"Growth is never by mere chance; it is the results of forces working together."
James Cash Penney, Founder of JC Penney
Establishing a business involves tons of moving parts, which naturally means there are too many ways to go wrong with decision-making. While the niche you're interested in and personal skills complete half the equation, the other half involves crucial factors such as understanding the potential and growth of the industry you're leaning toward.
Questions such as:
What is the inflationary impact going to be like?
Are producer prices expected to rise or fall in the near future?
What are the spending patterns of the people in the industry?
Is the industry seeing optimistic investor activities?
Are newer innovations welcomed, and are any underway?
Need to be answered. However, fret not if you're facing challenges in identifying key industries hot with growth! This guide will streamline it all. Our listicle of the 12 fastest-growing industries in US takes its cues from the Bureau of Labor Statistics (BLS), so rest assured you'll make an informed choice!
1.    Home Healthcare Services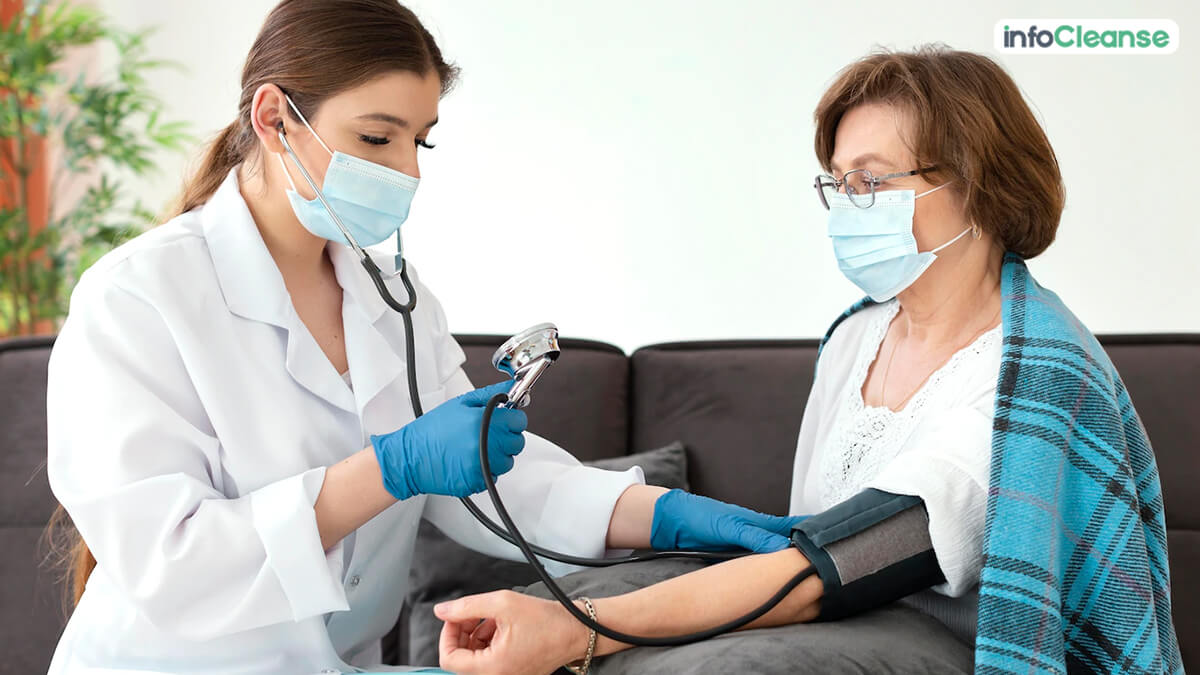 Ever since the COVID-19 pandemic, healthcare has been one of the fastest-growing industries in US. So, if you feel inclined to help alleviate the burdens of the afflicted, follow your calling!
However, with the huge chunk of the Baby Boomer populace entering retirement and life's sunset, demand for home healthcare services has risen. The same is expected to rise further in the upcoming years.
Perhaps starting a home healthcare agency may be your vocation after all!
2.    Medical and Diagnostic Laboratories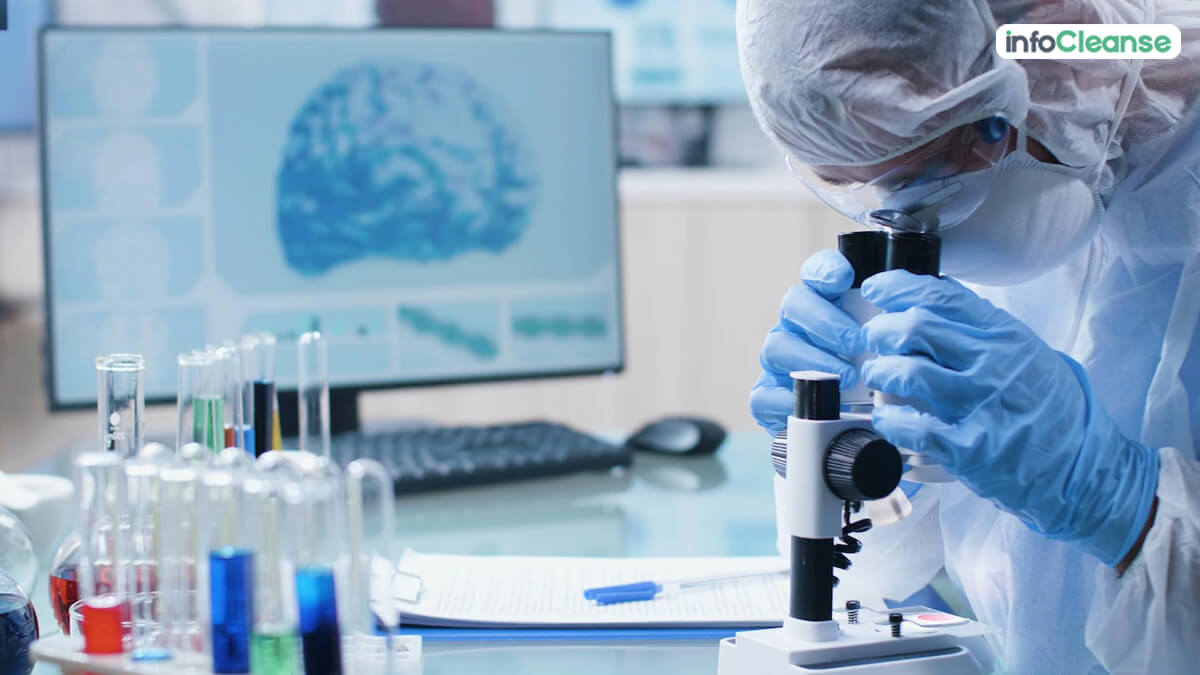 If you get inspired by the names like Quest Diagnostics and LabCorp, you may want to open a medical laboratory or a diagnostic imaging center. As per the BLS, the industry has seen massive employment growth since 2008, which will likely continue till 2028.
However, consider questions such as the location, MRI-specific requirements, equipment cost, etc. In any case, this is one area where you might need to contact relevant investors. So, shortlist the top venture capital firms!
3.    Software Publishing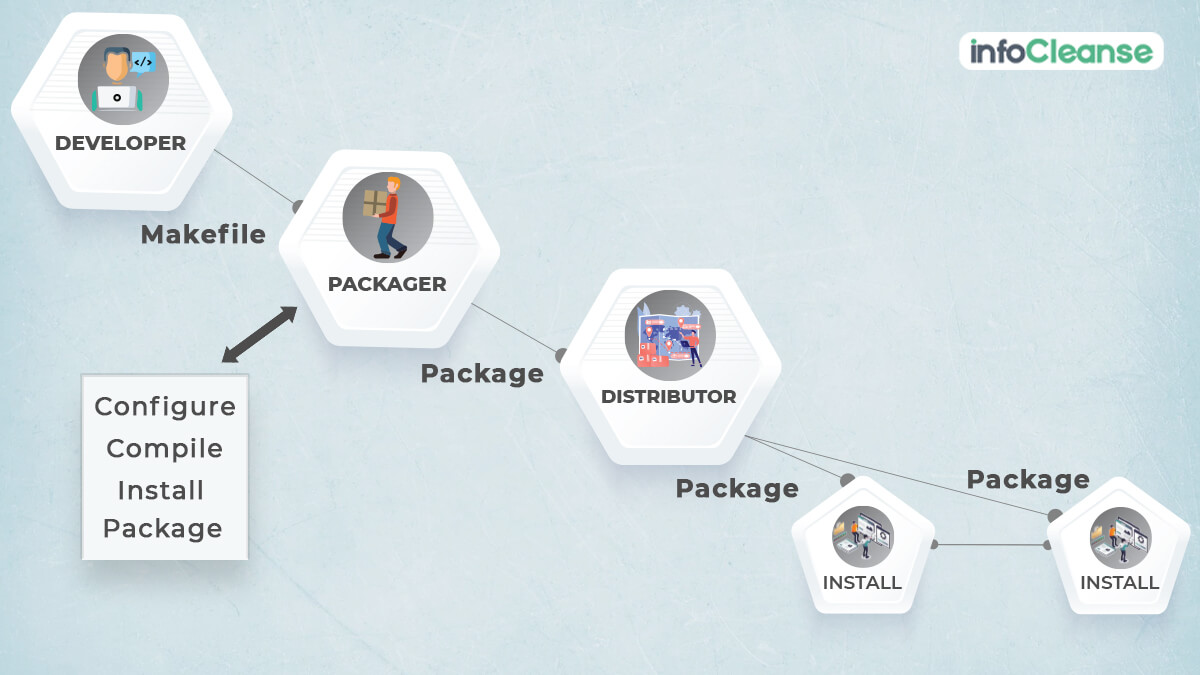 It all dates back to the dot com era that effectively placed software publishers on the map. Plus, the innovations in the past 10 years have made software publishing one of the fastest-growing industries in US.
COVID-19 acted as the fuel that set ablaze the demand for various software and computers. So, be it inventory management, mobile app development, mortgage handling, or electronic billing records, if you have a knack for software development, now is the best time to leverage market growth!
4.    Warehousing and Storage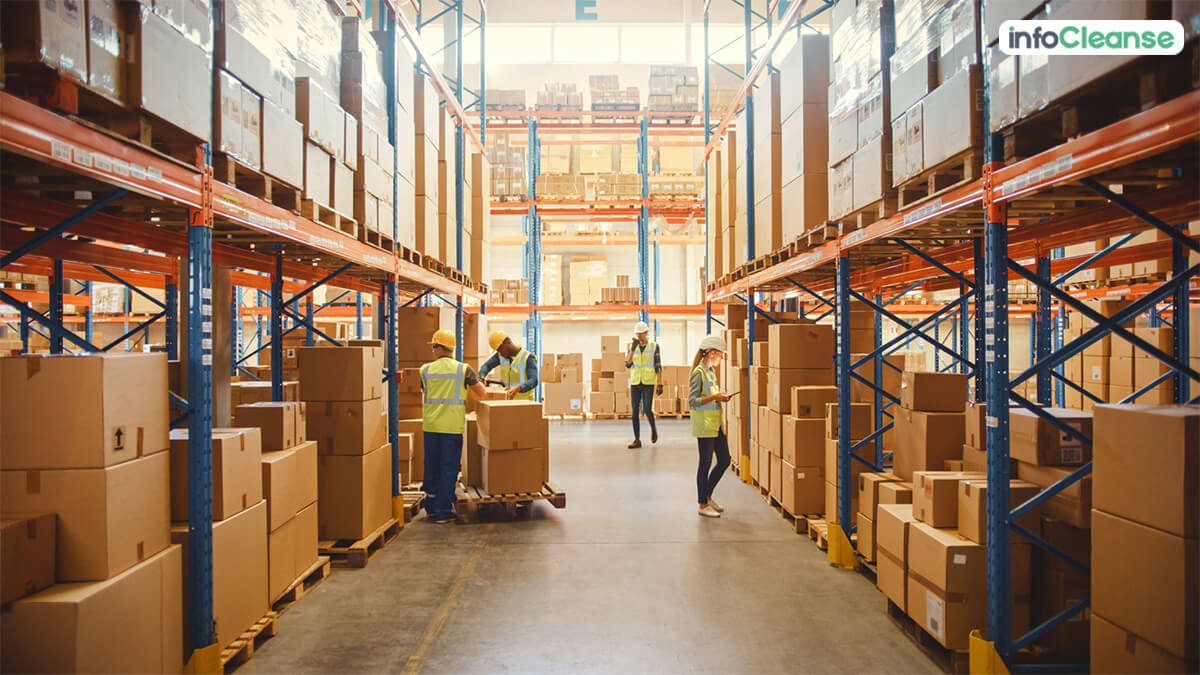 Does the warehousing and storage industry seem to be at its peak performance? Not so! The scope for further growth (till 2028) is crystal-clear!
Since it is also among the fastest-growing industries in US, you can direct your entrepreneurial efforts towards opening a storage center, managing logistics, inventory management, etc. Remember to start with a trusted realtor for that ideal property!
5.    E-Learning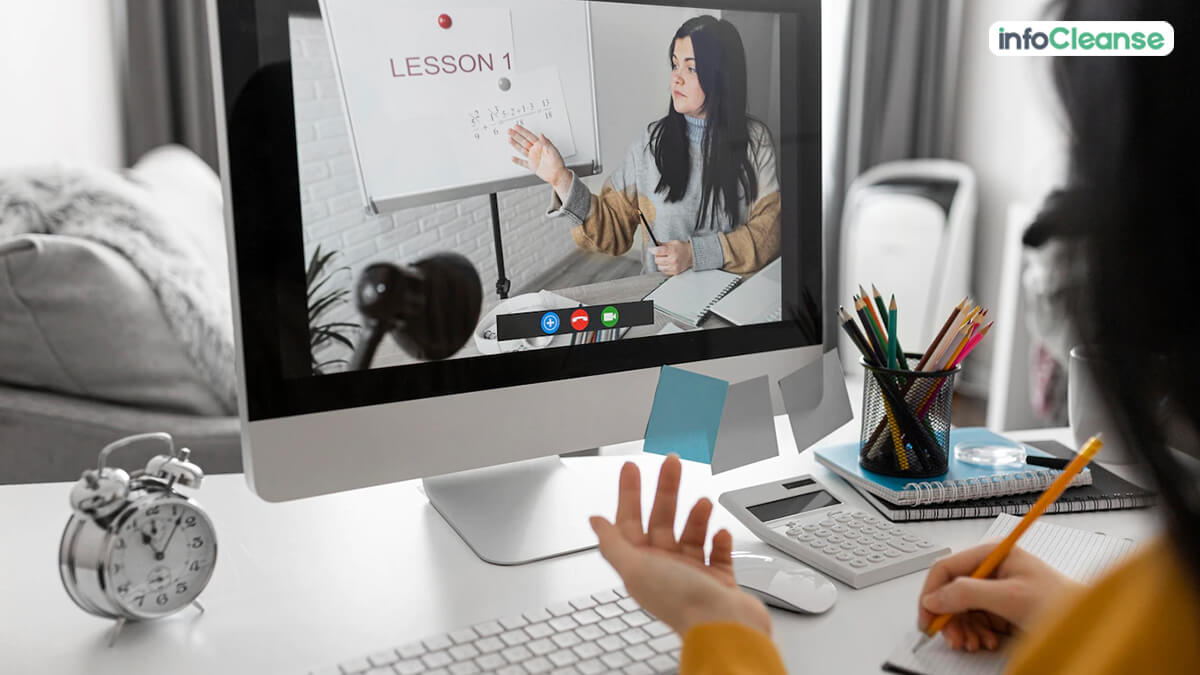 Ever since education went online post-COVID, e-learning has seen tremendous growth. People can pursue university degrees from the comfort of anywhere, and subject matter experts are developing courses for EdTech platforms such as Udemy, Coursera, etc.
If you're an educator with a strong niche, perhaps start your e-learning business, curate courses, put a price tag on them, and earn by delivering value to people worldwide.
6.    Cloud Computing
Cloud computing is indisputably one of the fastest-growing industries in US, expected to triple in growth by 2028. Since the future of computing is the cloud, why not jump onto the bandwagon, right?
You can set up cloud computing services for various fields – think data processing, automated decision-making, data storage, migration, etc. Grow revenue as you help clients lower their IT costs!
7.    3D Printing
The worldwide 3D printing market is expected to be worth $63 billion by 2026! Often associated with healthcare, this industry also sees huge demand across other products such as home décor and toys.
Numerous startups cannot afford to install an in-house 3D printer to develop prototypes. Leverage such instances as growth opportunities! Plus, even with a machine, equipment, business formation, office space, and other costs, 3D printing involves fairly reasonable startup costs.
8.    Financial Services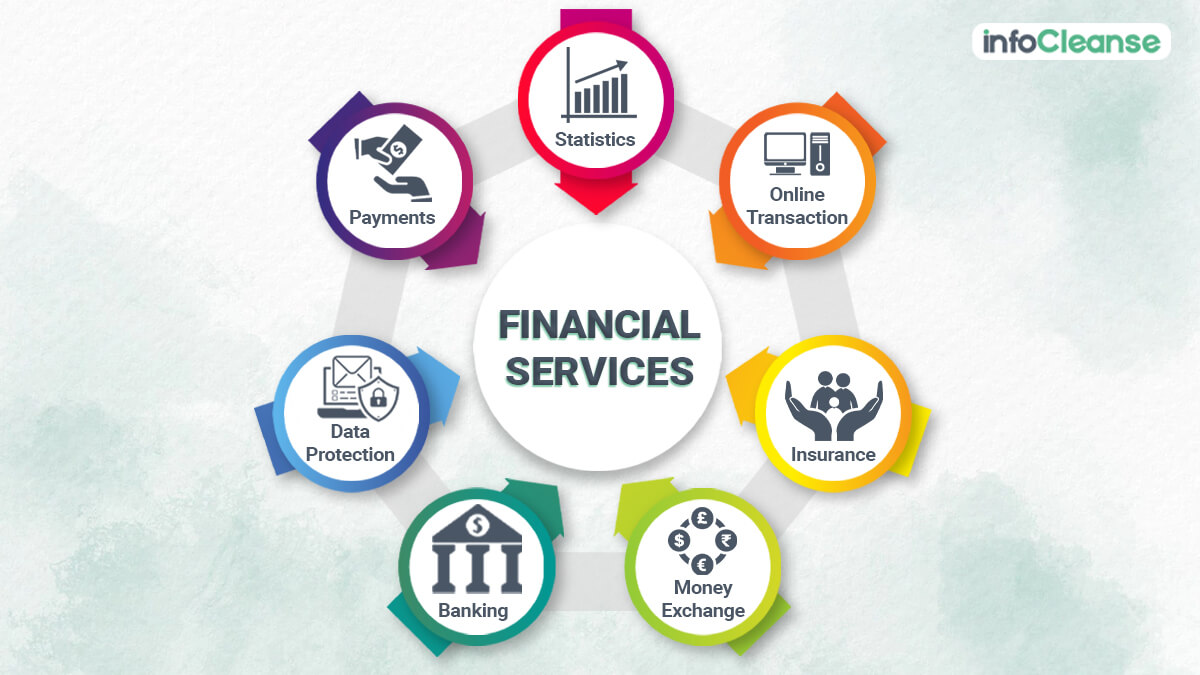 With businesses gradually rebounding from the pandemic, Financial Services and FinTech technology demand is on the rise. Financial services are among the fastest-growing industries in US, with a projected growth of 25% till 2027!
Your startup can focus on financial services such as professional advisory, insurance, banking, audit consulting, stock market and mutual funds, etc.
9.    Automobiles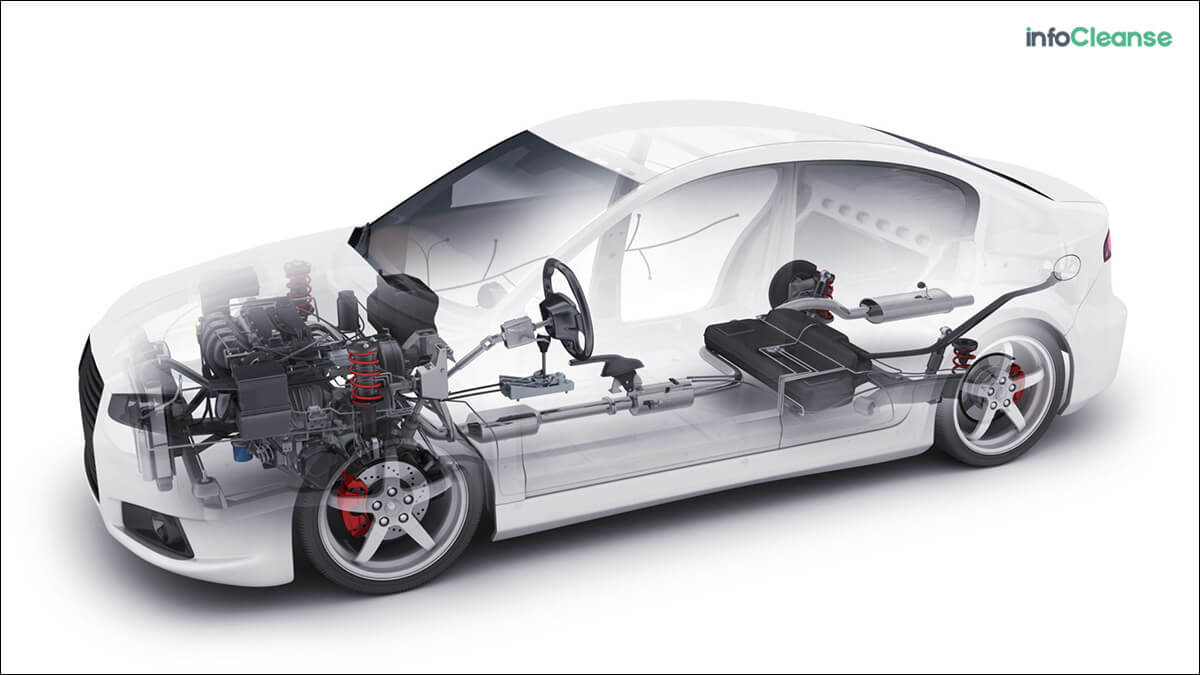 Among the fastest-growing industries in US we have covered so far, automobile sales portray an upward trajectory. This is mainly due to the hybrid electric vehicle trend.
As more and more electric cars take on the roads, automobile sales will skyrocket. Not only that, but online marketplaces for the sale of used cars have also expanded in recent years. Do you see your opportunity here?
10.    Cybersecurity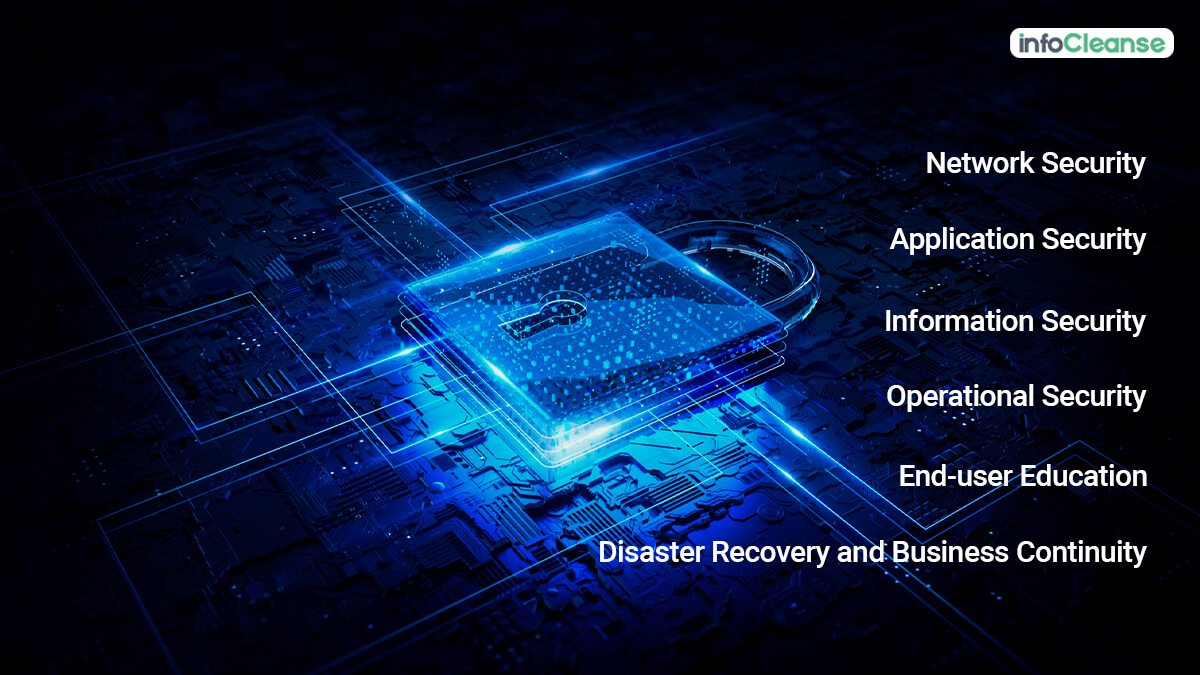 Technology has advanced tremendously over the years, as have data breaches and hacking. As technology strives to keep pace with hackers and their tactics, demand for cyber security solutions is rising.
This is another industry whose growth you can leverage. The main costs involved in setting up a cybersecurity business include office space, computer software, insurance and licensing, marketing, and transportation.
11.    Renewable Energy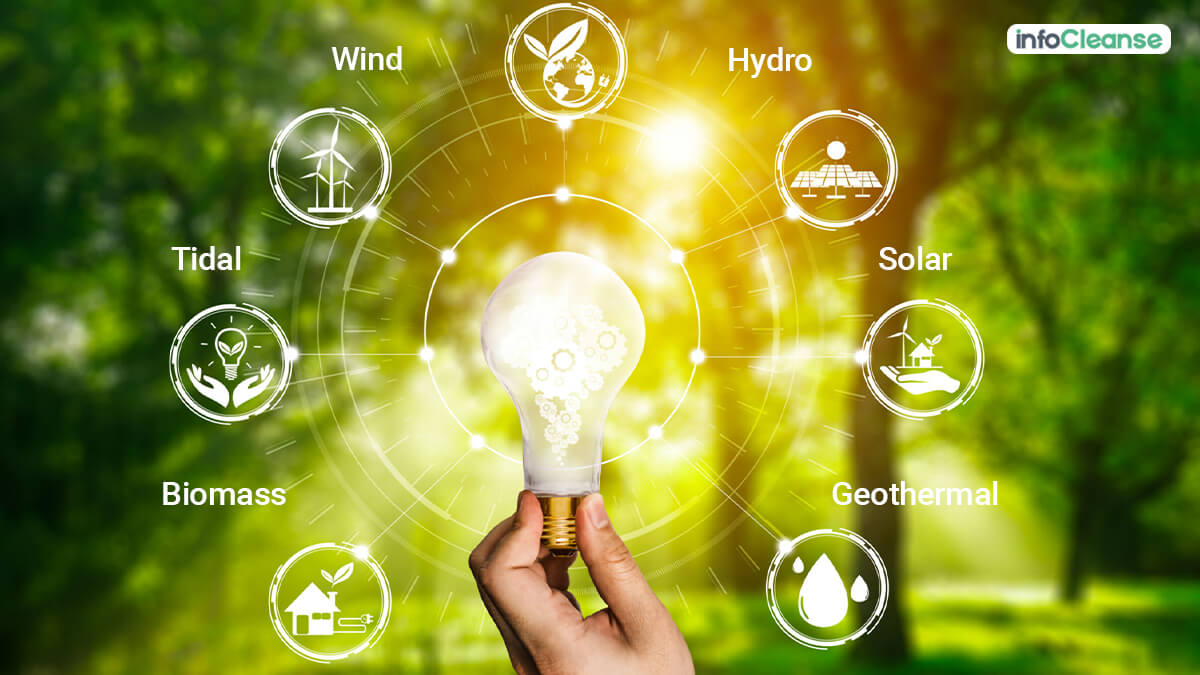 On the one hand, concerns surrounding climate change are rising. On the other, the renewable energy industry is gaining traction. New applications are constantly emerging in every area – solar, hydro, biomass, and geothermal.
The renewable energy industry will likely reach a whopping $2 trillion by 2030 (twice what it's worth now!). Perhaps you can hop onto this trend and open a startup focused on biodiesel production, installation and maintenance services, and rainwater harvesting, among others.
12.    Hospitality and Tourism
People are out and about, enjoying yet another lovely vacation! This spells good news since the hospitality industry has become one of the fastest-growing industries in US.
Are you interested in hospitality and tourism? With enough capital, you can set up a hotel or resort! If not, you can open a modest bed and breakfast, bike rental company, boutique tour, or campground business. The possibilities are endless!
Different Strokes for Different Folks!
With such an extensive list, we're sure you must have an idea or two as to which direction your startup should take. There are numerous fastest-growing industries in US, and likewise, numerous opportunities open up for entrepreneurs.
Though it all may seem daunting, the truth is as long as you have a unique idea, a product or service that provides value to customers, and the right folks by your side to help market the offerings – there's nothing to fear!
Choose a niche, focus on delivering solutions, and success will naturally follow!