Modern healthcare facilities are run on connected devices like desktops and tablets for handling patient data. These facilities produce more data every day, turning into a vast dataset.
That's why medical data management is necessary to handle all this information. It allows healthcare providers to understand their patients more closely and analyze their requirements.
So, the providers can customize treatment plans according to the patient's preferences.
Medical data management allows healthcare professionals to obtain valuable insights from the information. It helps them align their strategies with the patient's needs to offer more customer-centric solutions.
If you're a medical professional curious about medical data management, this article will provide you with good insights.
Allows Data Collection from Multiple Sources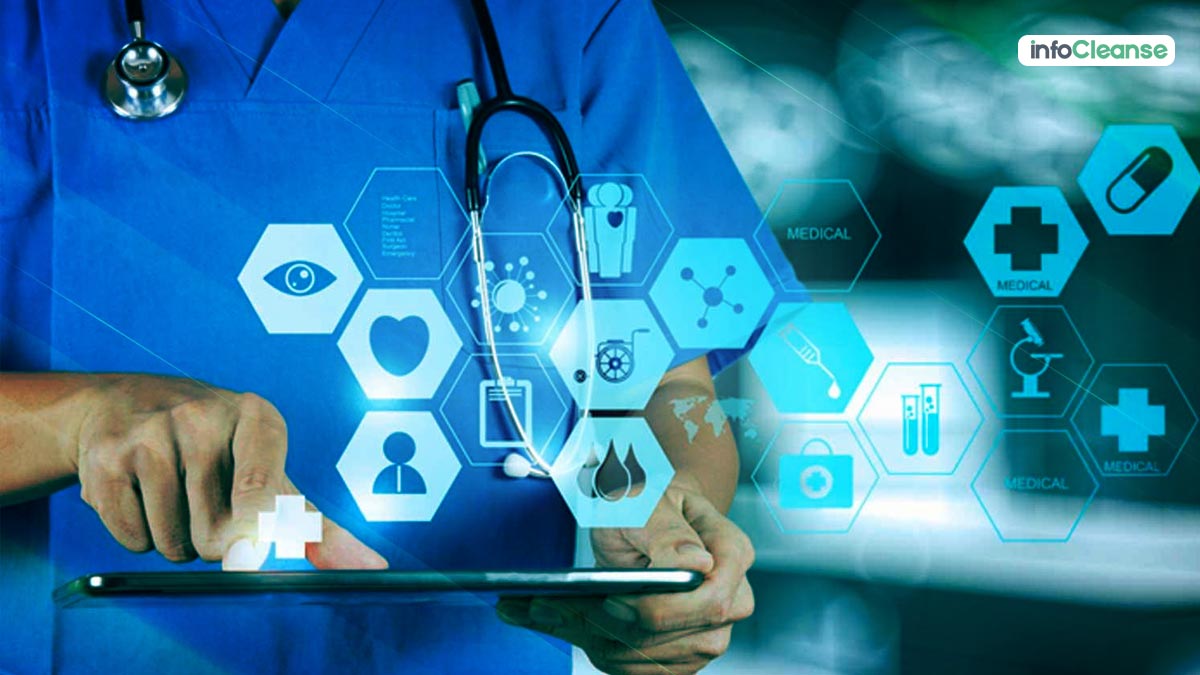 Healthcare institutes need to handle data generated from a variety of sources. Collecting and securing data from each source is vital for treating patients appropriately. These sources include:
Medical device information
Patient demographics and associated information
Lab test results
Data sourced from X-ray, MRI, CT scans, or similar processes
Prescriptions
Notes made by physicians and other healthcare professionals
Medical data management helps in gathering and consolidating all the sensitive information efficiently.
The data from these locations can be structured or unstructured. In the case of unstructured information, specialized programs like NLP-based software can help integrate the data.
Doctors implement medical data management practices to collect data from multiple sources to make the analysis more convenient. Moreover, data storage software is utilized for managing vast quantities of data.
So, whenever a physician needs to access or examine patient data, they can use the software.
Creating Patient Personas for Enhanced Treatment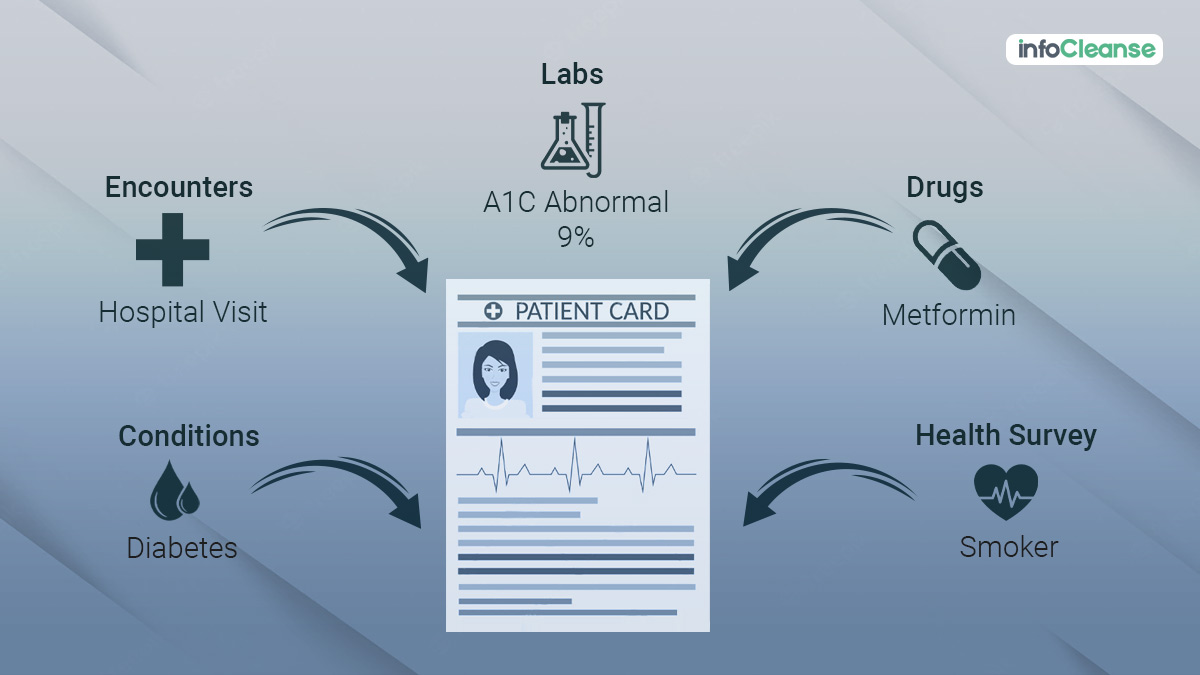 Efficient medical data management allows healthcare service providers to develop a holistic view of their patients. Doctors can create a basic profile for a particular patient or group by collecting data from test reports, prescriptions, etc.
For example, you can develop a profile with crucial details for patients suffering from a particular disease. It can include their age, weight, height, sex, and pre-existing conditions. In addition, also factor in the medication they are using.
You can personalize healthcare services by creating profiles and proper medical data management. Modifying existing treatments according to medical information will be beneficial to the patients.
Data Management for Predictive Modelling
With technological advancement, AI and analytics have become relevant in data management.
In this context, Andrew Ng said,
"Deep-learning will transform every single industry. Healthcare and transportation will be transformed by deep learning. I want to live in an AI-powered society. I want every five-year-old to have a personalized tutor."
Predictive modeling is used in healthcare to derive vital patterns from patient data. These patterns and insights allow doctors to make predictions of possible health complications. Moreover, the method helps in detecting and preventing outbreaks.
Without data collection and management, predictive modeling wouldn't be possible. However, if you're able to consolidate all your sensitive patient information, you can increase treatment quality.
Data management aids predictive modeling and allows experts to make better decisions about patients. In addition, you'll be able to save time and money in preparing treatment strategies.
That's why many healthcare organizations are investing heavily in analytics. No wonder the international healthcare analytics industry market is expected to grow at a CAGR of almost 25.24% between 2022 and 2030!
Prompt Treatments and Patient Care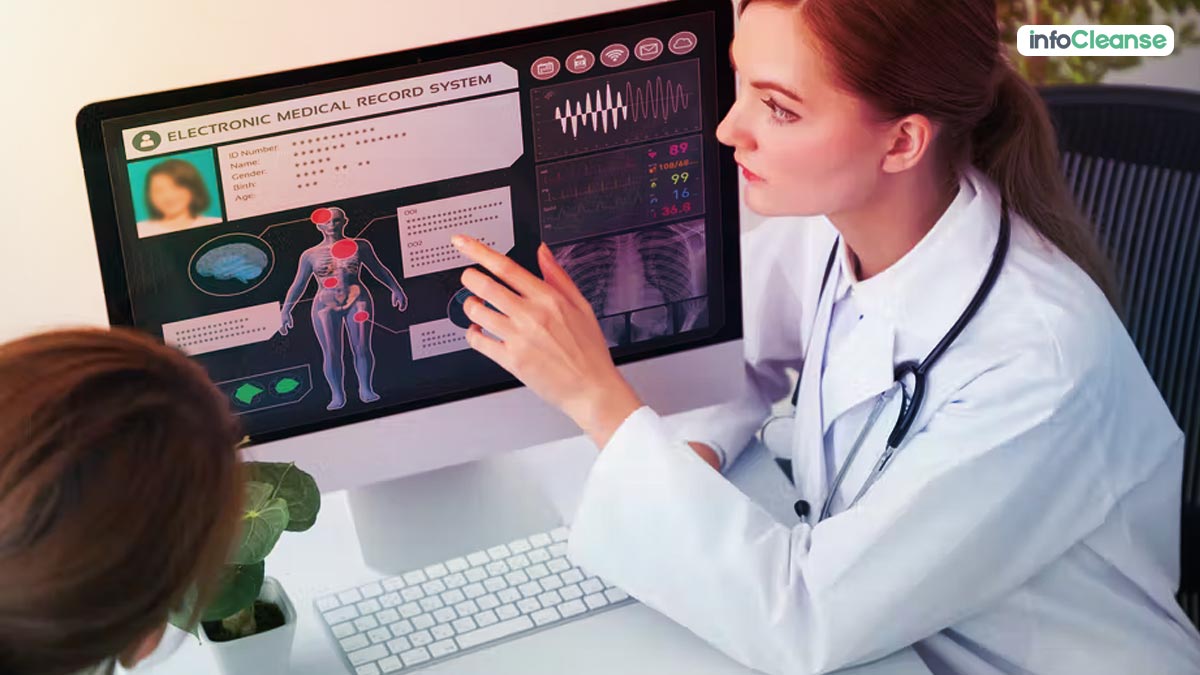 The main objective of medical data management, analytics, and verification is to help patients lead healthier lives. So, when you take measures to consolidate data in a unified location, it improves the service quality.
Convenient access to patient information will help doctors devise treatment plans quickly. If the data is readily available on an electronic record (ER), it leads to faster diagnostics.
Moreover, doctors can easily access medical data during emergency cases. It is beneficial when the treatment involves multiple departments.
Centralized medical data management systems also help doctors when patients are transferred from one facility to another. Doctors can transfer patients' medical records and sensitive data to other medical professionals.
Having all the patient data in one place simplifies the diagnostic processes and improves treatment outcomes.
Reducing Operational Costs 
Hospitals are always worried about handling operational costs. Medical professionals expect that IoT can reduce operational costs by up to $100 billion every year. However, data management can be of great help too.
In-house systems can also help you store and secure data, but we don't have the facilities to manage various types of information. Plus, they are expensive.
On the contrary, cloud-based systems allow healthcare organizations to upload their data into a centralized hub. It will be a secure, flexible, convenient, and scalable option. In addition, you can reorganize information and delete redundant data to free up space.
Plus, doctors can also avoid security issues by storing data in the cloud.
These systems allow companies to maintain data regulations and compliance rules. As a result, they can save a lot, which would allow you to reduce operational expenses significantly.
Moreover, clinical data management will reduce expenses in determining the appropriate treatment procedures. All this will drastically reduce expenses for the patient, which adds to their convenience.
How Does Medical Data Management Encourage Patients to Stay Healthy?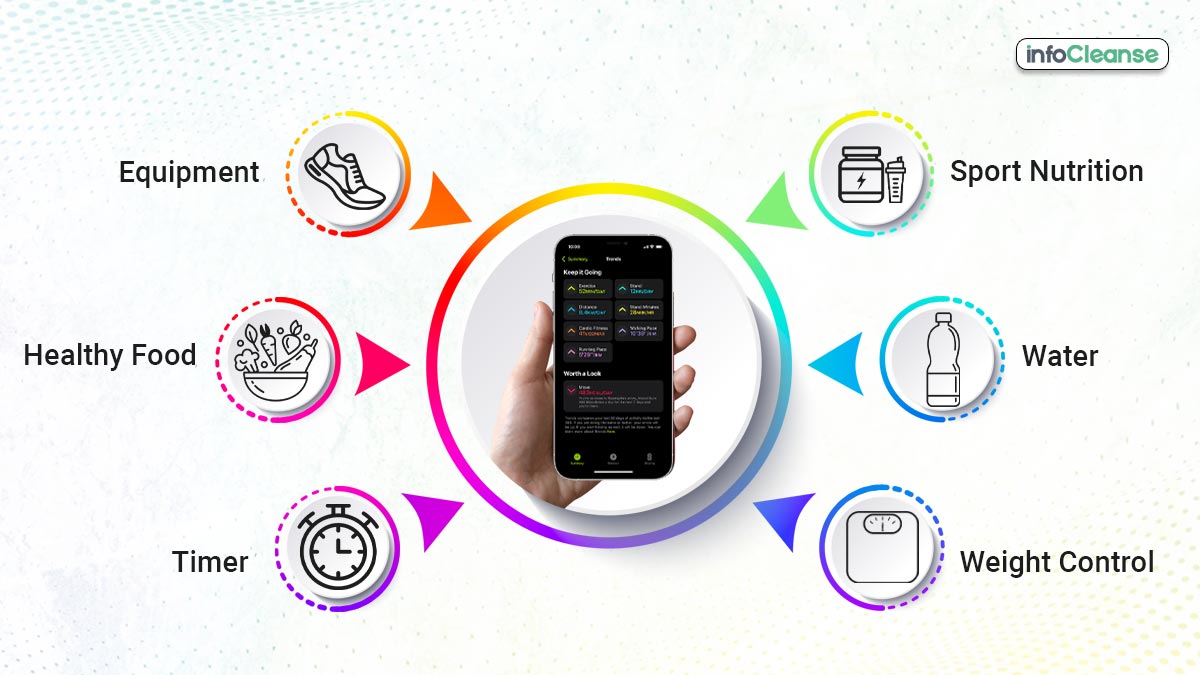 Besides healthcare organizations, data management is also applied in fitness and medical apps. These apps and wearable devices notify users about their heart rate, calorie intake, fat burnt, and sleep quality.
These technologies motivate users to take care of their health. Fitness apps also provide valuable tips for staying in shape and eating healthily. So, people become more aware of their health and can prevent illnesses, which reduces their medical expenses.
In addition, patients can also assist the doctor in improving the treatment with better knowledge about their health.
Summing Up 
So now you have a good idea of how hospitals will be able to make better decisions with smart medical data management. By digitizing their records, they can effectively handle their expenses, treatment strategies, security regulations, and patient data.
Moreover, medical data management also helps healthcare organizations reach their business objectives and deliver patient-centric solutions.
So, proper data management practices lead to the well-being of patients and medical agencies.