Ever since hospitals have adopted automation and shifted their focus to data privacy, electronic health records software has been booming. This one software has made the job easy in multiple ways, and physicians cannot deny it.
No wonder there are so many electronic health records software to choose from with different features empowering the clinicians. From timely diagnosis to effective report submission, there is nothing that an EHR cannot resolve for the staff.
The following article will explain the benefits of an EHR and introduce you to the top 10 electronic health records software that physicians trust.
What is Electronic Health Records Software?
If you are a fan of watching medical drama, it would be obvious to understand how cumbersome patient charts are. There is no doubt that manual entry and management of data misplace much critical information.
An electronic health records software is the digital version of a patient's chart that decreases the work by ten folds. A few clicks and a handful of entries will save the data forever and make it seamless for the physician to retrieve it later.
Here are a few things that an electronic health records software can store brilliantly.
Patient's basic details
Medical history and diagnosis
Treatment protocol
Test reports and result interpretation
Appointment dates and deviation data
Case exceptions like allergies and immunization data
Images of the tests like MRI, X-ray, CT scan, etc.
After knowing the massive list of what electronic health records software stores, exploring multiple software available in the market is crucial.
Best 10 Electronic Health Records Software!
The healthcare industry has numerous departments that need electronic health records software to ease the workflow. In such a case, it is essential to consider the needs of different physicians and workers in the department.
Every clinician has their own needs and purpose behind opting for EHR software.
AMA President Steven J. Stack states that
"the physicians must allow the technological advancements to blend with healthcare and provide background support."
So, keeping in mind the unique needs of every physician in the industry, take a look at some of the EHR software as follows.
1.     EPIC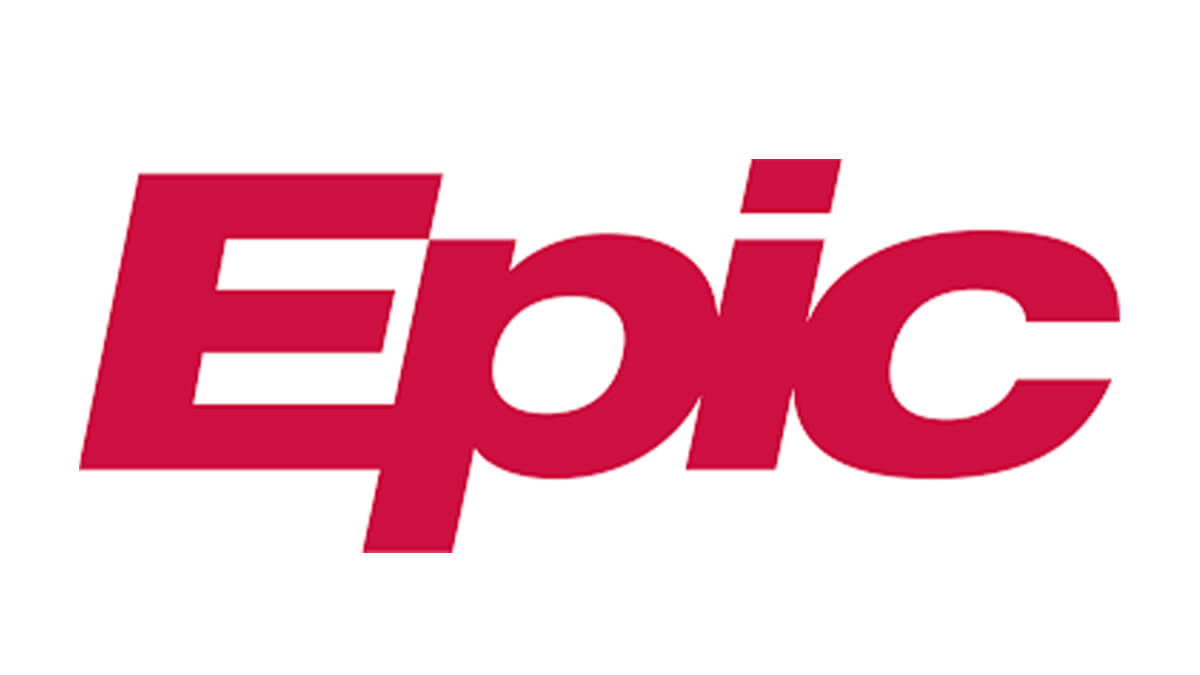 This software has been ranked as one of the best in the category because of its inpatient record maintenance system. It is a masterpiece made by the developers and gives the employee full ownership of the data.
The data management through this software is seamless to implement and apt for a larger organization that works in segregated departments. Community hospitals, academic institutions, and research organizations use this software to store the data neatly.
2.     CareCloud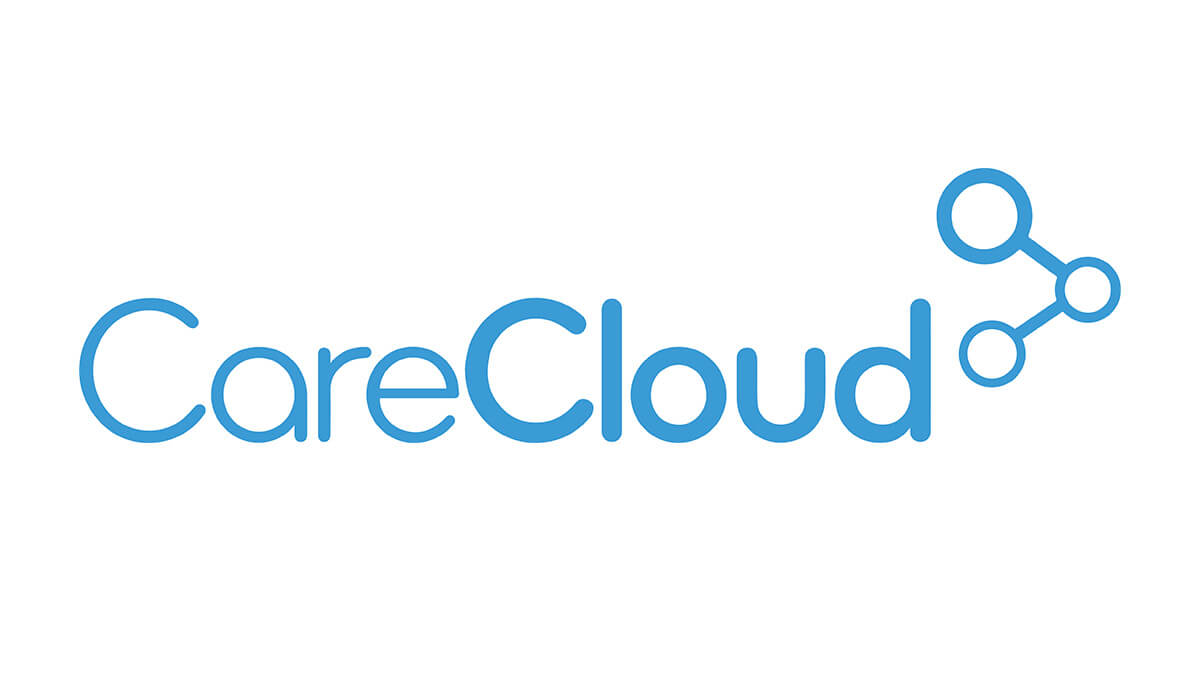 As the name speaks for itself, CareCloud is everything you are looking for in an electronic health records software. It caters to all the needs related to patients' data, supply chain management, revenue cycle management, and practice & care management.
It is a patient and employee-centric software that resolves your priority requirements without hassle.
3.     GE Centricity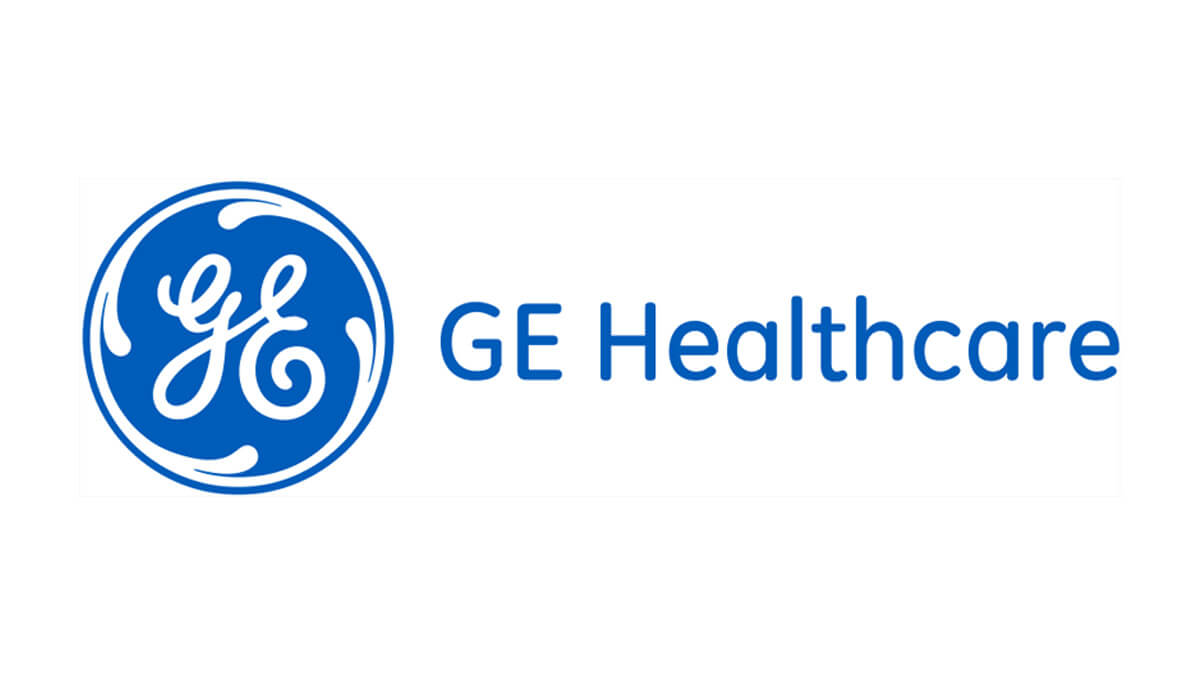 Be it a smaller practice or catering to larger organizations, GE healthcare has everything on its plate. The software offers exceptional data management services that are apt for large and interconnected healthcare organizations.
Undoubtedly, it has come out as a renowned brand for its exceptional services.
4.     Nextgen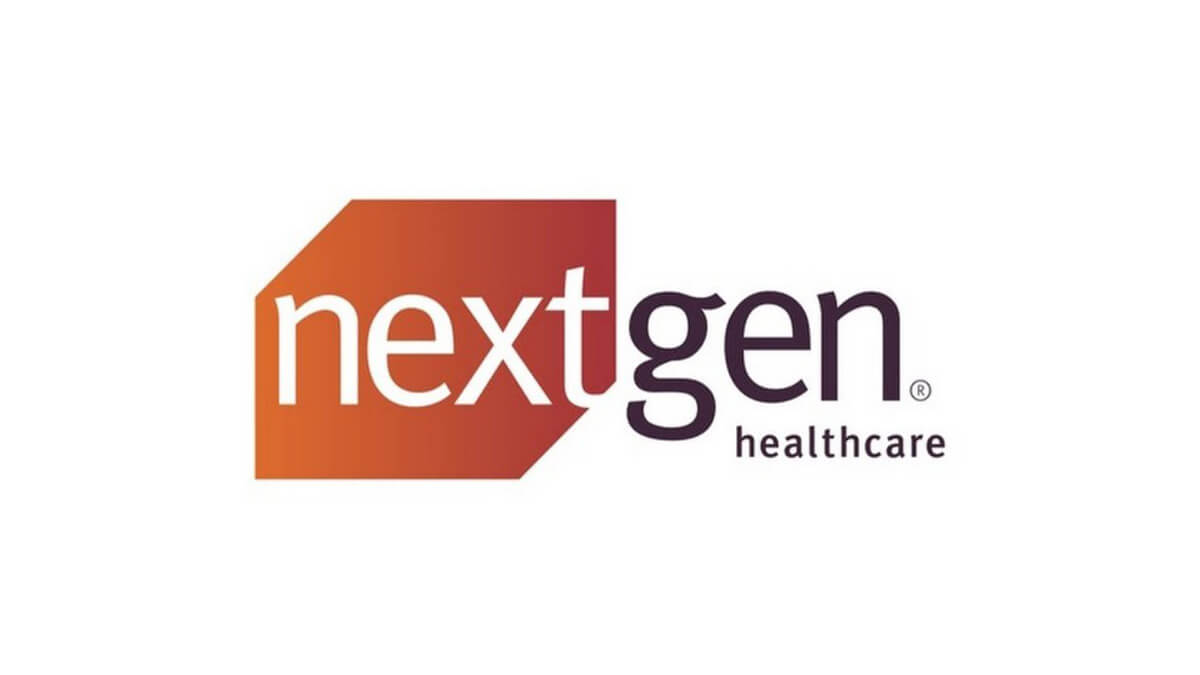 If you are a small clinic or considerably medium-sized hospital practitioner, this software will ease your work. Though it is not made for larger hospitals, the software has brilliant clinical data that make virtual work more accurate.
Moreover, it allows small-sized businesses to grow seamlessly using the variety of content in the interface. Thus, every specialty can feel empowered after adopting this software.
5.     Allscripts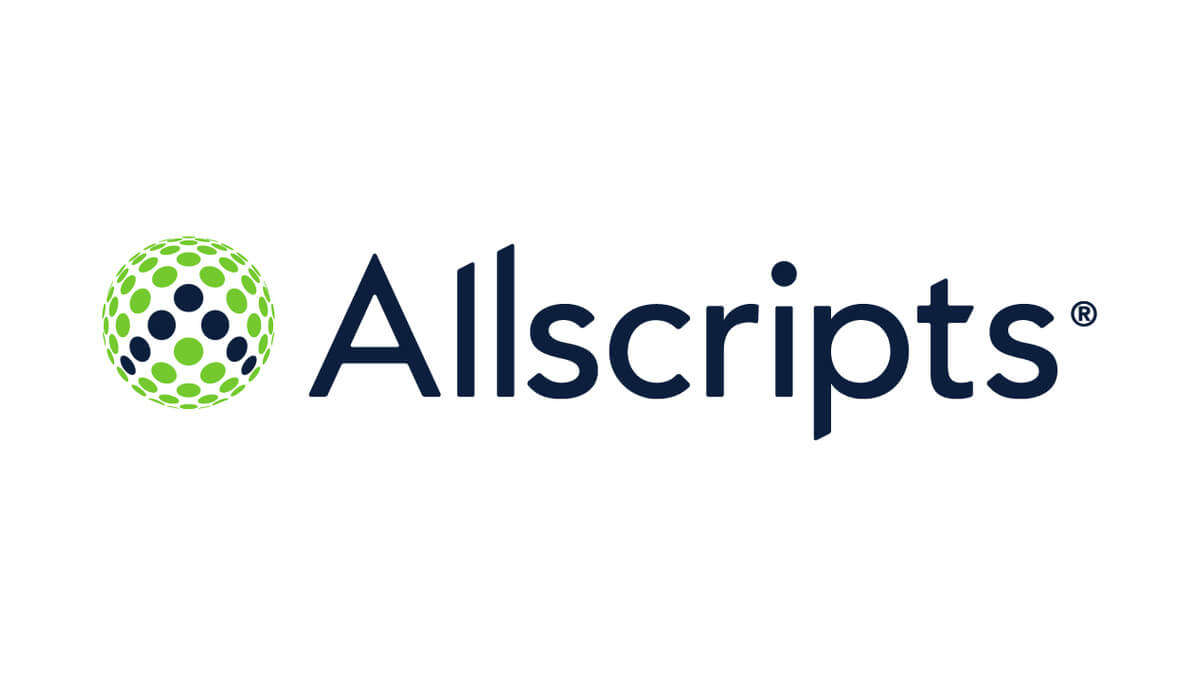 This brilliant electronic health records software allows clinicians to focus on their core duties. Moreover, this software eliminates the administrative work that a doctor or clinician has to handle alongside looking after a patient's health.
Also, the best part about this software is that it allows the organization to choose the EHR service based on its scale. The software caters to both small and medium-sized and large-sized community hospitals.
Furthermore, it streamlines the clinical processes and uncomplicates the workflow. The tools are HIPAA compliant and offer a wide range of features.
6.     Athenahealth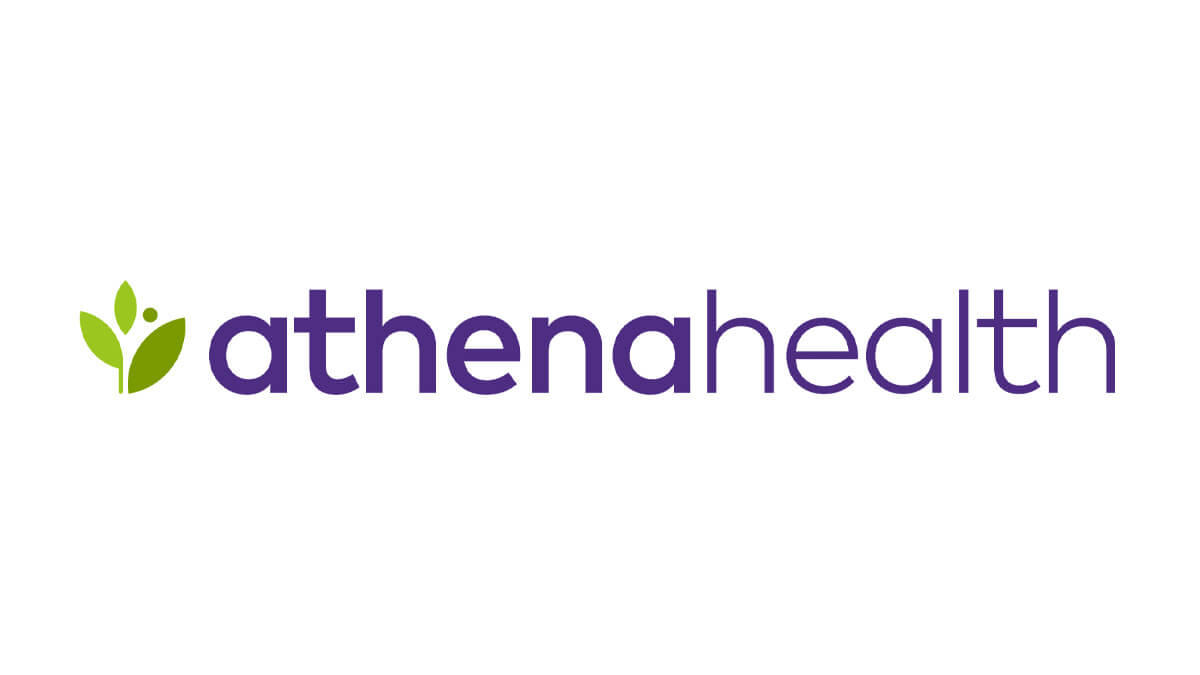 The software was named one of the best electronic health records software in 2020 because of its detailed feature for the user. Apart from storing patient data, it also enables scheduling, order management, and updates about incoming lab results.
Hence, the technology behind this software is patented, and it has a convenient billing module to assist the operations department.
7.     Greenway Health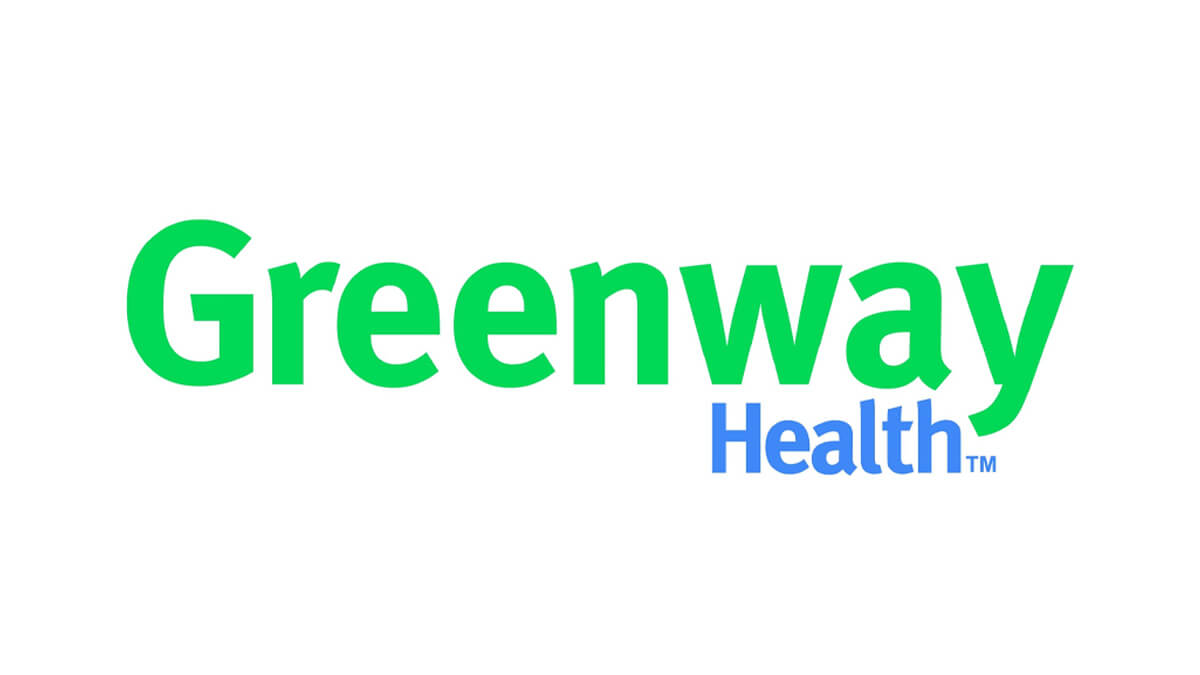 The best part about this software is that it is customizable and easy to adapt for any organization. The software provides patient registration, checking insurance plans, billing, and other verification features.
Also, in collaboration with Amazon Web Services, Greenway health has launched a telehealth service that is doing very well.
8.     PrognoCIS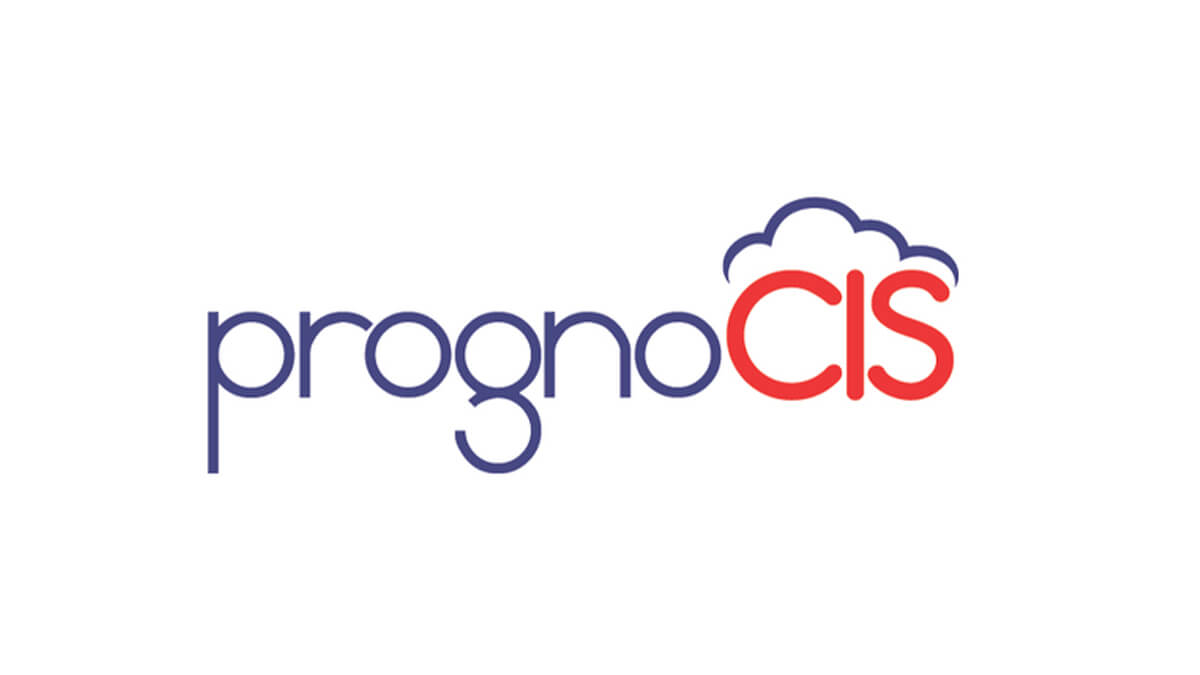 This cloud-based solution caters to all the electronic health records software features. It is flexible enough to adapt to an individual's workflow and fulfill essential and unique requirements.
Hence, this is primarily famous for the plethora of cloud-based services it provides.
9.     Kareo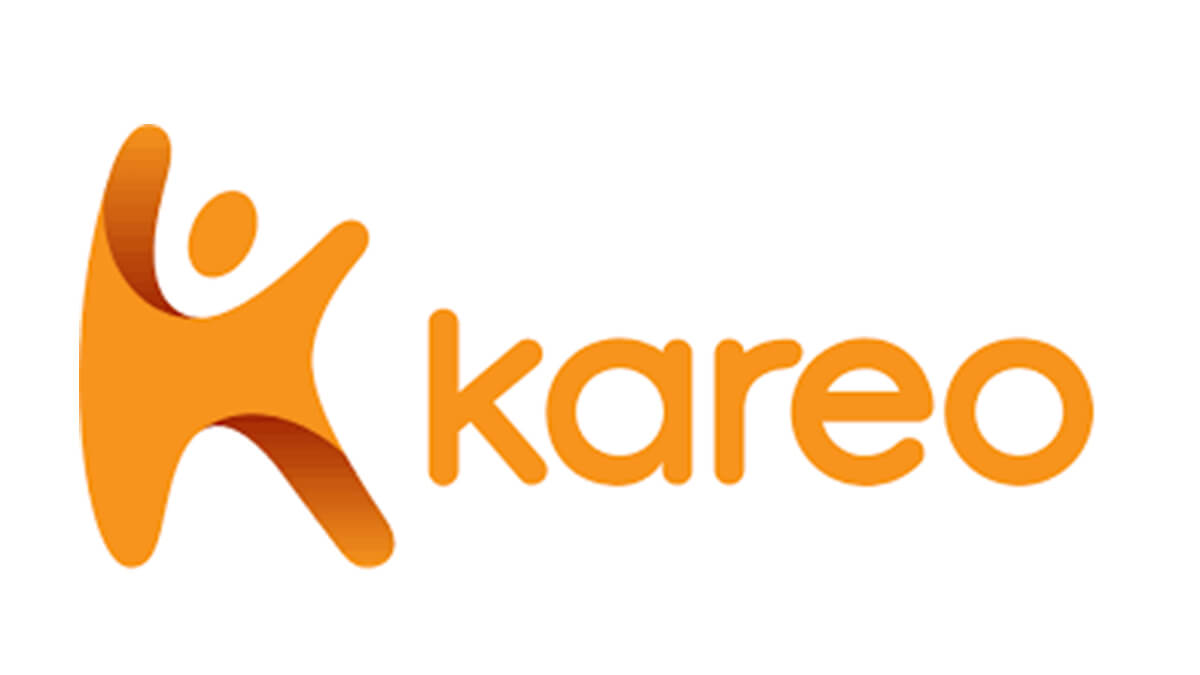 Kareo is a fantastic electronic health records software suitable for small clinics and the billing department of large hospitals. It allows insurance verification by using a directory of contacts and helps in curating customized reports for patients.
Moreover, almost 50,000 clinicians use this software and smooth sailing through the administrative workload.
10.     Advanced MD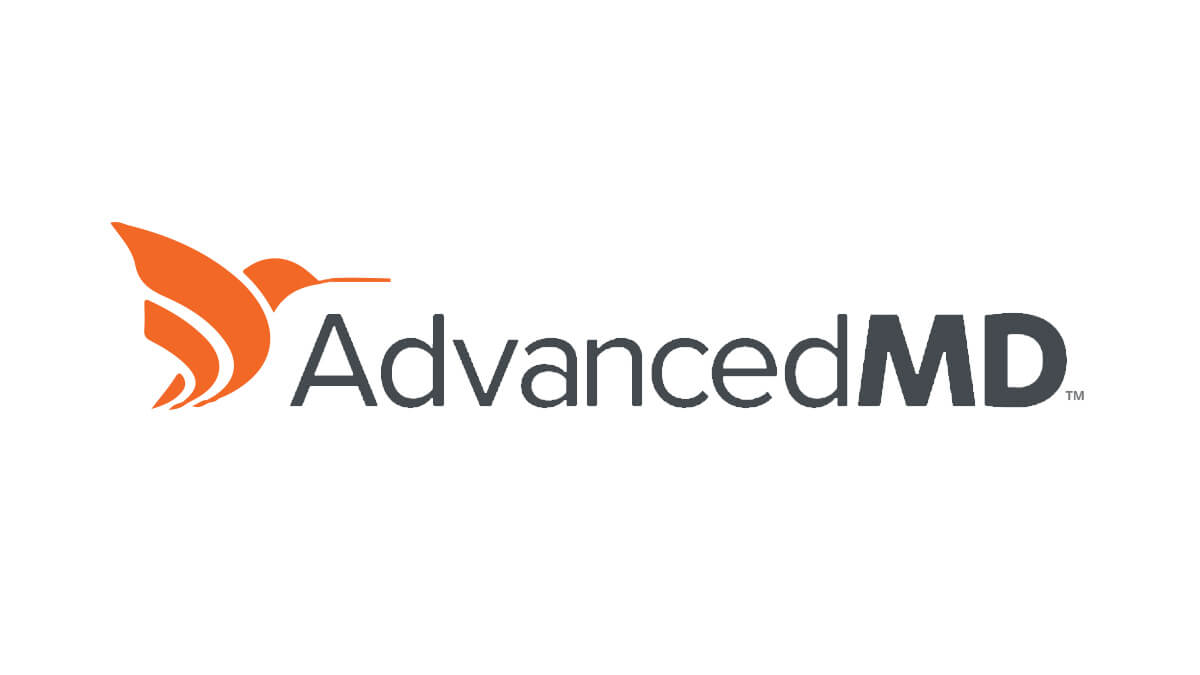 The name of the software speaks for itself because it looks after the advanced needs of a larger organization and independent clinics. It not only takes care of administrative duties but also has telemedicine and business analysis software in it.
Apart from this, it has business intelligence tools to manage the reputation and create reports related to the accounts department.
Summing Up
One has to keep multiple criteria in their mind before choosing a particular electronic health records software. The applications are both web-based, application-based, and cloud-based.
Hence, one can choose the features according to their requirements and enhance the quality of services they deliver to the patients. Electronic health records software is like a one-time investment that allows the user to extract long-term benefits.