Big data controls the way of the world. In the modern world, business operations throughout the globe are overlooked through the use of analytics and data.
From employee and customer retention to targeted sales campaigns – the success of all of it depends upon the analytics and the data utilized by a company to maintain its integrity.
This is where BI and Big Data companies come in. They can help firms understand and leverage data that has been collected. Data analytics services may help with product creation, discover possible market gaps, and improve efficiency.
With as many as 1,230 firms across the US, some companies stand out of the crowd.
Listed below are the top big data companies in the USA.
1.    Globant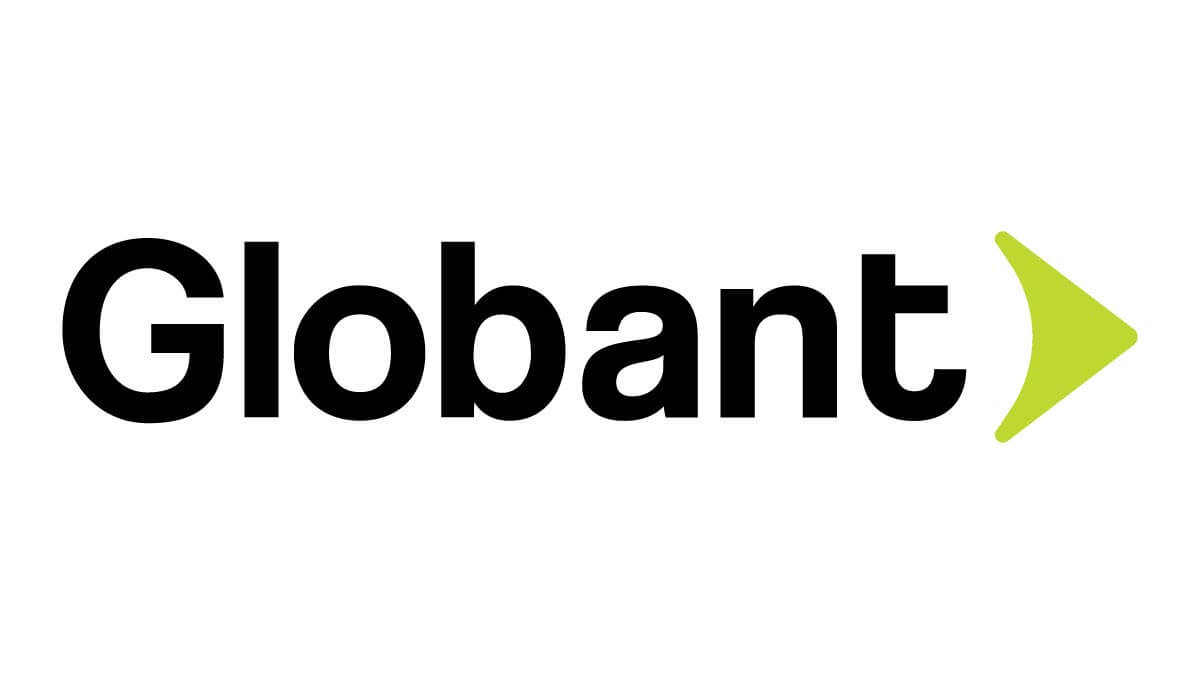 Globant, with headquarters in Irving, Texas, and Spain, is a digitally native firm where creativity, design, and engineering meet scale. Globant leverages cutting-edge digital and cognitive technologies to enable enterprises in every capacity.
Globant employs over 13,000 people and operates in 17 countries, serving clients such as Google, LinkedIn EA, BBVA, and Coca-Cola.
2.    Concentrix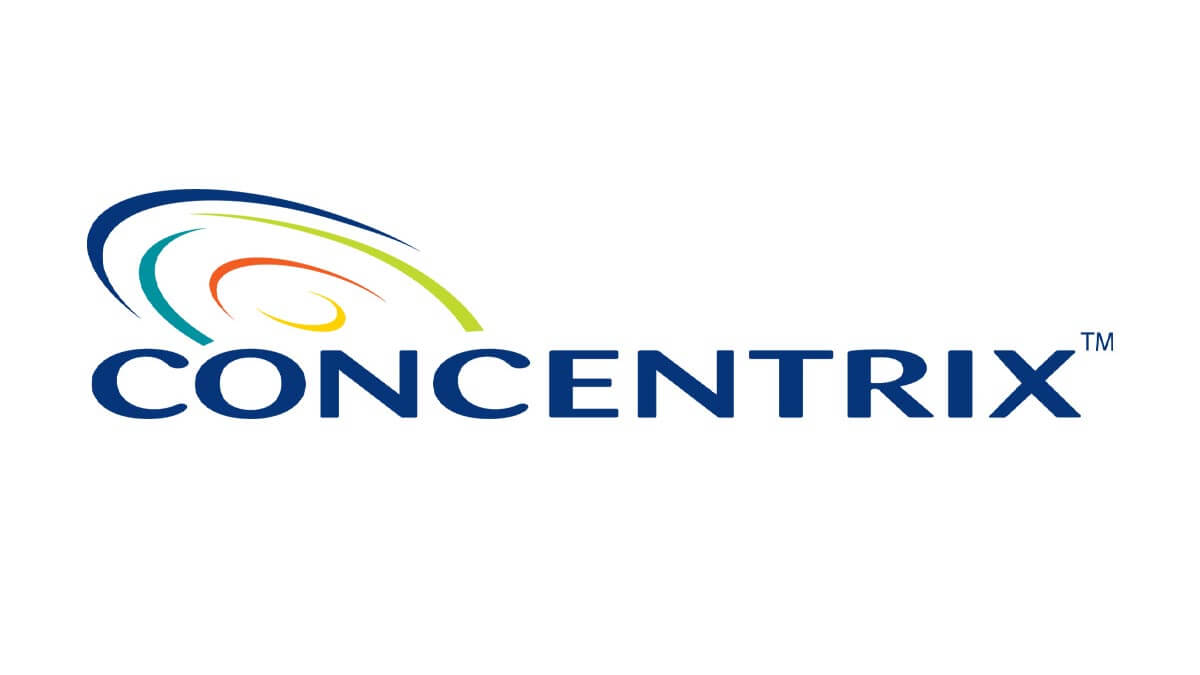 Concentrix specializes in business performance consulting, and customer engagement and is based in the United States.
It has been a part of SYNNEX Corporation since 2006 and went public on December 1, 2020, as an independent entity. Its headquarters are located in Fremont, California.
3.    Amazon AWS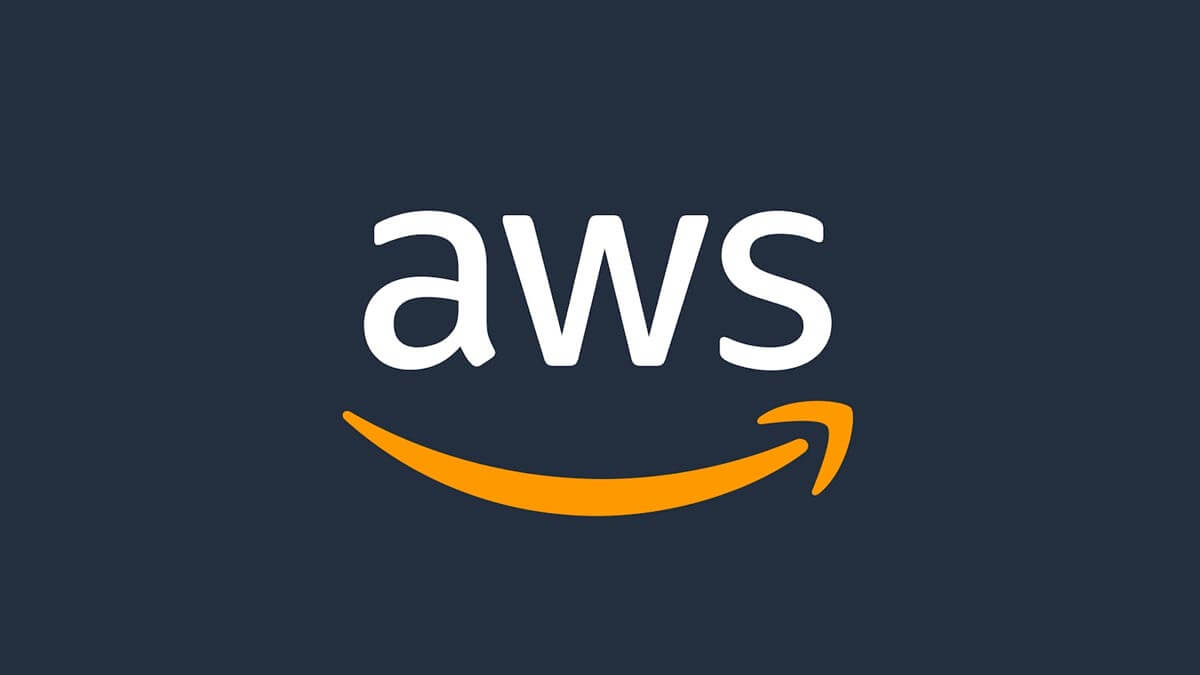 Amazon Web Services (AWS) Inc. is an Amazon subsidiary that provides APIs and on-demand cloud computing platforms to people, businesses, and organizations on a pay-as-you-go basis.
Amazon Web Services began providing essential infrastructure services to businesses in the form of online services in 2006, coining the term "cloud computing." Utilizing a new model and shifting capital infrastructure expenses into variable costs is the most significant advantage of AWS and cloud computing.
4.    Oracle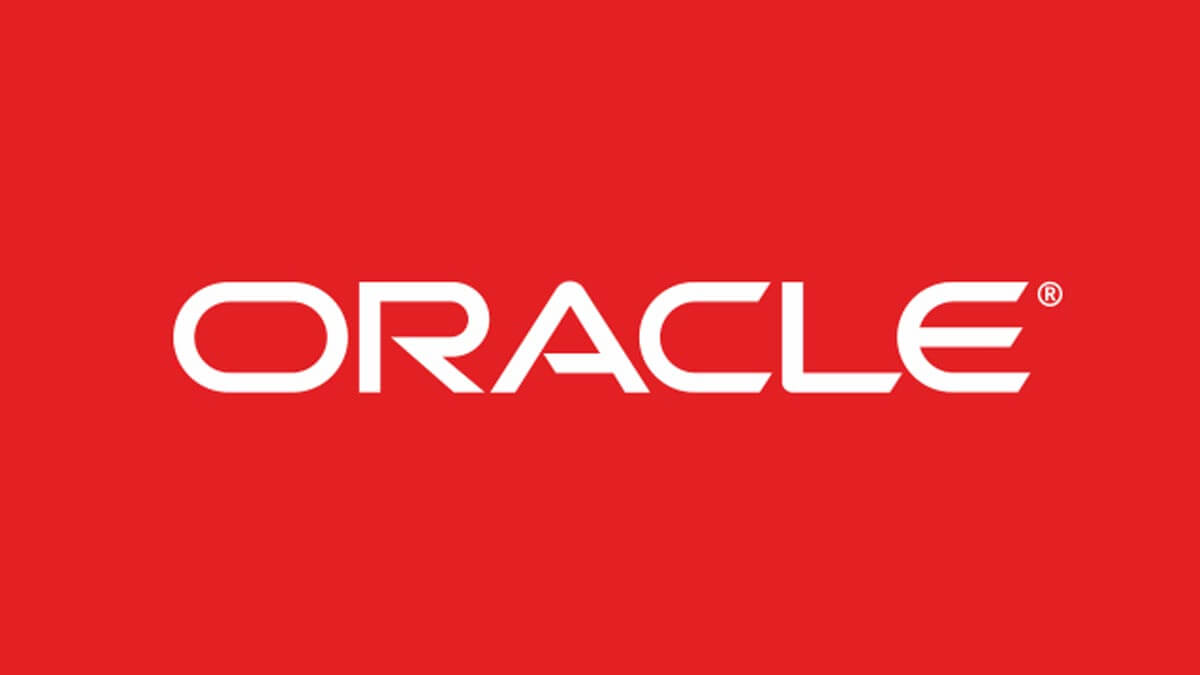 Oracle Corporation is a global American digital technology company located in Austin, Texas. However, the company was based in Redshore, California previously. Oracle was the world's second-largest software firm by sales and market capitalization in 2020.
The company sells:
Database software and technology.
Cloud engineered systems and planning (ERP) software.
Enterprise software products such as enterprise resources.
Supply chain management (SCM) software.
Customer relationship management (CRM) software.
Human capital management (HCM) software.
Enterprise performance management (EPM) software.
5.    Boston Consulting Group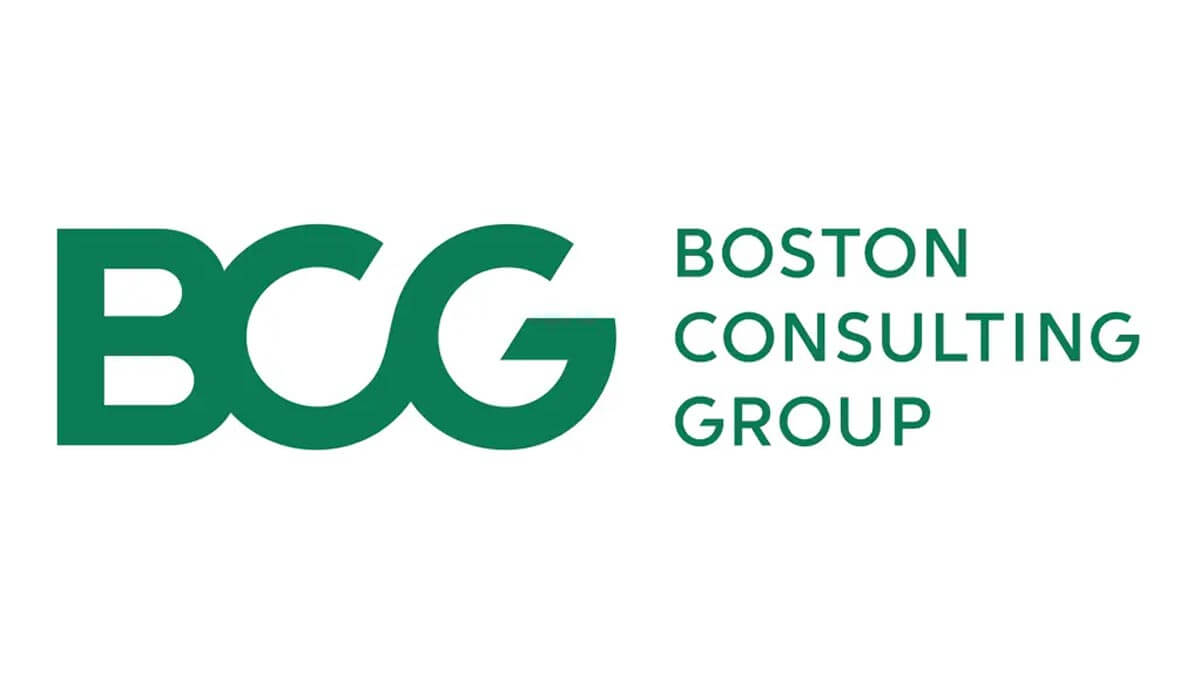 Boston Consulting Group (BCG), established in 1963 by Bruce Henderson, is an American multinational management consulting business in Boston, Massachusetts. By revenue, the business is the second biggest consulting firm.
It is one of the Big Three management consultancies, together with Bain & Company and McKinsey & Company, of the world's three most influential and most prominent management consulting organizations.
Their roster boasts clients across industries, including automotive, pharmaceutical, consumer products, education, utility, financial institutions, insurance, media and entertainment, public sector, retail, technology sectors, telecommunications, transportation, and travel and tourism.
6.    HTC Global Services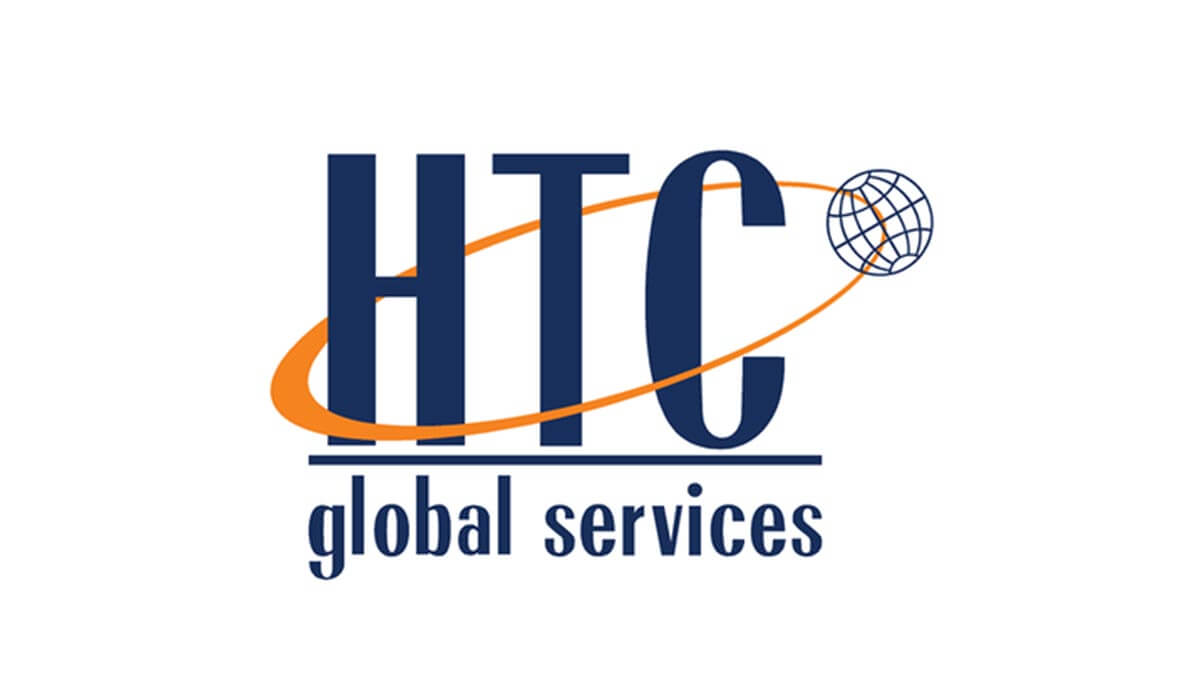 HTC Global Services is a global leader in delivering innovative IT and business process services and solutions.
HTC, founded in 1990 and with headquarters in Troy, Michigan, USA, combines strong technical and domain experience with a business partner-like approach to help customers accomplish their business transformations and optimize their business returns.
7.    Tetra Tech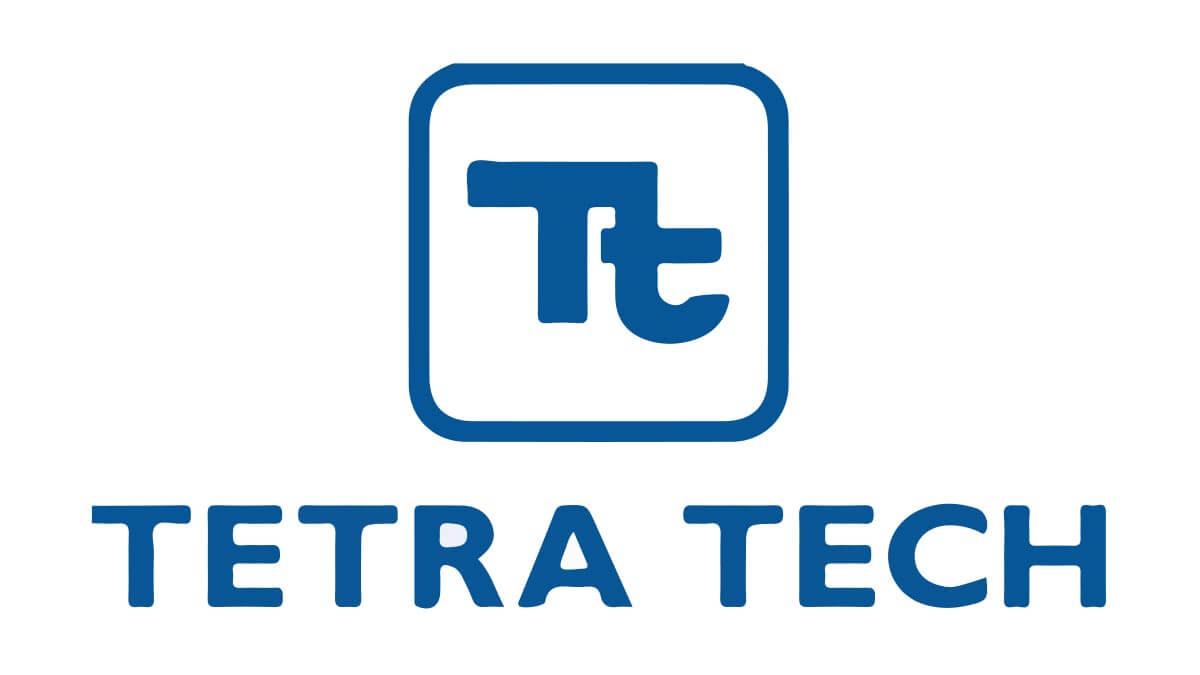 Tetra Tech, Inc. is an engineering services and consulting corporation headquartered in Pasadena, California. In the fields of water, environment, infrastructure, resource management, energy, and international development, the organization provides consulting, construction management, engineering, and program management services.
Their legacy is based on the technical skill and passion of their 17000 employees working across fields and time zones to create intelligent, sustainable solutions for complex projects.
8.    EPAM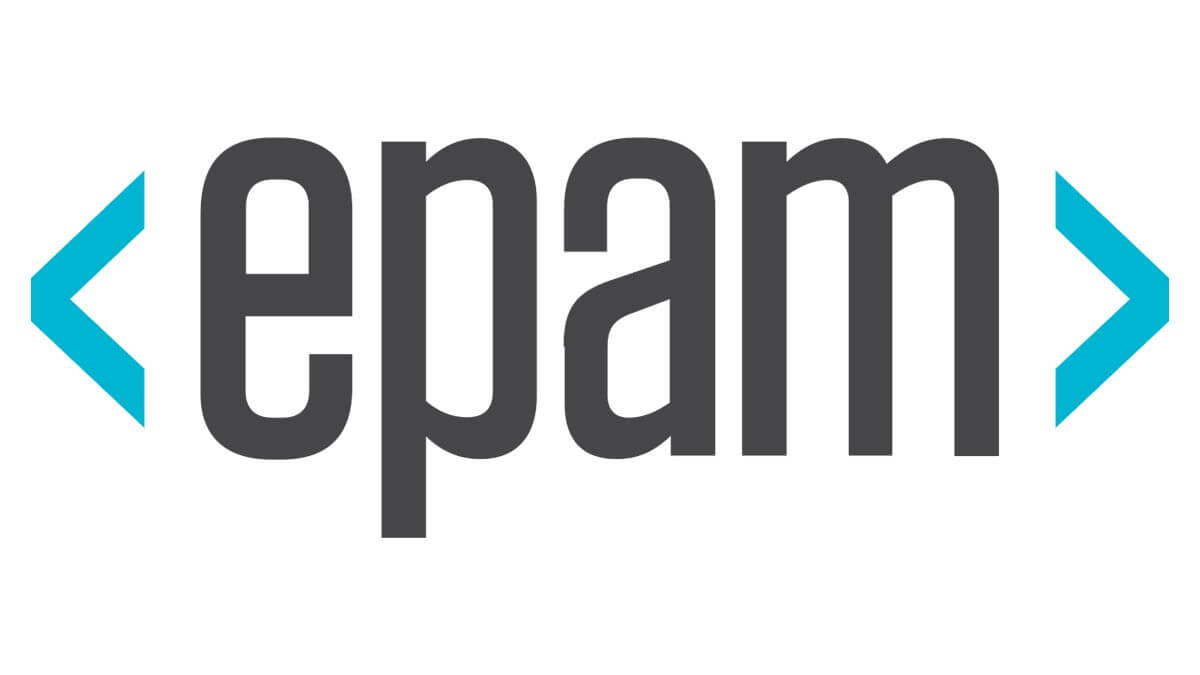 EPAM Systems, Inc. is a one-of-a-kind American-Belarusian firm specializing in product development, digital platform engineering, and digital product design. One of the world's largest bespoke software producers and consulting firms. The company's headquarters are in Newtown, Pennsylvania, with branches in more than 30 countries.
Digital transformation, Customer experience, IT lifecycle, risk management, advisory services, digital consulting, and back-office support are all covered by its products.
In addition to worldwide service delivery, its multi-shore, multi-language programs provide safe, secure infrastructure, skills-based resources, value-based pricing, and great customer service – all backed by the telecommunications giant – TELUS.
9.    GlobalLogic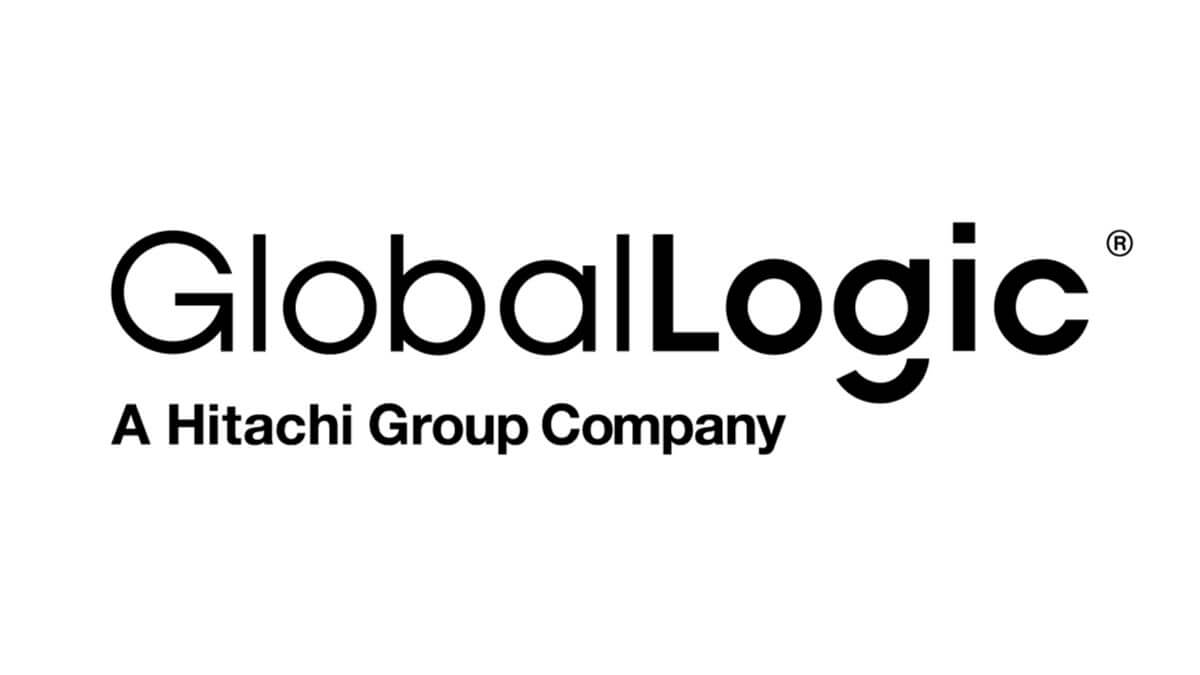 GlobalLogic is a San Jose, California-based product engineering services firm. As a wholly-owned subsidiary of Hitachi Ltd., GlobalLogic specializes in software products design and development.
GlobalLogic is a reputable software development firm supplying solutions worldwide since 2000.
It offers comprehensive services ranging from advising and prototyping to software maintenance and upgrade, underpinned by a proven track record of innovation, credible investment in digital solutions, and a firm commitment to the client's success.
10.    Avanade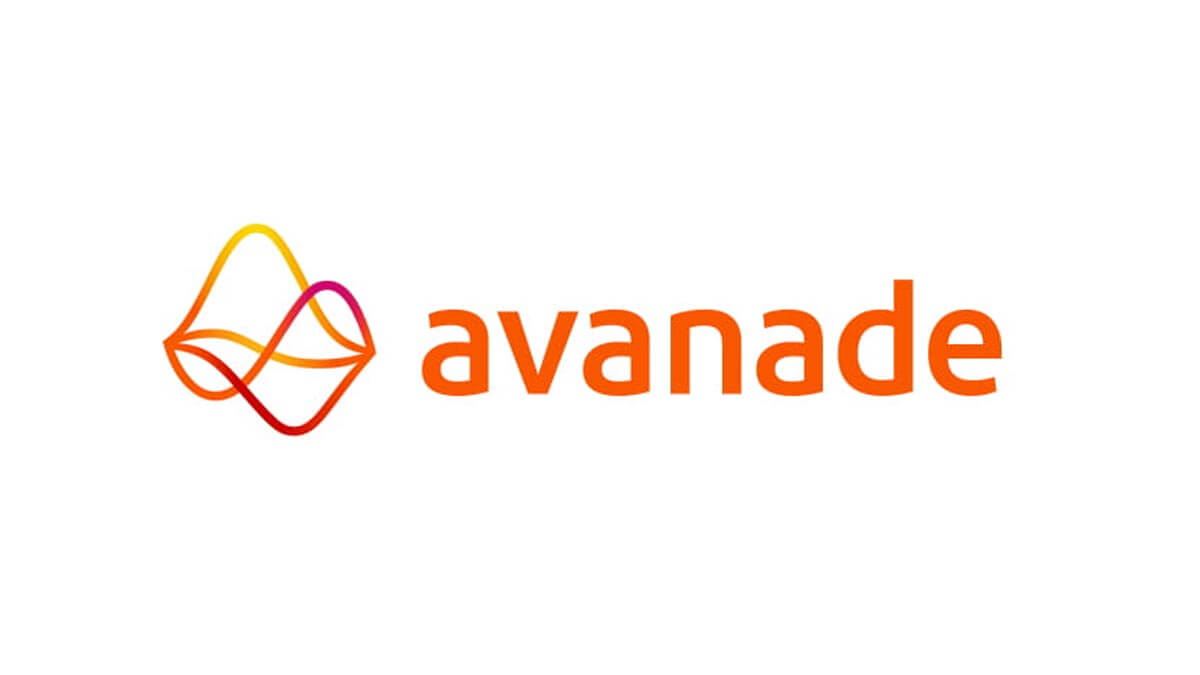 Avanade, founded in 2000 by Microsoft Corporation, is a global professional services firm specializing in IT consulting and services centered on the Microsoft platform, including artificial intelligence, digital transformation, modern workplace, security services, business analytics, cloud, and application technology, and managed services.
Avanade is a premier leader in innovative digital and cloud services, design-led experiences, and business solutions provided by the Microsoft ecosystem.
11.    EXL Service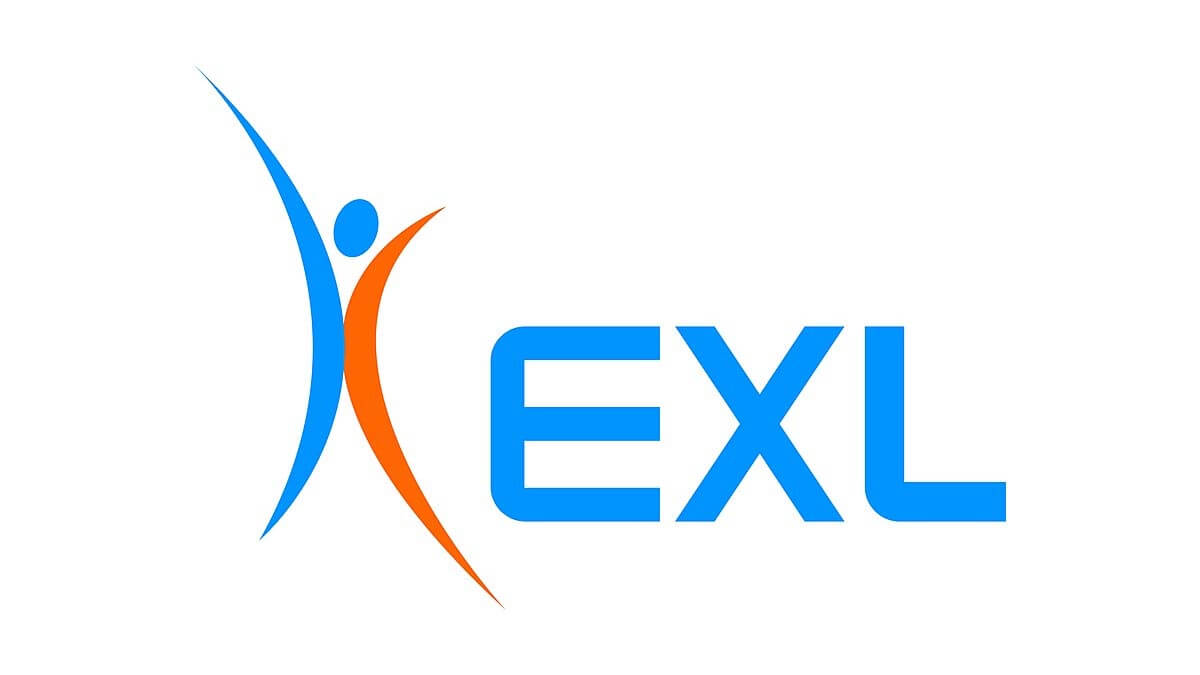 EXL Service, founded in 1999 by Vikram Talwar, is an American multinational professional services firm specializing in analytics and operations management.
EXL provides financial services, insurance, banking, utilities, healthcare, travel, transportation, and logistical solutions. They provide these services through their award-winning Business EXLerator Framework, which combines analytics, automation, benchmarking, BPO, consultancy, industry best practices, and technology platforms.
12.    PwC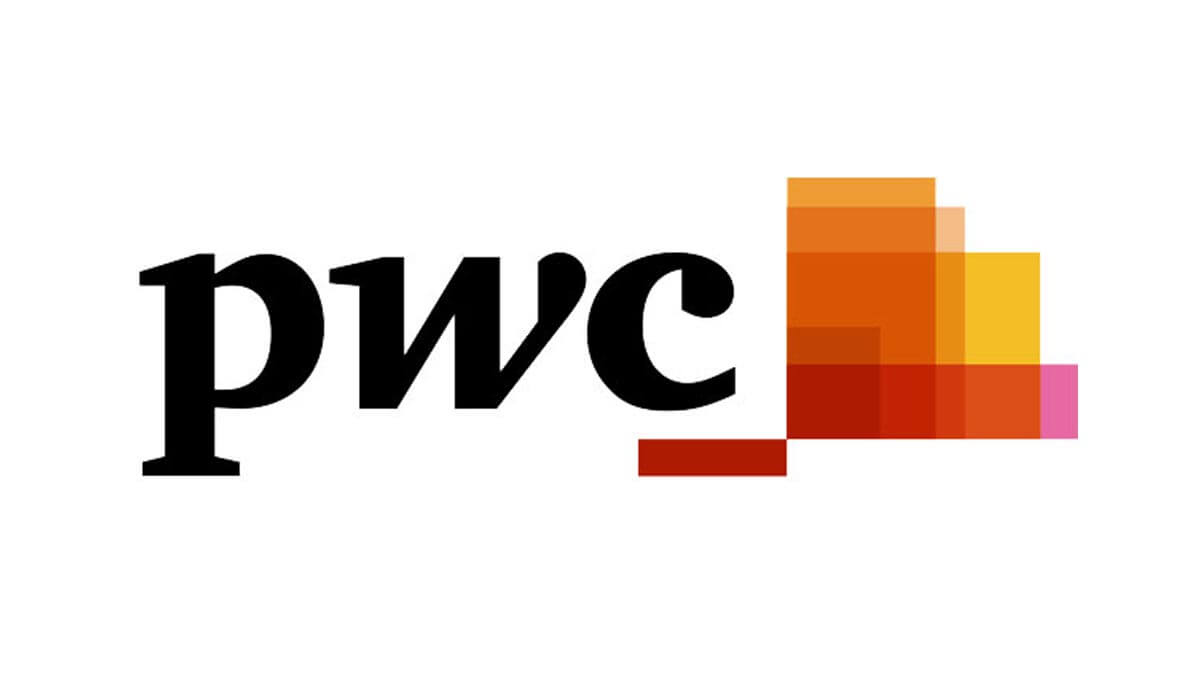 PricewaterhouseCoopers (PwC) is a globally spread network of professional services businesses that operate as partnerships under the PwC name.
PwC is the world's second-largest professional services network and one of the Big Four accounting companies, together with Deloitte, EY, and KPMG.
PwC is one of the world's top professional services networks, with offices in 158 countries and over 236,000 employees. It assists enterprises and people in creating the value they seek by providing quality assurance, tax, and counseling services.
Final Thoughts
There exist several other firms delivering services related to big data. Nevertheless, this list has aimed to provide an insight into the big data companies that have delivered trustworthy, specialized services for decades and continue to do so within the country of the United States.
It is helpful to remember that the global exposure of these companies adds significantly to their impeccable services.