"Big Law will finally start to go big in the cloud."
– Dennis Garcia, Assistant General Counsel, Microsoft.
Through this quote, Mr. Garcia was highly concise in presenting one of the impacts of technology in the legal industry.
New-age law firms have been investing in modern tools to address two main challenges — productivity and workflow. In fact, 84% of legal firms intend to consider legal technology to improve their efficiency.
Such a staggering number can act as a motivator for existing law firms to upgrade their infrastructure. For this purpose, awareness of data trends in legal industry can prove instrumental. This article aims to inform lawyers, law agencies, and businesses catering to the legal sector about such noteworthy trends.
Trend #1: Automation in Legal Workflow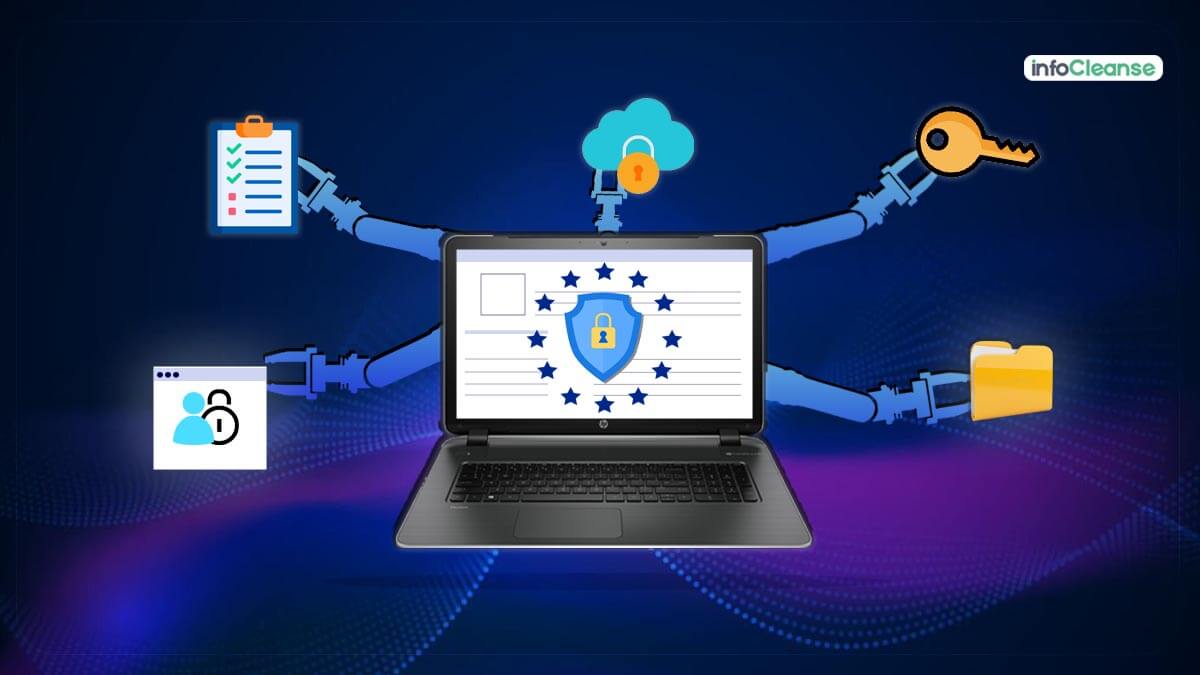 One of the most exciting data trends in legal industry is workflow automation. The use of artificial intelligence (AI) or machine learning (ML) is aiding lawyers in simplifying their data analysis.
In addition, AI is used in the following main subareas:
Document review
The search for digital evidence
Legal research
Document automation
This positive scope of AI and ML is finding higher significance in the legal industry. For instance, over 25% of law firms are researching such options for their practice. Hence, automation of clerical and time-consuming tasks simplifies law agencies' routines.
In some cases, AI facilitates the effective compilation of live data into email templates. This trend is bound to improve the efficiency of legal firms.
Workflow automation also has the potential to organize, collect, report, and transfer crucial data with utmost accuracy. Hence, lawyers can focus on other vital tasks that require their invaluable expertise.
Trend #2: Cloud Solutions
In US Big Data companies are growing in significance in almost every sector. These organizations guide agencies and firms to manage and leverage their data successfully.
At the same time, cloud-based solutions work in tandem to manage crucial legal sector information. This online infrastructure can help migrate files and other data without relying on traditional storage options.
Here are some of the hi-tech data trends in legal industry pertaining to cloud technology:
ML-based database
Virtual whiteboards
Voice-over-internet telephone systems
Unified communication platforms
With digitization, the adoption of the cloud can help manage workflow and information of law firms on a secure server.
This technology ensures ease in collaboration and the safety of lawyer and client data. Moreover, lawyers and firms can also aim for data management practices to maximize the utility of cloud solutions.
Trend #3: High Emphasis on Data Security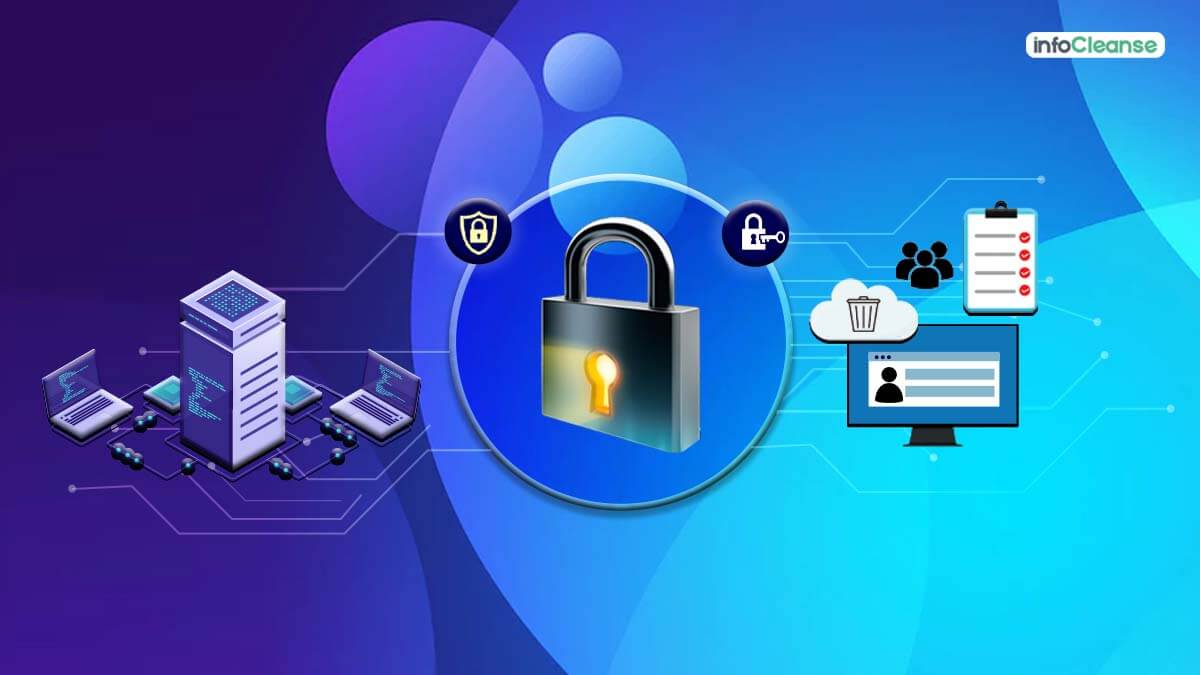 Securing sensitive data is one of the major concerns for law firms. With ransomware and spyware attacks, law agencies need to adapt to more sophisticated security measures for tackling data breaches.
With a staggering 25% of law firms facing security breaches, cybersecurity is a vital topic in the legal industry.
In addition, the rise in remote working offers more vulnerability to data breaches and cyber-attacks. Hence, data security is undoubtedly one of the top data trends in legal industry.
Law firms need to install measures to safeguard data in the following facets:
Operating system
Online storage drives
Cloud servers
Main agency database
Hence, firewall installation, end-to-end encryption, automatic backups, and cloud-based safety tools are some trending solutions. Data security's primary focus is empowering responsible stakeholders in handling and accessing crucial legal information.
So, the legal industry is adopting and needs partnerships with firms offering fool-proof data protection services.
Trend #4: Virtual Legal Assistants (VLAs)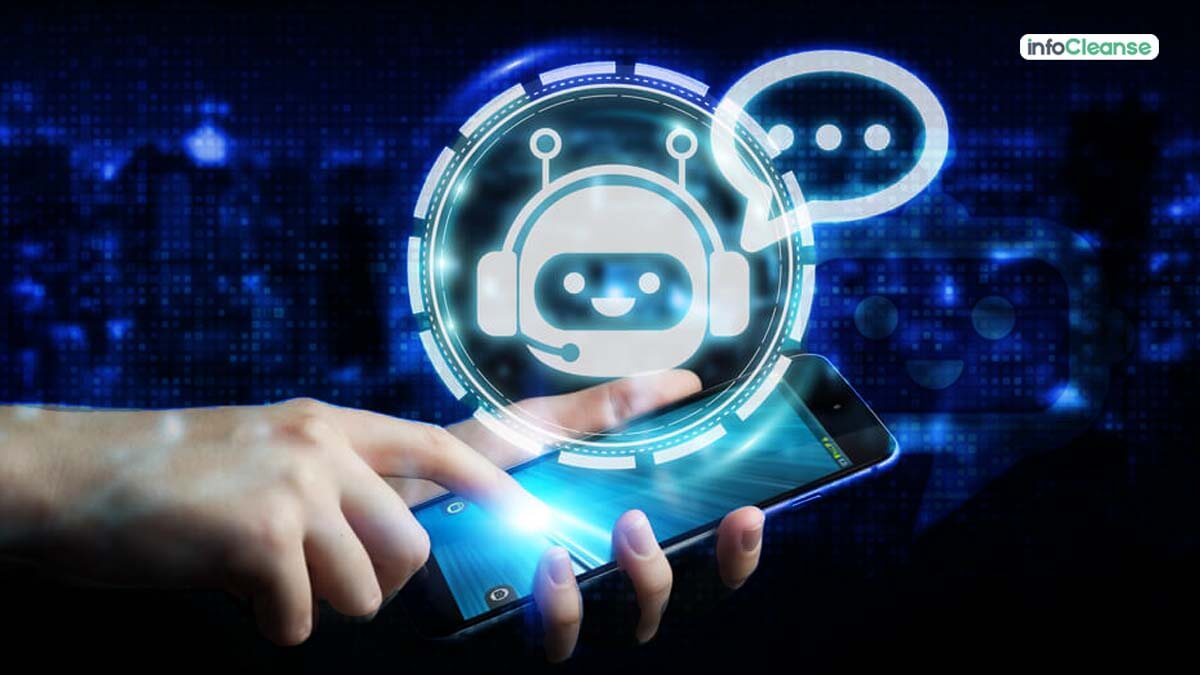 One of the most exciting data trends in legal industry leans more towards the tech side. More prominent law firms are implementing AI-powered chatbots that work on the concept of deep learning.
These virtual assistants are capable of handling basic claims and common internal questions. They can analyze the incoming data in the form of queries and offer suitable responses. Notably, these chatbots support high flexibility.
In case VLAs cannot address a particular query, they transfer this data to the respective department. Overall, such AI-powered chatbots prove helpful in improving the operational capacity of legal teams.
At this time, data handling through VLAs have certain limitations. However, with an enhancement in technology, the legal industry can include these auxiliary tech solutions at a more rapid rate.
Trend #5: Development of Structured Data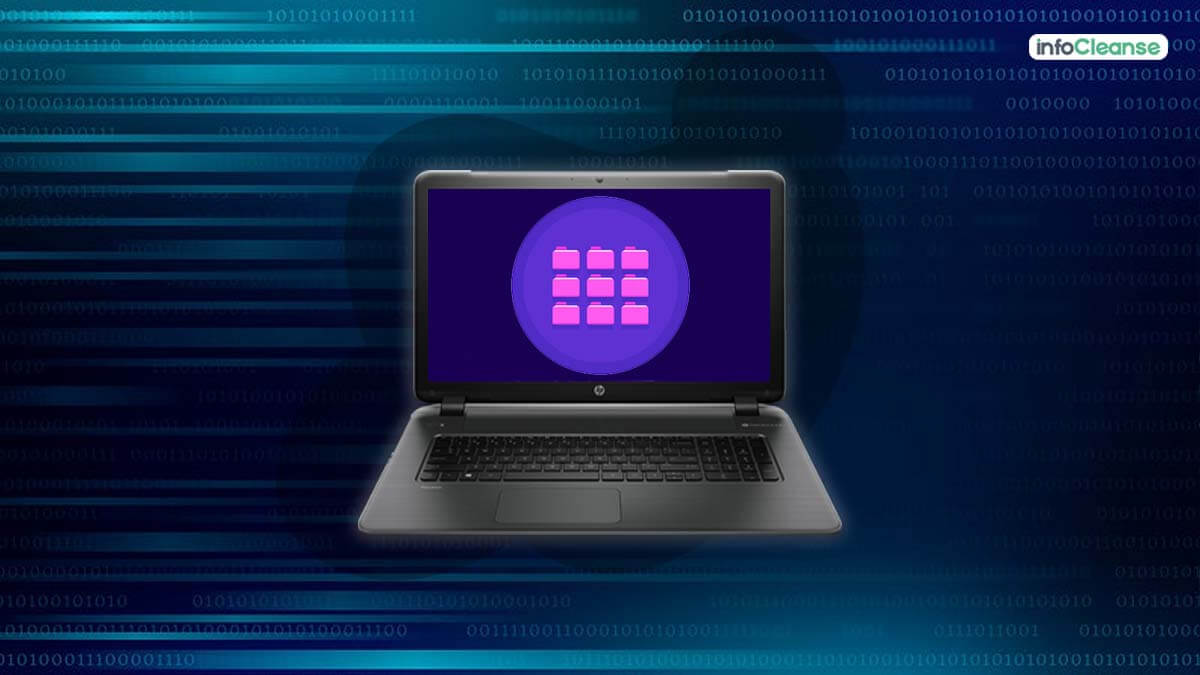 Law agencies need to develop structured data for increased efficiency. This way, legal firms can save several resources that find utility in the analysis of unstructured data.
Hence, the rise of structured law sector data can improve the productivity of lawyers. This type of data exists in relational databases. The system manages this data using a structured query language (SQL).
Notably, this data trend helps law firms label information for ease in its attribute description. As a result, lawyers can understand its relationship with related data using easy search techniques.
The scope of structured data makes it an exciting prospect in the legal industry. Hence, the management of text messages, emails, office documents, web content, etc., becomes hassle-free. In addition, law agencies can also collate and analyze information from collaboration tools efficiently.
Summing Up
Undoubtedly, technology and data hold the key to revolutionizing the law sector. The data trends in legal industry constantly create noticeable enhancements in the segment.
Be it AI, ML, structured data, VLAs, or cloud solutions; these trends hold the potential to elevate the productivity and workflow of legal professionals. Also, businesses catering to the law sector need to leverage data security solutions to benefit from the digital transformation.
Finally, firms leveraging big data will be one of the most vital aspects in the next decade. So, professionals and businesses related to the legal sector can capitalize on these data trends and march ahead.