Email Marketing is one of the oldest and most prominent methods of B2B Email marketing campaigns. Many top professionals believe in the dominance and reliability of email marketing trend. Studies show that the ROI of email marketing is higher than 3000% and continues to rise, even when the GDPR updates.
In the age of digitization, email marketing has always held a high place in terms of marketing tactics. Close to 64% of all small businesses use emails as a means of marketing. Hence, it is beneficial to note some of the more effective practices that might emerge in 2022 in email marketing.
Let's seek more knowledge as to what are the upcoming email marketing trends that needs to be focused in 2022.
1. Minimalism
While interaction and pretty designs work well for certain email campaigns, plain text has shown to be extremely beneficial for others. The stripped-back, static nature of plain-text emails cuts unnecessary components and gets down to specifics, drawing on the trendy minimalist design style.
Since it allows readers to focus on the content, minimalism is an emerging design concept for 2022. If a company hasn't tried plain text in their promotional campaigns yet or has a restricted budget, it could serve well to try out plain-text email marketing.
2. Short-Form Emails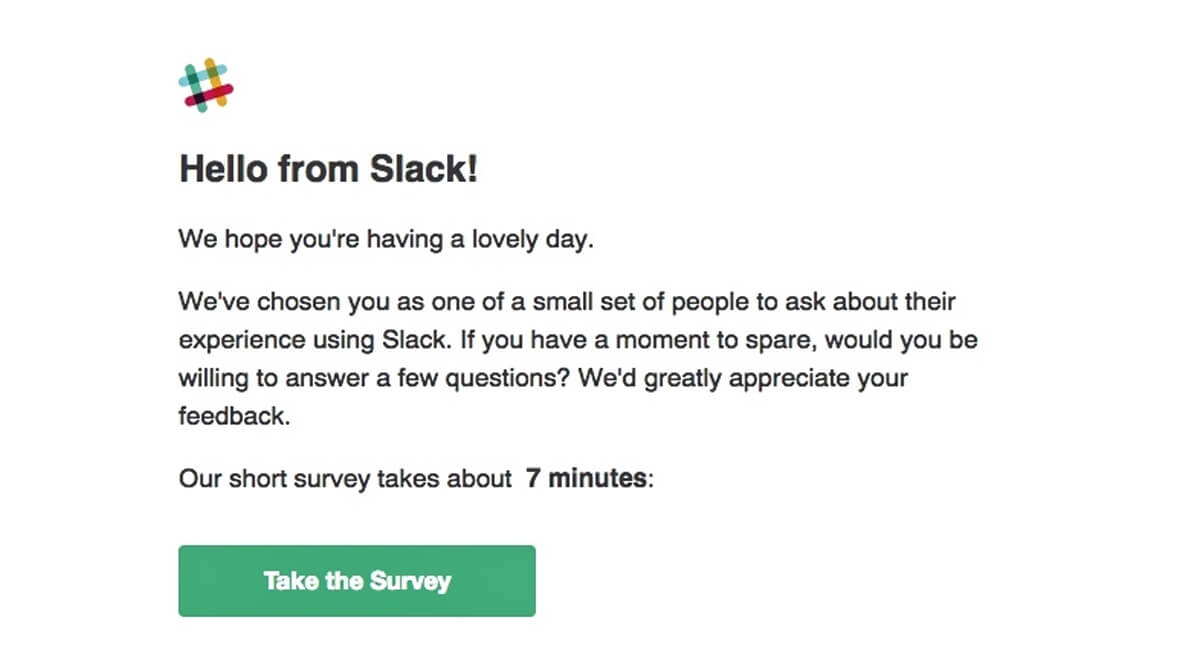 With a few exceptions, short emails outperform lengthier ones. With shorter attention spans, a scarcity of time, and an enormous flood of digital information, short content is the most successful approach for using email marketing.
Even for complex products or services, a direct email linking to, perhaps, a 1000-word white paper will be much more effective than sending an email of that length.
3. Mobile Optimization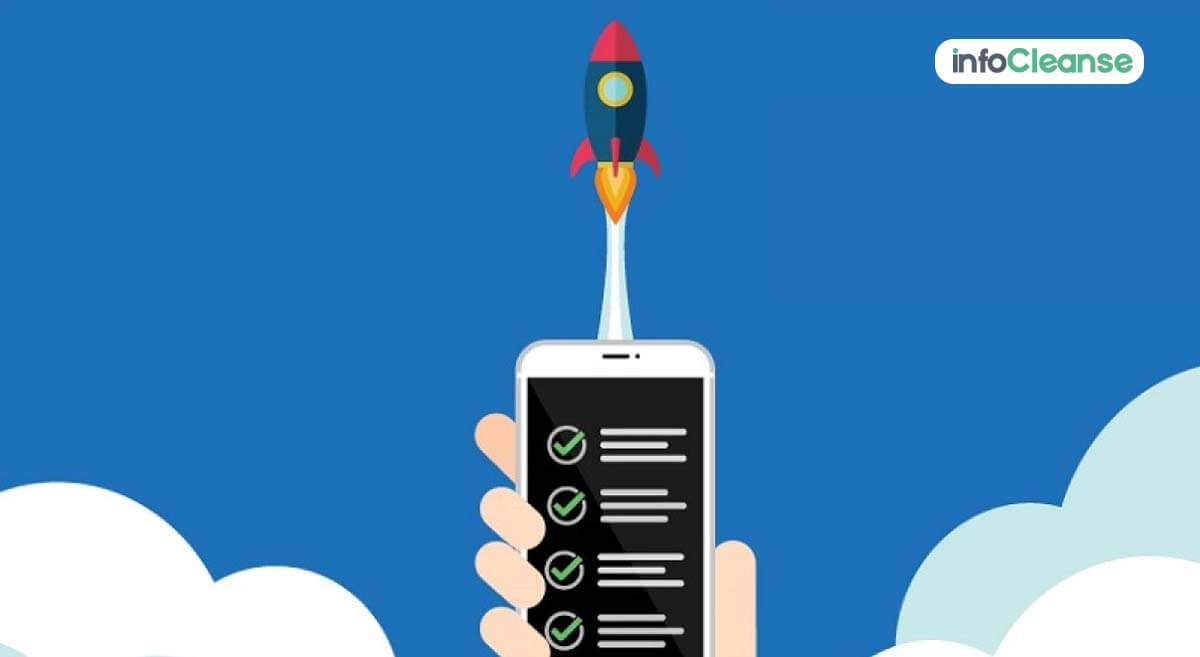 Mobile-first design is expected to become the standard in web development by 2022, as more people access the Internet through mobiles than desktop computers. However, nearly 1 in 5 emails are still not optimized for mobile viewing.
If an email provides a pleasant mobile user experience, the company stands to attract the interest of prospective consumers. It may be helpful to seek the assistance of a technology firm to ensure that the emails provide a good mobile experience.
4. Accessibility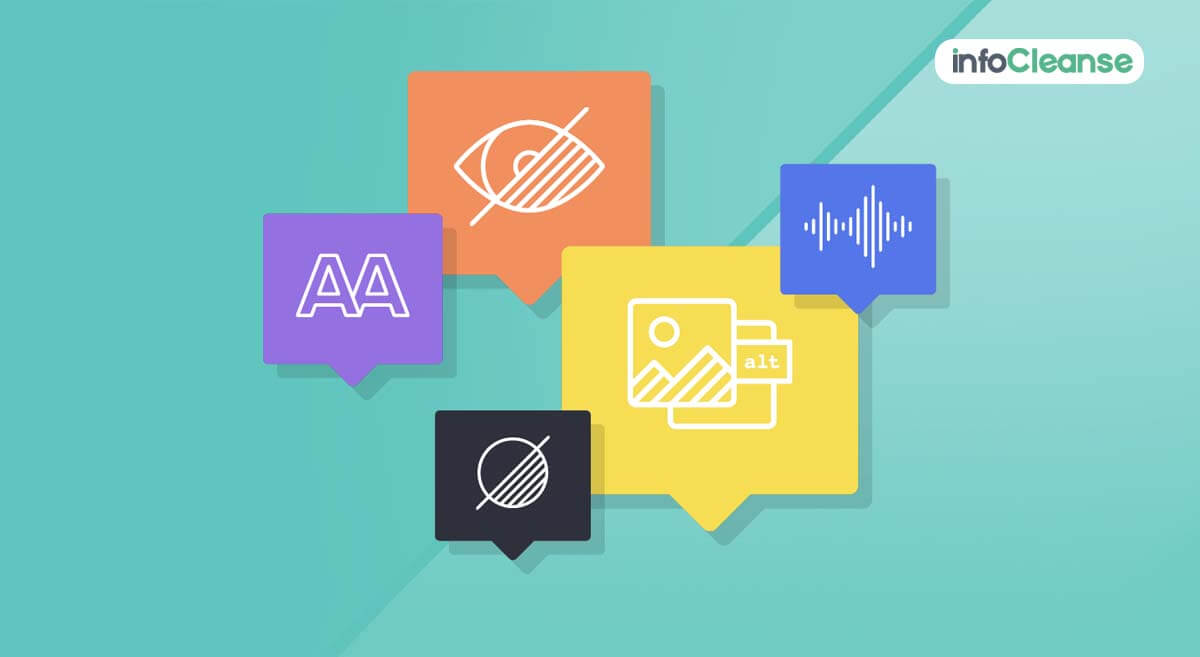 Making emails accessible to everybody is perhaps the most important trend to consider when planning business marketing. It is important to ensure that an email is read and understood by people of all demographics, abilities, and across all devices.
Simple considerations like easy-to-read texts and clear visuals, as well as the clever use of font, size, and color, provide an excellent user experience.
Dark Mode, a visual and online design trend that is currently popular, is a great step toward creating more accessible emails. Dark mode increases contrast to make lighter-colored objects pop and is easier on the eyes.
5. Privacy
Email recipients are more vigilant than ever about their confidentiality. Businesses must go beyond guaranteeing PCI and GDPR compliance to earn their confidence.
This means evaluating data privacy legislation routinely and remaining honest with customers. Use emails to educate customers of upcoming data privacy changes and emphasize what the company is doing to protect the subscribers' information. This will also aid in the promotion of the company's ethics.
Being thoughtful and providing subscribers with the option to unsubscribe from mailing lists helps keep the list updated. This also enables a corporation to concentrate its efforts on those who remain while attracting new members keen on everything the business has to offer.
6. Newsletters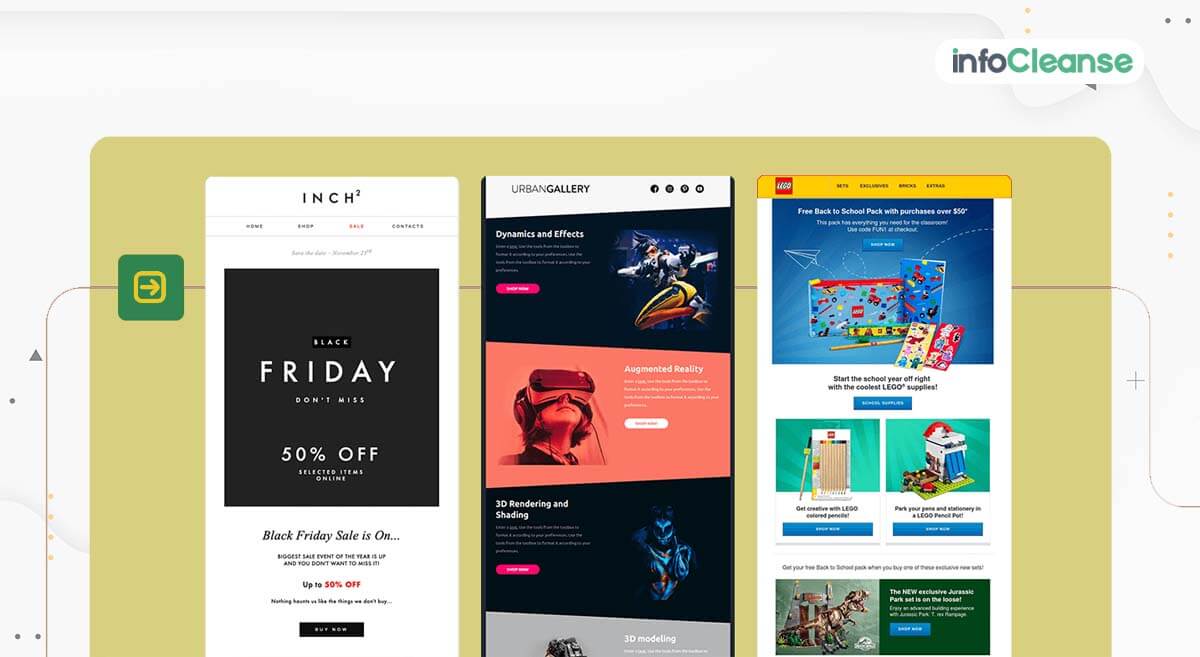 Emails have evolved into much more than a conversion tool, and Newsletters have long been recognized as the cornerstone of any email marketing strategy.   They allow businesses to tell a story, provide insight, and communicate with the audience to exhibit the personal connection.
Curating bite-sized news, thought leadership articles, and even industry into email newsletters are an excellent way to provide value to subscribers. By providing narratives and referencing credible sources, businesses may quickly offer captivating, accessible, and relevant information.
7. Personalized Emails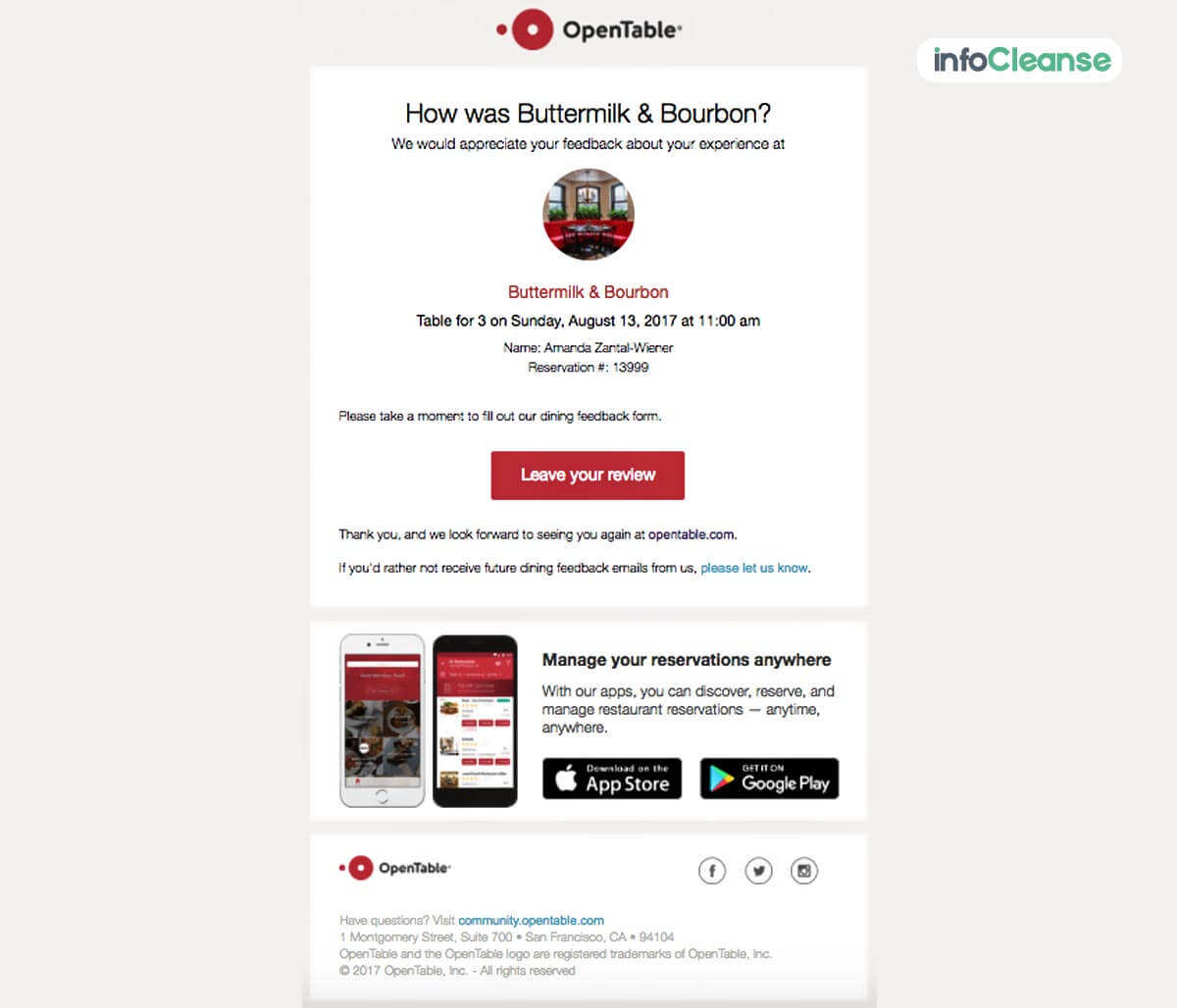 Personalizing marketing to match clients' needs is one method to engage their hearts as well as their heads. Psychologists have always said that people enjoy hearing their name and seeing it on paper.
However, today's technology enables digital marketing teams to conduct in-depth research to find the issues that trouble clients and determine what messages will help solve these issues.
Consumers are bombarded with marketing messages from many platforms to the point where they have begun to block them out. Traditional advertising is becoming less effective.
Personalized marketing messages that create a genuine relationship between the brand and the target market produce incredible results. According to an Epsilon survey, 80% of consumers stated they were more likely to do business with a brand that offers personalized services.
8. User-Generated Content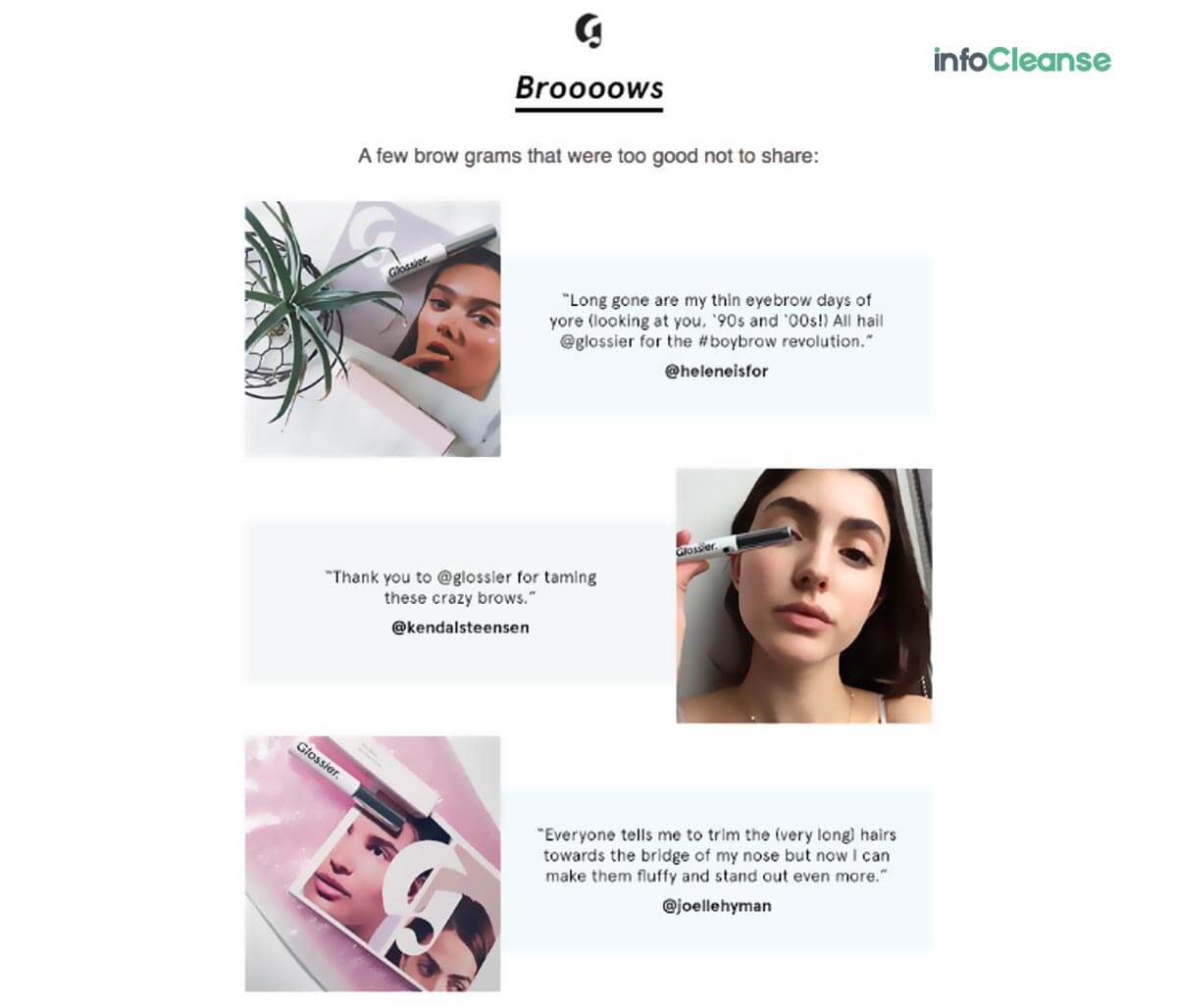 User-generated content has long been a fixture of social media marketing, and it can be just as impactful in email marketing. Moreover, user-generated content is free to utilize in emails.
Consider putting consumer reviews, poll results, or images of customers using the products or services in the emails, along with a simple CTA button.
When recipients see other people using a company's product or service or read customer reviews, they may be even more inclined to purchase it than if they read the marketing content alone. Social proof can boost CTR and have a significant impact on conversions.
9. Interactive Emai

ls
Using surveys, polls, gamification, looping imagery, and other content and creative approaches to engage recipients converts passive readers into active and enthusiastic prospects.
Furthermore, survey and poll results generate social proof and messaging insights that may be used in future emails to enhance open rates, conversions, and CTR.
10. Use of AI for Optimization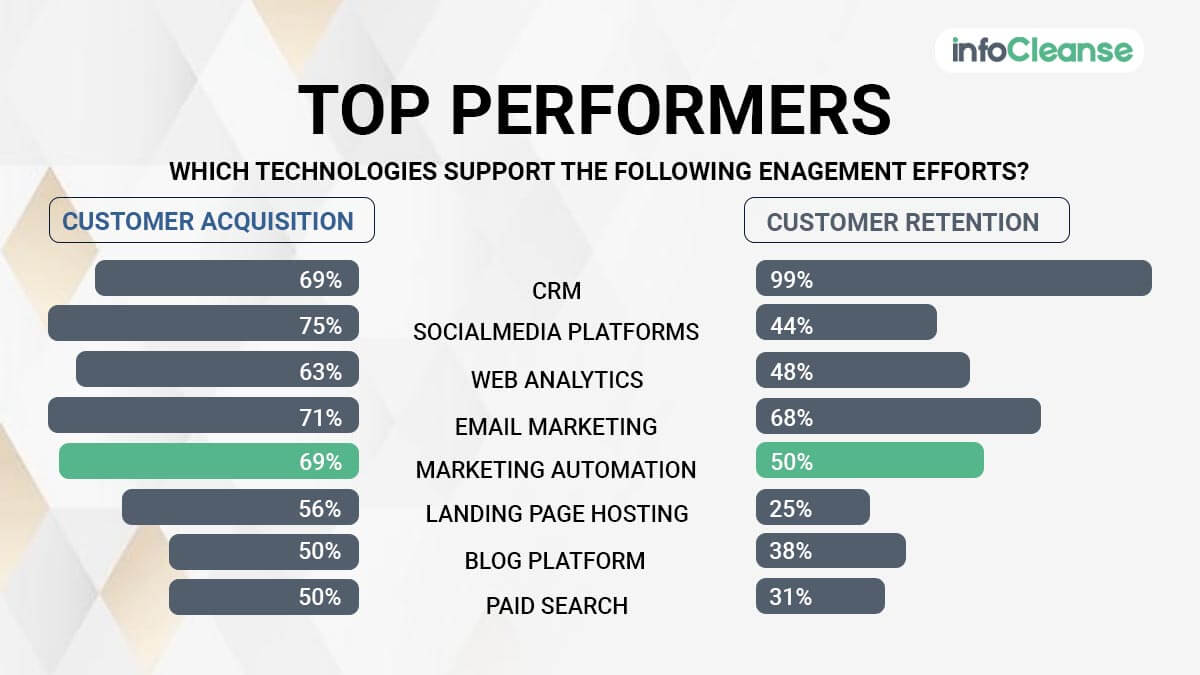 AI can be used for a whole range of purposes, including:
Optimizing surveys.
Larger sets of client data can be simultaneously organized to include keywords using SEO optimizers.
Creating innovative email subject line.
Reducing Sending times.
Organizing mailing lists and looking for clients that aren't engaging with the copy.
Restructuring an email campaign.
AI can assist in accelerating email marketing campaigns and execute time-consuming tasks that would typically have to be done by hand.
However, before investing in AI, it is imperative to take some time to investigate and determine the cost since it is an upscale investment.
The benefits of email marketing campaigns can do wonders to your organization. Its advantages are as follows:
Sales Growth
Boost ROI
Increase of Clients
Improve Brand Reputation
Spike Company Profits
Enhances Customer Experience (CRM)
Generate Robust Leads
Elevates reliability
Conclusion:
A unique email marketing campaign is a must to reach out to your prospective clients. In B2B, the competition is soaring high and every organization attempts to do what every other individual is doing to leave no stone unturned. However, the success is not in following the crowd but in following the latest trends so you stay updated and can match the changing requirements of the clients.