While 2020 and 2021 propelled intensive change in the way businesses operate with respect to technological advancement, 2022 anticipates its development and improvement.
Due to the pandemic's hastened embrace of digital technologies, there has been a rise in the use of connected technology and automation to streamline operations, resulting in increased speed, less waste, and a stronger focus on making life more seamless.
Read ahead to learn more about the top tech trend predictions for 2022 that will further improve these systems.
1.    Big Business System Processes for Small Businesses
Small firms must begin adopting extensive business systems and processes to succeed in 2022. This entails establishing toll-free numbers, interactive voice response or IVR systems, automation, and organizing enterprises as if they were much larger than they are. This will be critical to a company's success.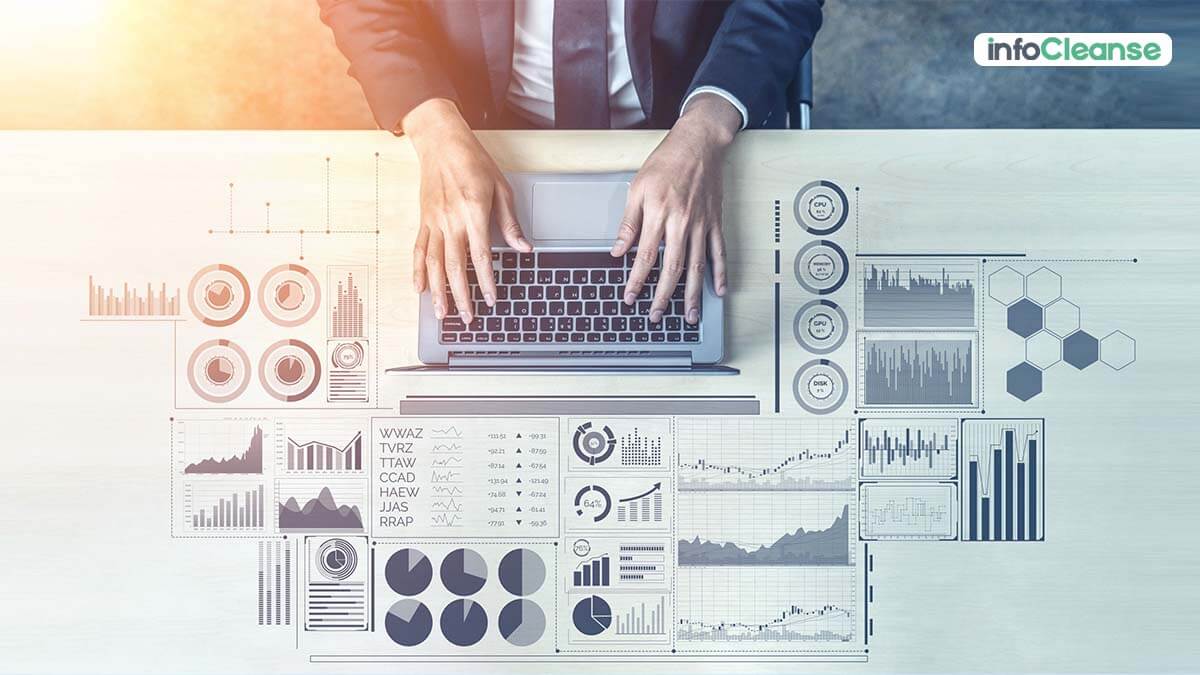 2.    Automation for Subjective Tasks
According to Ahmed Zaidi of Accelirate, automation will be a significant focus in 2022. He predicts that robotic process automation, natural language processing, and intelligent document processing will continue to diminish reliance on human labor for subjective processes.
3.    Predictive Analytics
In 2022, key trends in the IT industry will include data analytics, data lake consolidation, and predictive analysis. Advanced predictive analytics approaches are used substantially in IoT and cyber security. Predictive analytics tools will be huge shapers in nearly every industry and business domain.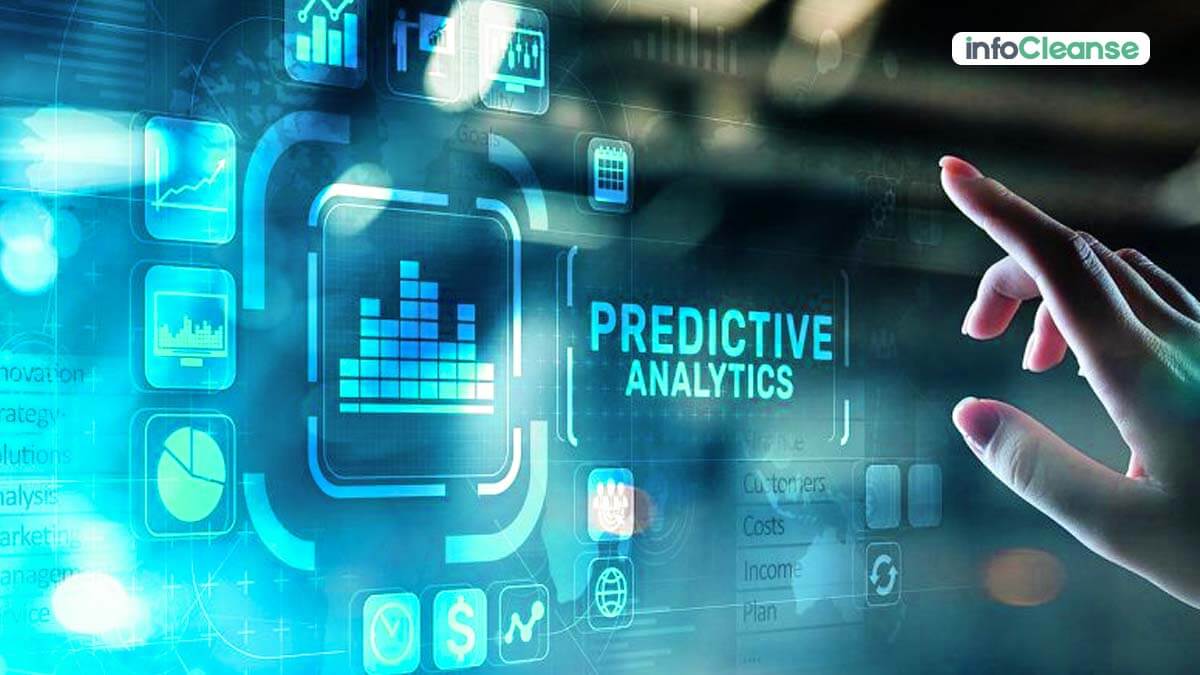 4.    NFTs
Companies will experiment with the development of NFTs in exchange for a fee. In 2021, the adoption of NFTs in the arts and entertainment area saw exponential growth, necessitating the knowledge of organizations familiar with the tokenization process and specifications. There will be an increase in the number of tokenization marketplaces in the decentralized world.
5.    Sustainable Energy Solutions
The only energy source that witnessed increased use during the pandemic was renewable energy. The International Energy Agency (IEA) states that in 2020, 40% more renewable energy was produced and consumed than the year before, and this trend is predicted to continue through 2022.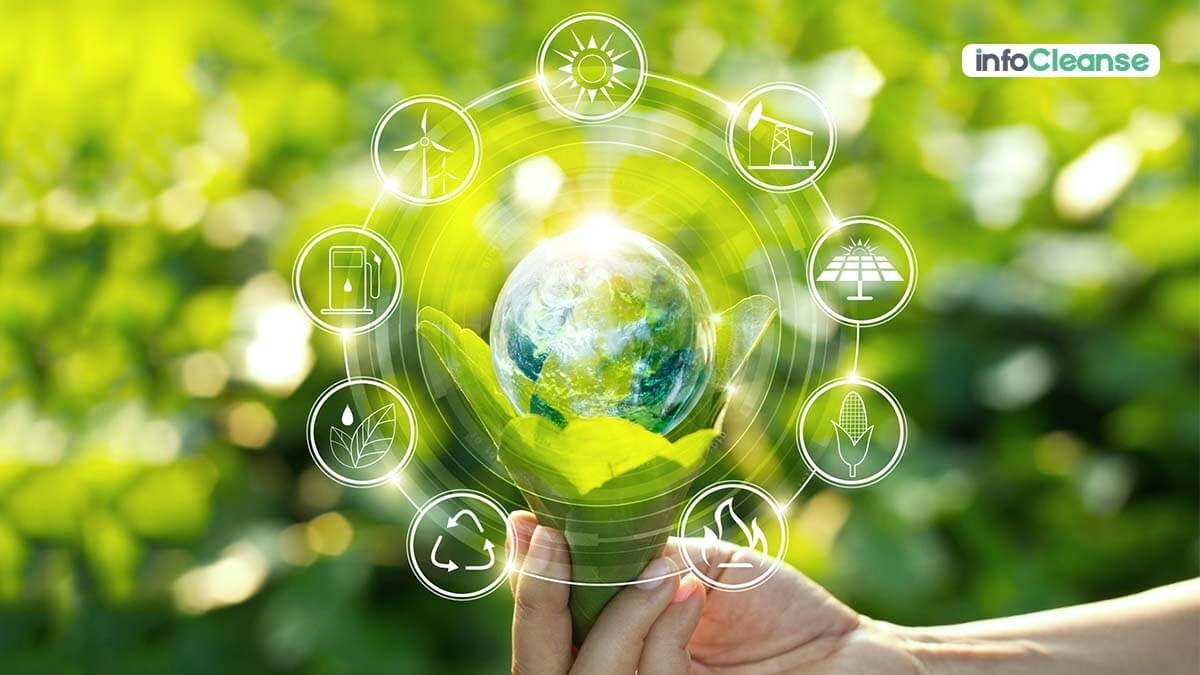 6.    CNPs
The traditional office-based business model is giving way to hybrid and increasingly remote alternatives.  Therefore, data infrastructure must adapt to the geographically dispersed structure of workplaces of the current times.
The change demands the use of distributed infrastructure and services, which are best offered in the cloud. Therefore, it is highly beneficial in various digital activities, including some of the most recent mobile app development trends.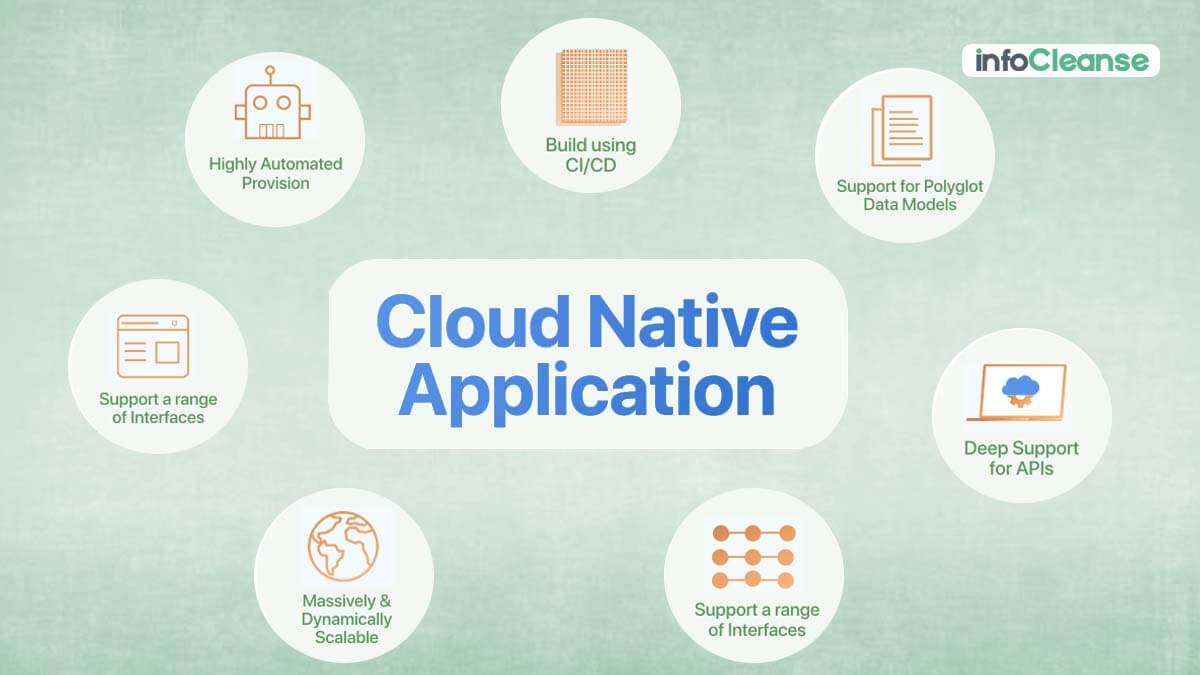 7.    Ethical AI Engineering
Despite the rapid growth of datasets and processing capacity, IT executives may lack the necessary engineering expertise to integrate AI into many applications.
Industries will use an integrated approach to operationalize AI models with AI engineering. In the future, this discipline will exponentially raise the value of AI assets for businesses that invest in them.
However, while AI technology has numerous advantages, it also poses challenges and threats to individuals regarding data security, privacy, and digital ethics. To ensure that AIs produced in the future behave ethically, the tech sector will continue to explore and adopt shared ethical principles, standards, norms, and regulations.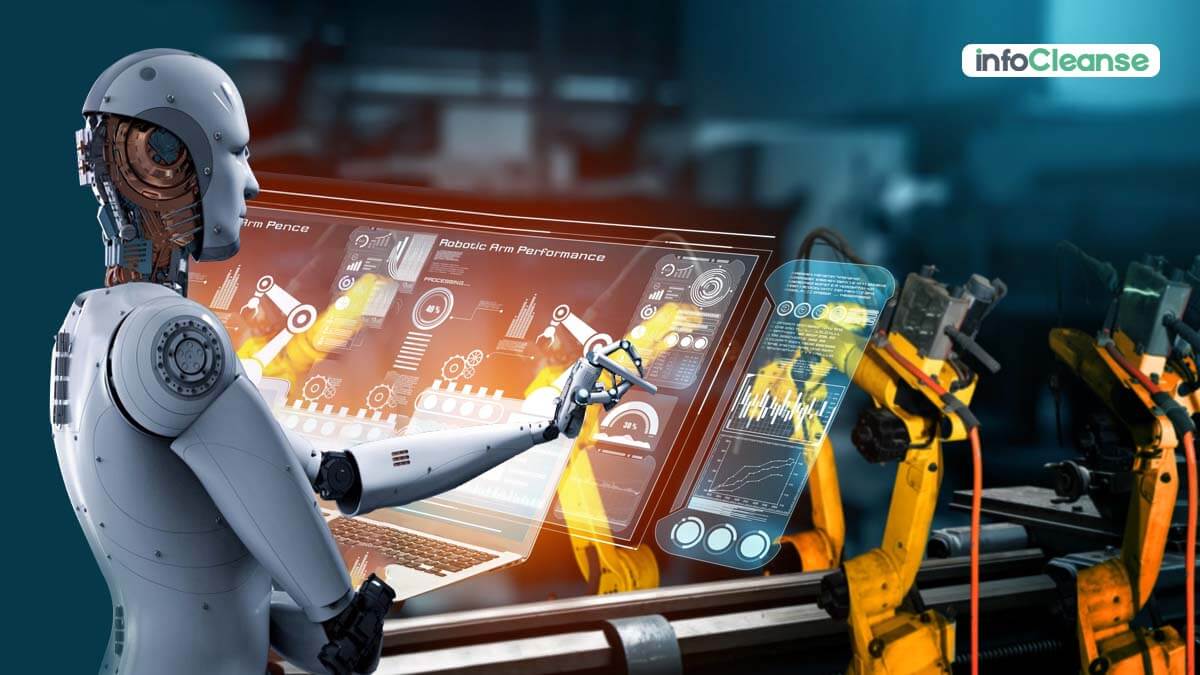 8.    Work-From-Home Technology
The post-pandemic era requires better and wiser work-from-home technologies. Employees expect it, competitors may outmaneuver a company without it, and customers may go elsewhere if a company does not provide it.
Furthermore, these creative remote working arrangements are used by investors and analysts to measure a company's flexibility to change.
Google Meet, Zoom, Microsoft Teams, and Trello are just a few of the home solutions that have seen explosive growth recently, and 2022 will be no different.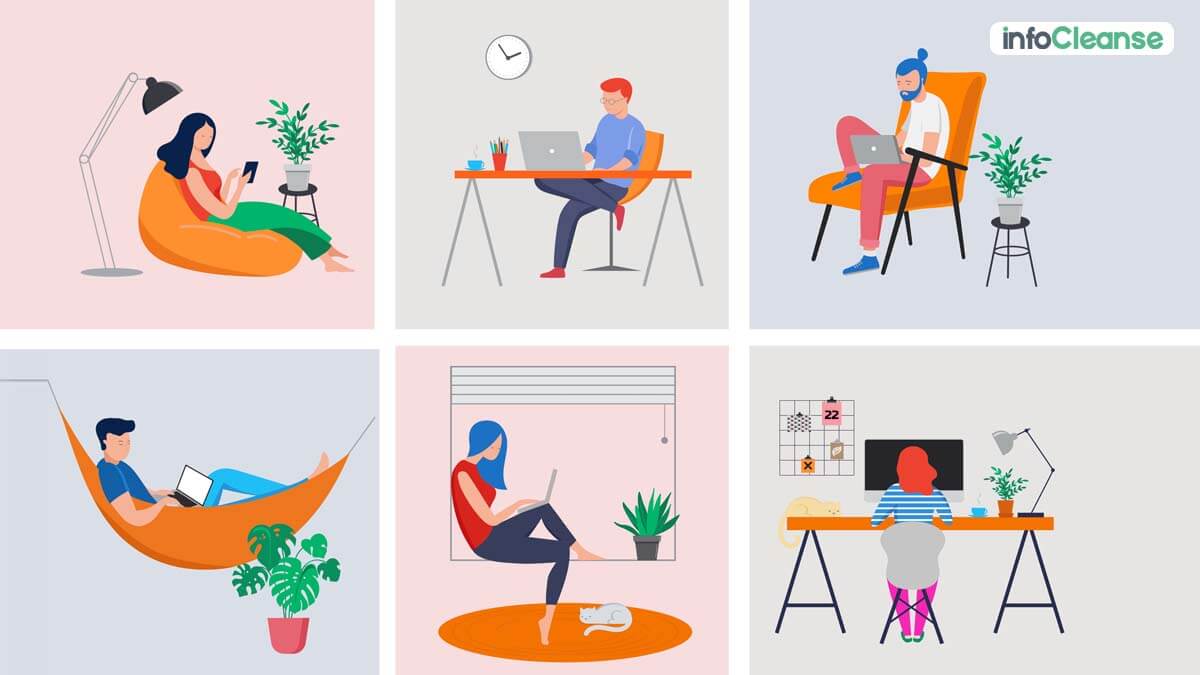 9.    Hiring and Retention Analytics
Employers use big data and behavioral science to mine data and analyze performance, client visits, response rate, cycle time, and safety habits to assess their employees' efficacy.
As the acceptability of analytics outpaces a firms' capacity to attract people who can design AI-rich products, AI engineering stands to become one of the most in-demand professions.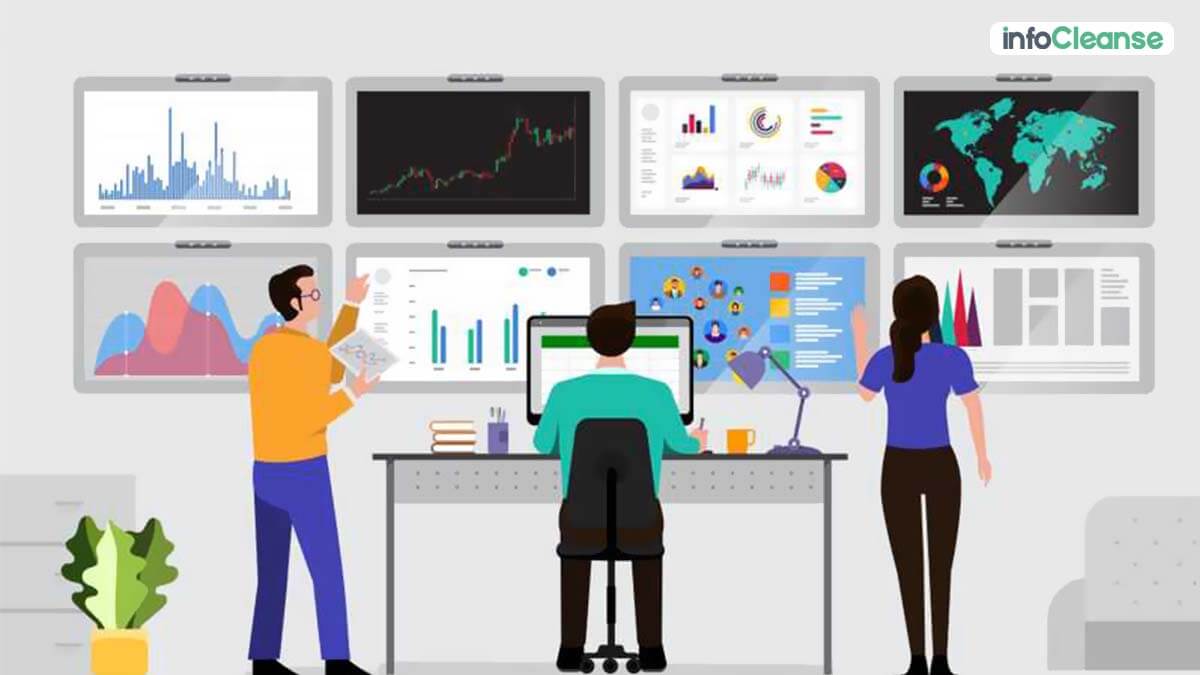 10.    Cyber Security
The rising number of cyber-attacks illustrates that cyber security standards currently have various vulnerabilities. The issue intensifies as more people work from home and access company infrastructure via their personal tablets and computers.
Cyber Security services are integrated strategies for addressing security problems and holes associated with end-users and devices beyond perimeter boundaries.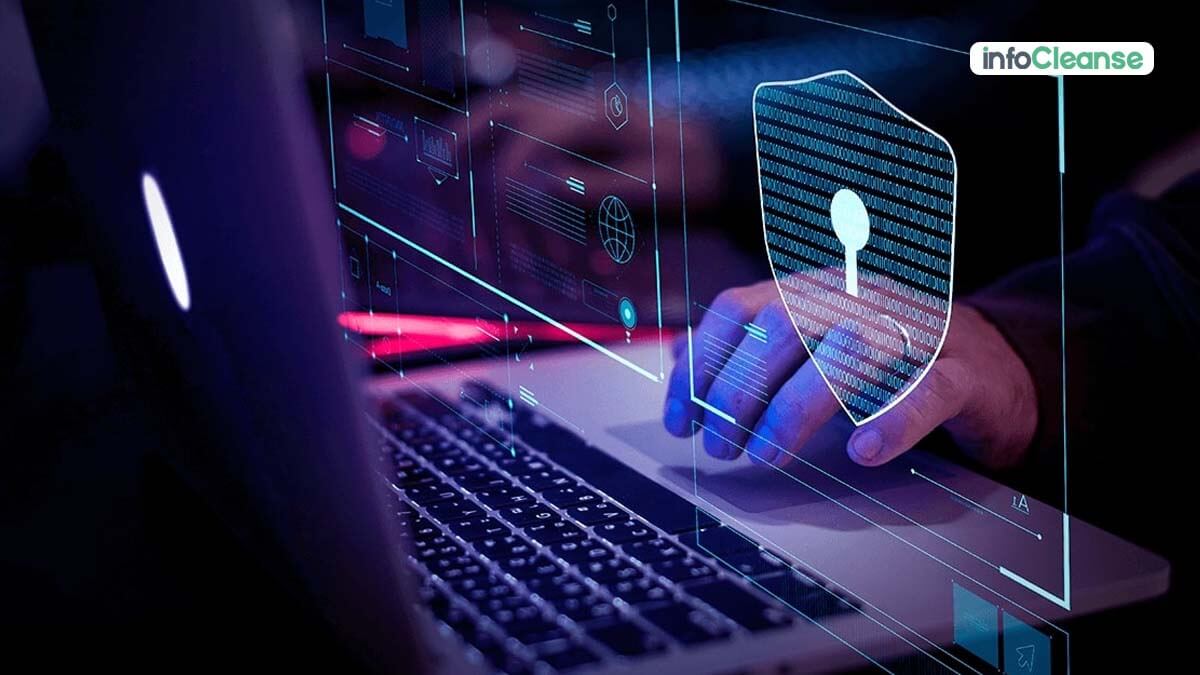 11.    Business Technologists
People that understand how a firm works, the procedures involved within the business, and how technology may improve those processes are currently in high demand. Their job is to explain the strategies to the technical staff. To bring business silos and technology together, they must have a thorough understanding of both the technology and the business.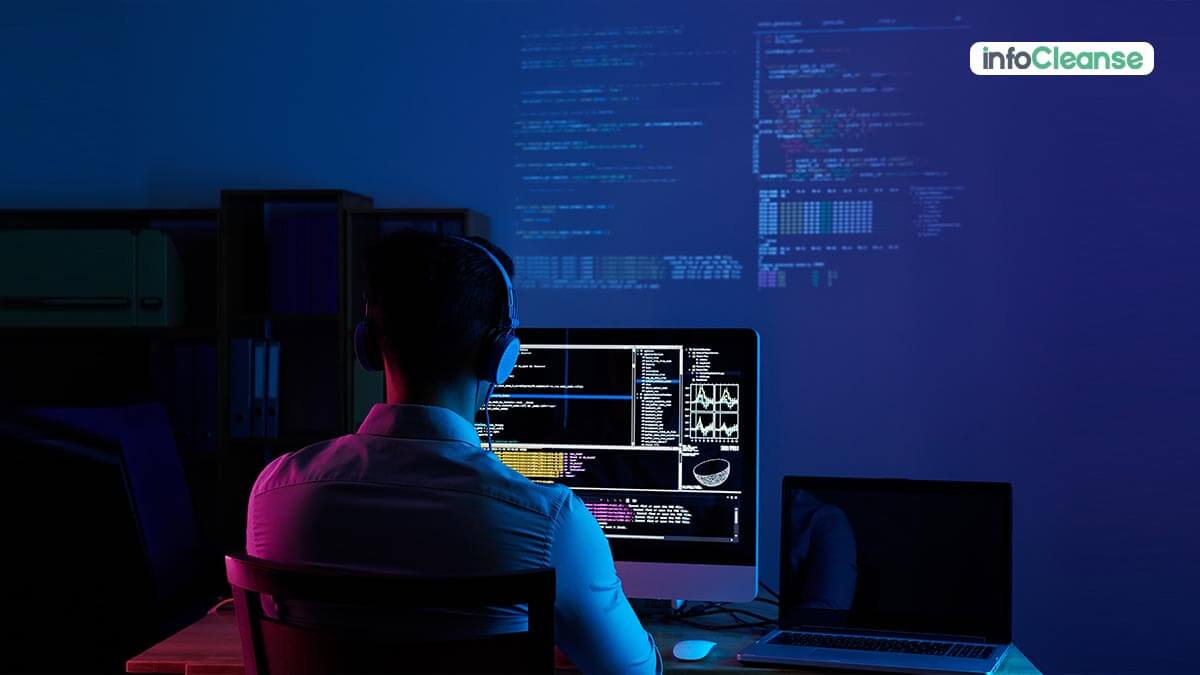 12.    Software Quality Standards
The focus on quality will be the trend for 2022 and beyond. People's daily lives and most of the commodities and equipment they use will be infused with software solutions. As a result, the software will have to fulfill the manufacturing industry's quality criteria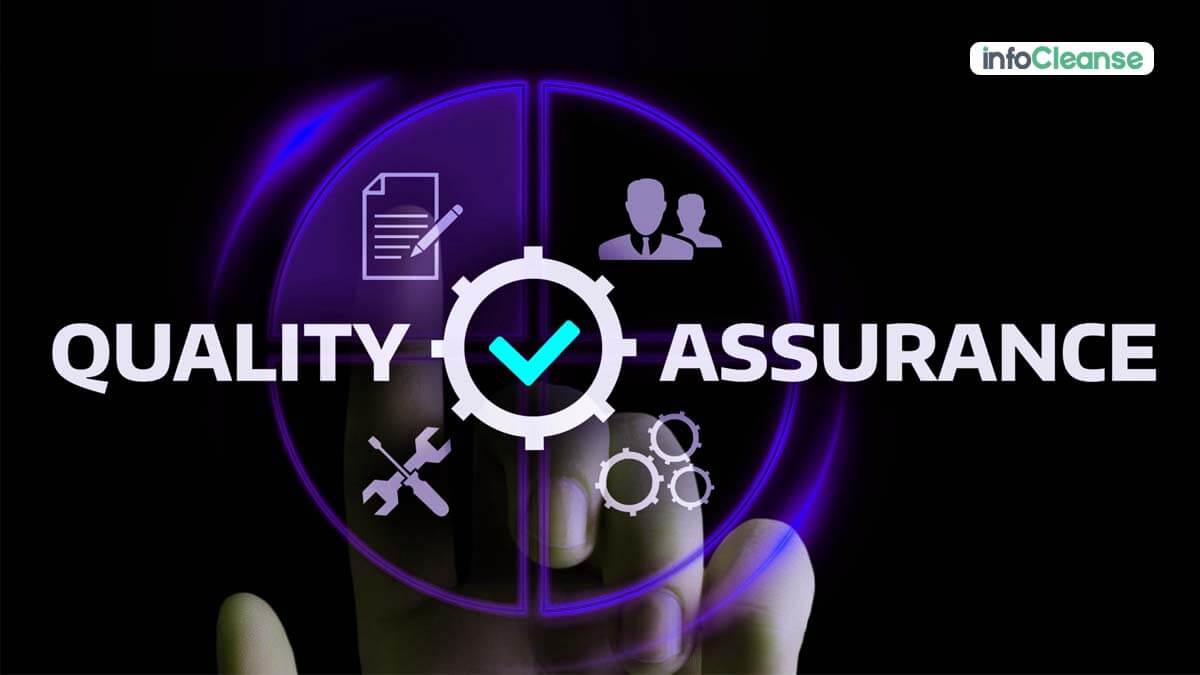 13.    Smart City Technologies
Smart city technologies will be a hot topic in software in 2022 and beyond. The fast expansion of the urban population calls for more functional and efficient cities.
Smart cities meet this demand by facilitating collaboration between many agencies, departments, and organizations, resulting in more interoperability and a better, more sustainable experience for citizens.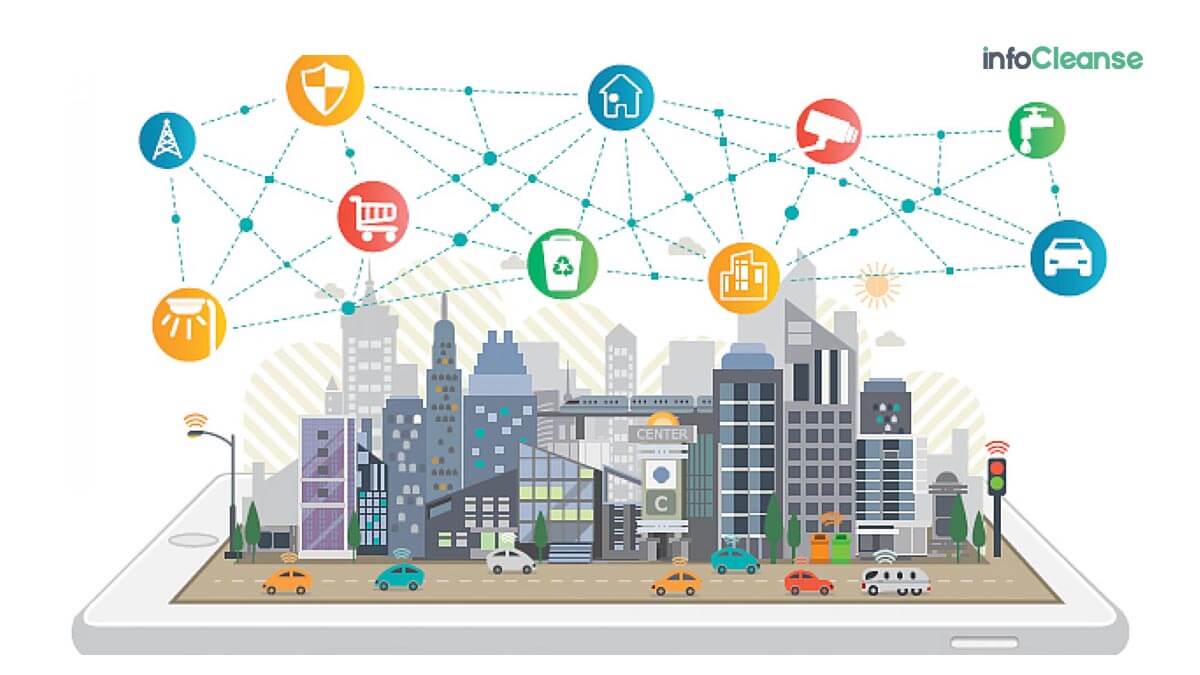 14.    The Crypto-Revolution
Blockchain technologies will acquire commercial acceptance. From vaccine delivery to digital archives, blockchain, a distributed ledger that only permits information to be added to it, will be employed. Blockchain as a service will be available from Amazon and Microsoft as well in the near future.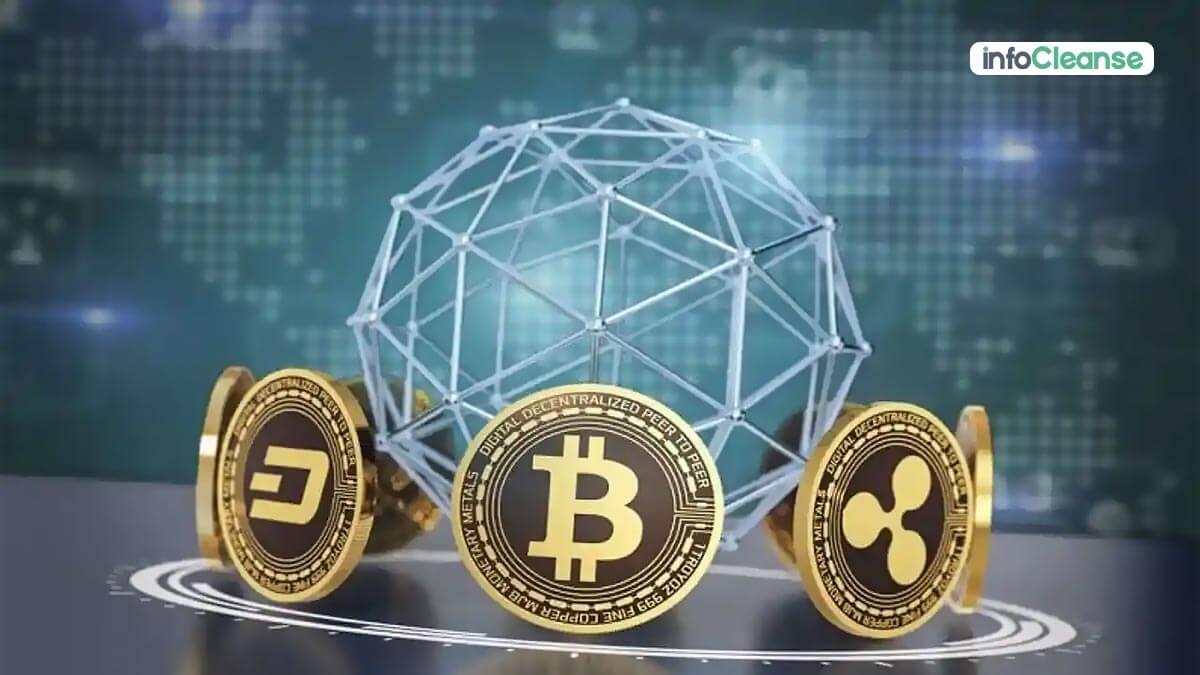 15.    No-code Technology
Low-code/no-code solutions will continue to gain popularity in 2022, as will the citizen developer movement. Enterprise-grade technology has become more accessible, allowing businesses of all sizes to upgrade.
Employees will be able to discover concerns as well as implement and iterate solutions to data and process obstacles if they have access to purpose-built solutions tailored to their company's specific use cases.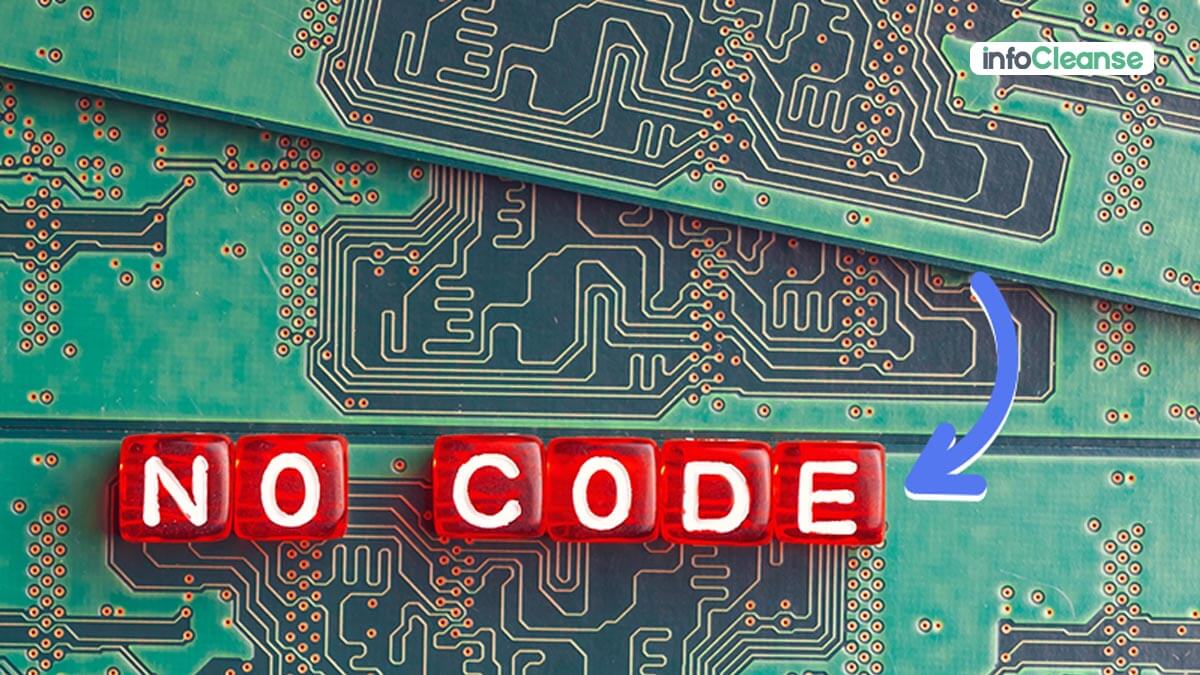 16.    Demand for 5G
The adoption of 5G is likely to exceed that of 4G next year. 5G will provide the groundwork for the intelligent, connected world, not because of its faster speeds than 4G, but because of its reliability and low latency, which will open up a slew of new applications and use cases.
While many businesses have already released 5G smartphones and devices, the technology sector stands to benefit the most.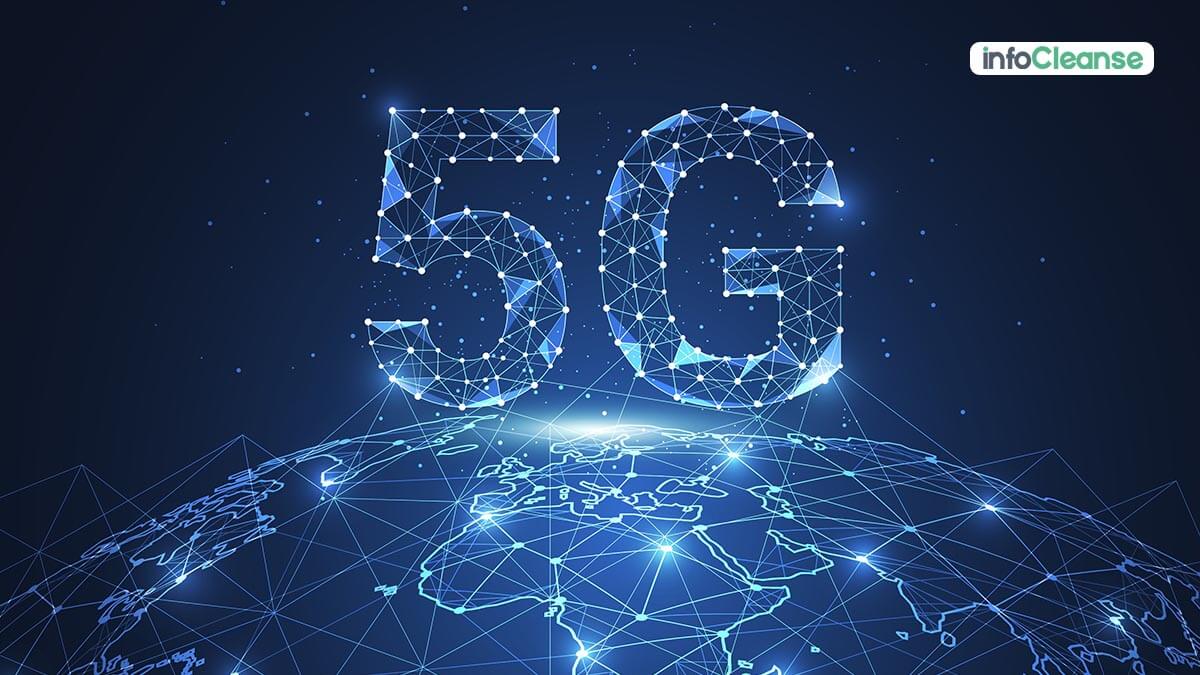 Final Thoughts
As briefed in this article, businesses stand to gain a lot from embracing these changes and adopting relevant technology. Moreover, it allows simpler operations for both bigger and smaller enterprises and promotes sustainability in terms of more than just the environment.
With a better understanding of operations and convenience for customers, courtesy of these applications and their appropriate application, there is no other way to go but upwards.