Data analytics is the driving force behind the major enterprises with a flourishing business. Analyzing business data helps companies understand the efficiency of their strategies.
With data analytics tools, you can transform business models and customer solutions and effectively refine your marketing campaigns. Check out the role of data analysis in business here.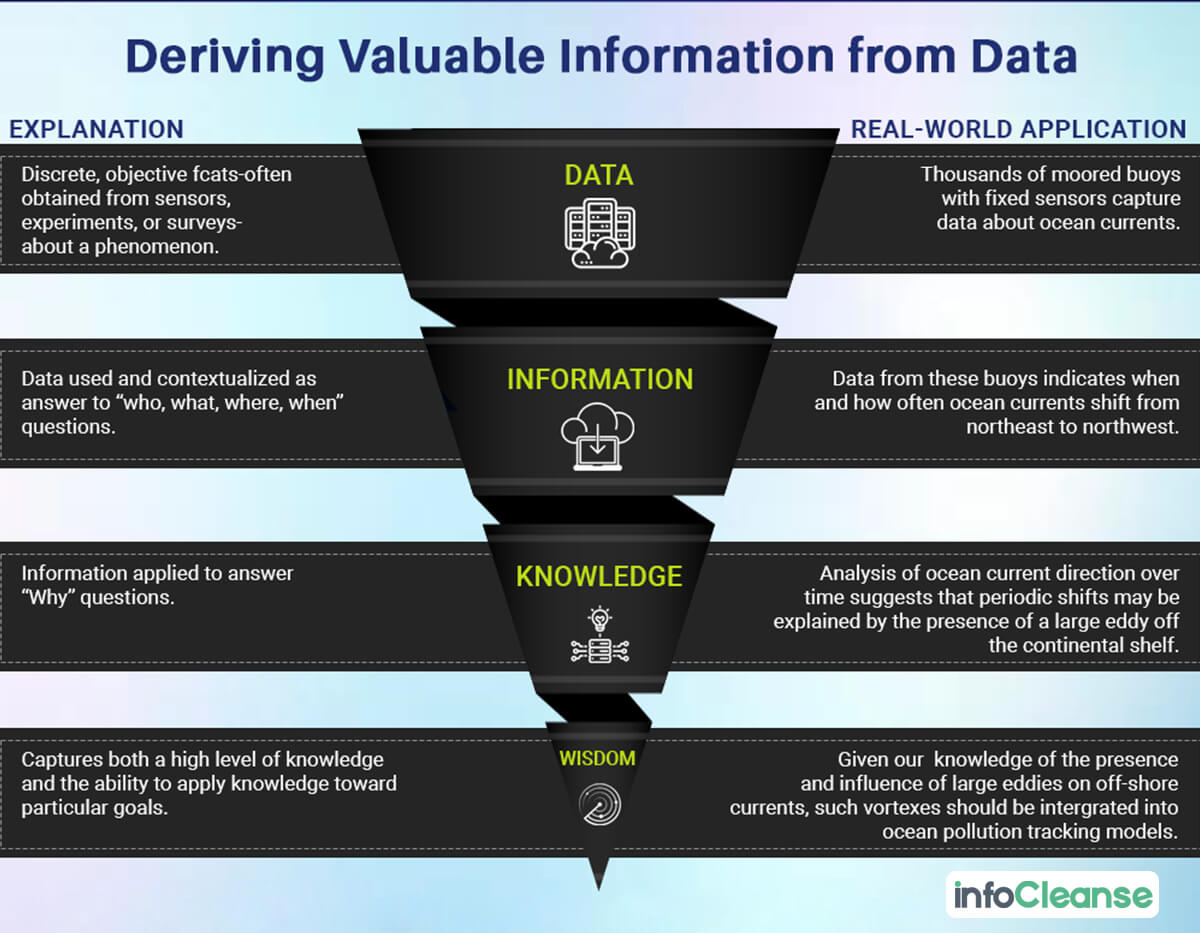 Your business produces lots of data daily involving business information, customer info, and stakeholders.
By detecting patterns within these datasets, data analysts derive valuable insights
The professionals use visualizations and dashboards for understanding the data
It helps in enhancing the efficiency of business processes and operations
Company professionals can also understand areas that need improvement
Understanding data better will help you make well-informed and smarter decisions.
Data Analytics is a vital tool to analyze customer data for any organization. Almost 49% of modern marketers use it to enhance customer experience.
By taking a closer look at customer interactions, you get to know them better.
Analyzing online activities such as purchases, cart additions, button clicks, and sign-ups provide valuable patterns
These patterns can provide information about buyer's behavior
You can understand your customer's activities in their buyer's journey
The data can help you fetch insights about customer preferences
From all this analysis, you will predict your customer's buying patterns. Also, you can develop strategies and products accordingly.
That's why Max Levchin, PayPal co-founder, said,
"The world is now awash in data, and we can see consumers in a lot clearer ways."
Improved Marketing and Branding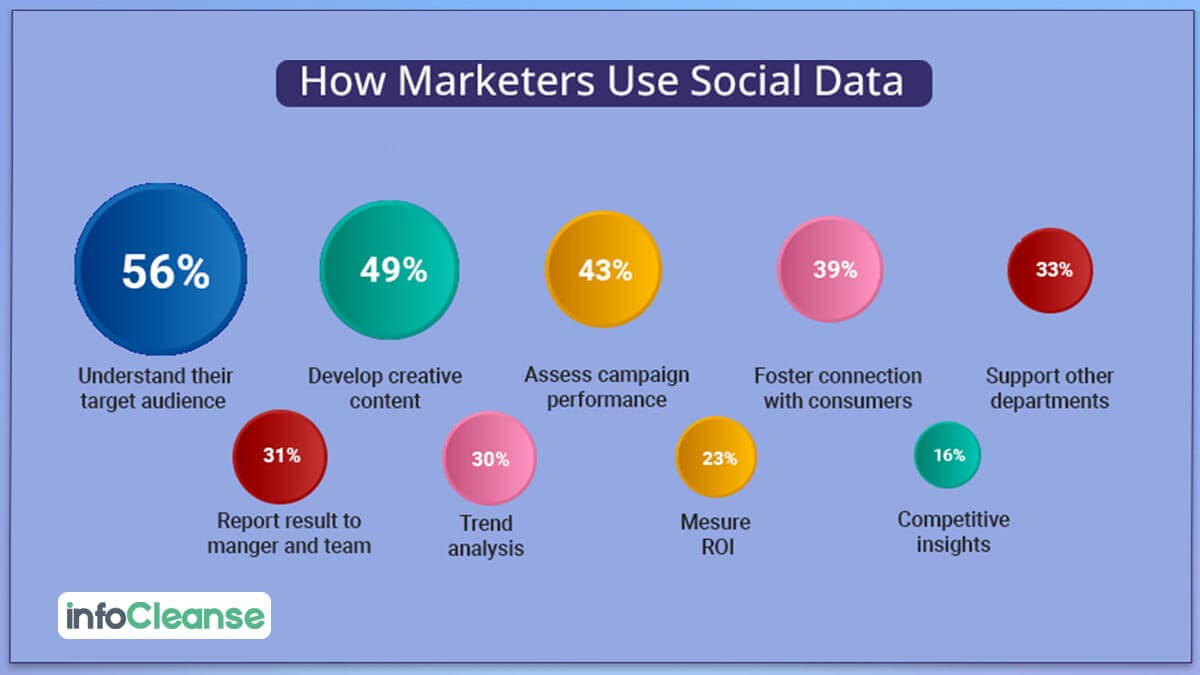 The role of data analysis in business has also been highly beneficial in terms of marketing and branding. With the power of data, you can supercharge your branding strategies effectively.
Innovative techniques such as text analysis sentiment analysis help in analyzing branding strategies
Analytics help in understanding the effectiveness of processes such as email marketing and social media campaigns
It helps in examining customer acquisition and marketing expenses
Companies can predict the success or failure of a branding strategy, which enables them to tackle their finances better
That's why 3 out of 4 marketers prefer using data analytics for making vital strategic decisions.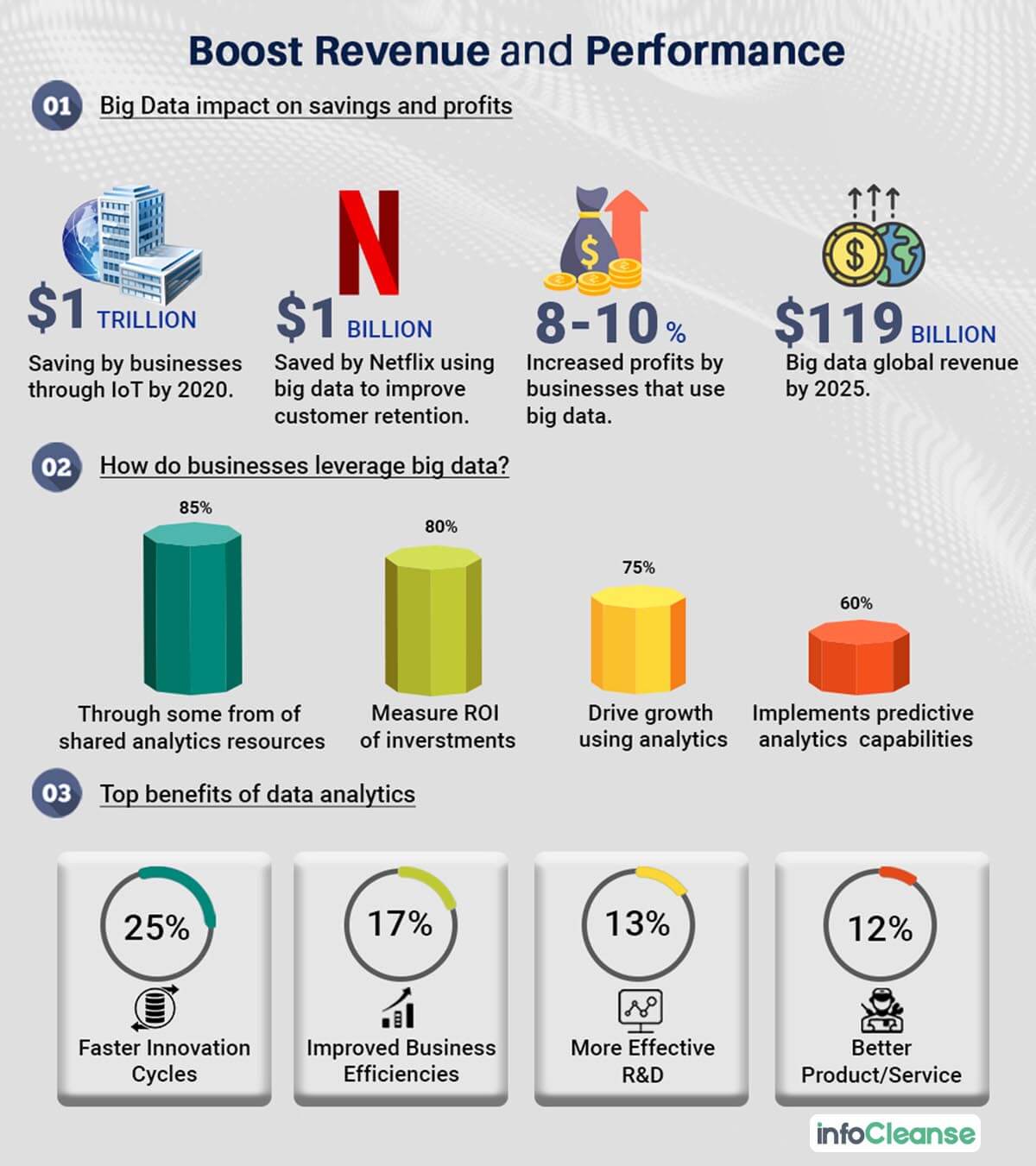 By evaluating business data by analytics and visualization, organizations can determine areas for revenue improvement.
Data Analytics can help evaluate the benefits of a particular strategy or product
These tools also help in evaluating various revenue streams within the company
Data is beneficial in determining areas for improvement and profitable sources of income
Data is a boon for financial analysts in evaluating a company's business performance. Growth is possible by predicting yearly, monthly, and even weekly turnover.
Elevating Internal Processes 
Data mining and analysis help company officials improve internal business processes. They get a better view of what's working and aspects that need a revamp.
Understand employee productivity by analyzing their work hour information
HR data analysis can aid in refining recruitment, onboarding, and management practices
Analyze business operations to identify risks, problems, and their respective solutions
Evaluate time taken for planning and implementation via data analysis
Strengthening internal processes will help better time management, decision-making, and organizational excellence. It's also important to keep your data updated for this.