The human resource department is the heartbeat of any thriving organization. From finding the right talent to overseeing the company's leadership and culture, the HR managers align short and long-term company goals. They ensure employee onboarding, terminations, resource planning, benefits distribution, communication with upper management and so on.
That's why, whether a B2B venture aims to target HR automation or offer organized onboarding services, marketing to the HR managers is a must-have in their business strategies.
Currently, there are more than 3,00,000 HR managers employed in different sectors across diverse verticals in the United States. Hence, it's crucial to strategize marketing campaigns suitable for varied industries to ensure higher conversion rates and less investment.
Here are the practical tips to reach out to the busiest HR managers in the workforce across the globe:
1. Target Specialists with Relevant Messaging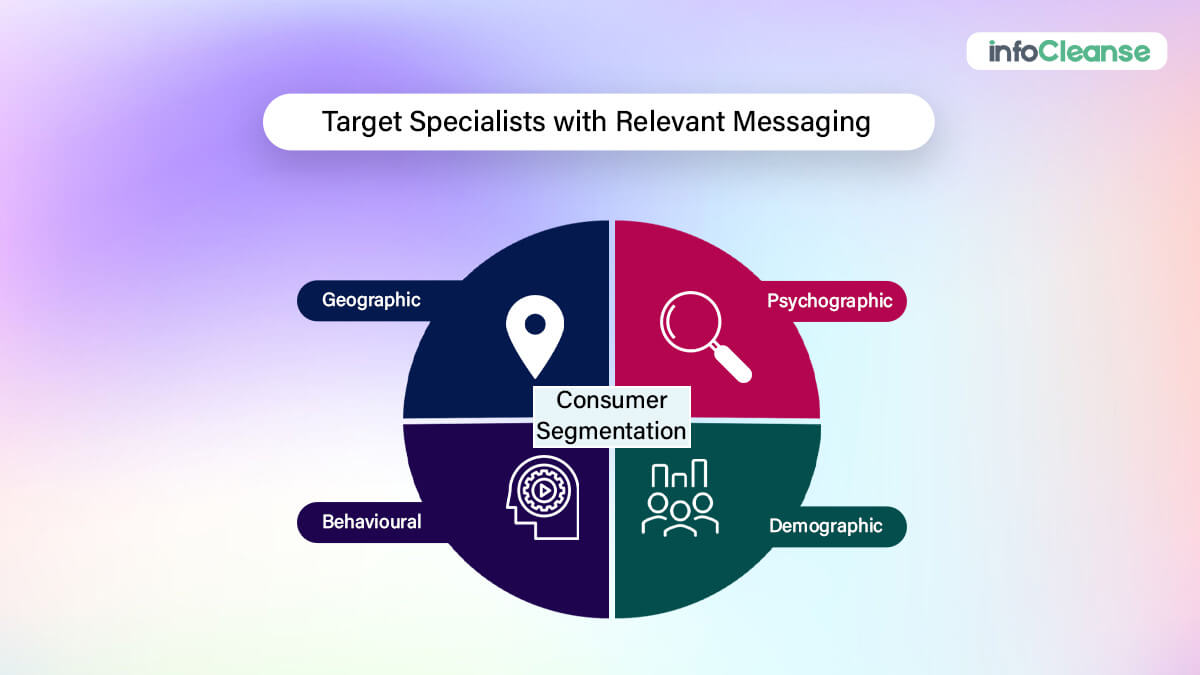 Even though these professionals handle workforces and cultural compliance inside an organization, generic messaging doesn't yield any results. Instead, it'll be much more efficient if a B2B marketing strategy emphasizes creating accurate HR managers personas to target selectively.
In the action plan, businesses can narrow down searches by curating target audience persona filters by including:
Job Area
Job Function
Job Level
Employee Size
Industry
Region
Categorizing the human resources managing workforce will enable businesses to focus their efforts and investment in the right direction. In fact, 93% of the companies that utilize persona creation are more successful in exceeding lead generation and revenue growth.
2. Curate Content Keeping their Workload in Mind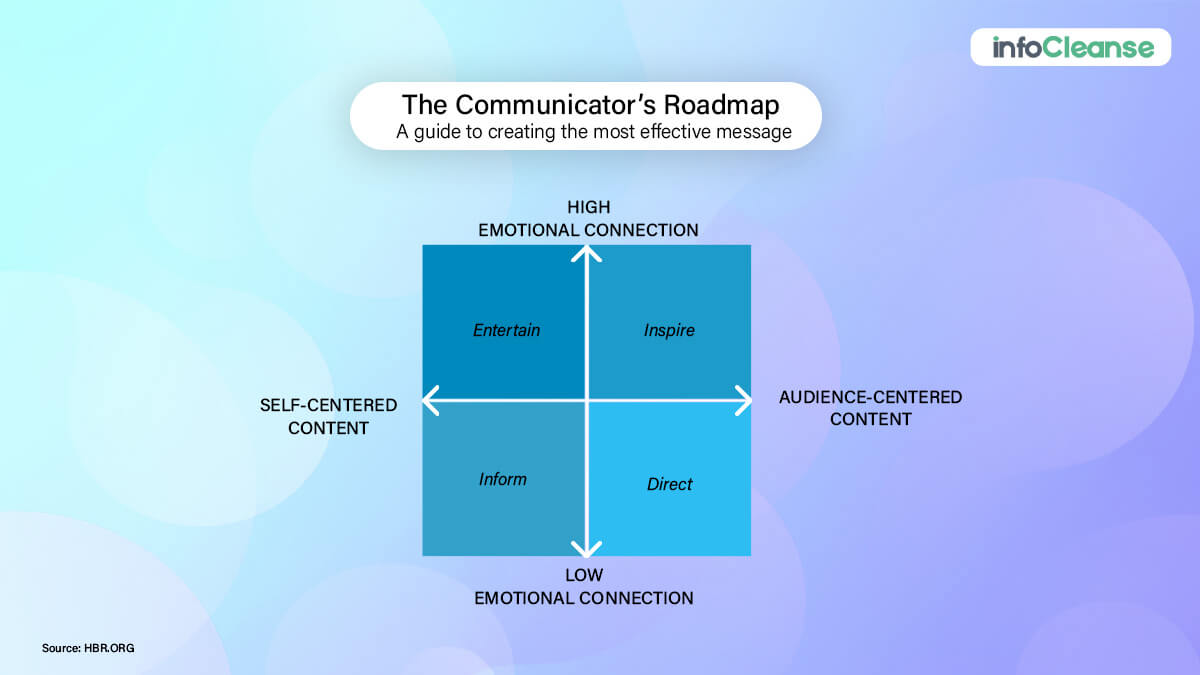 HR managers are responsible for managing a range of functions across an organization. Whether it's the distribution of benefits to employees or CSR compliance by the employer, these managers have to ensure an organized workflow. No matter the size of the human resource team, these experts are always busy and difficult to reach.
That's why you need to make your marketing pitch worth their while.
Including critical features and curating pitches with relatable information will not only help you get attention but also ensure a professional touch in your campaigns.
3. Pull the Professionals with Personalized Marketing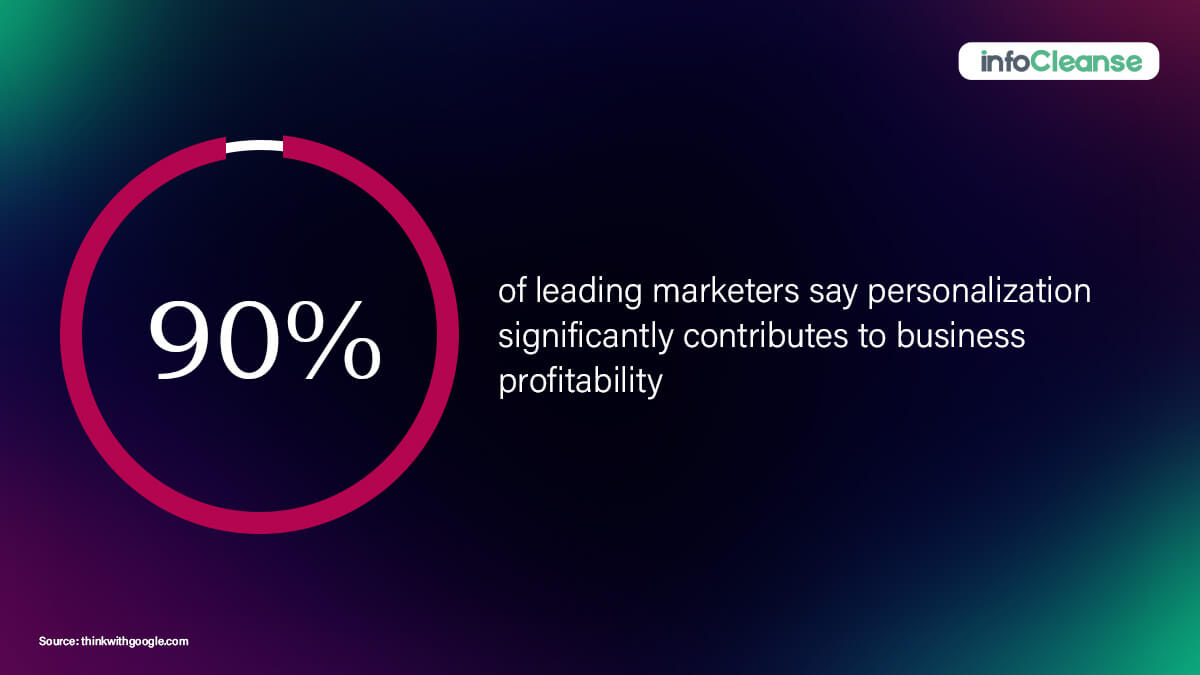 People like to feel valued, and HR managers aren't any different. Personalized campaigns enable a marketing effort to leave an indelible impact on its target audience by focusing on direct communication.
Depending on the industry they belong to, marketers can create a specific message delivery mode, including email videos and LinkedIn inbox outreach, for higher campaign success.
4. Aim to Offer Ease and Not a Product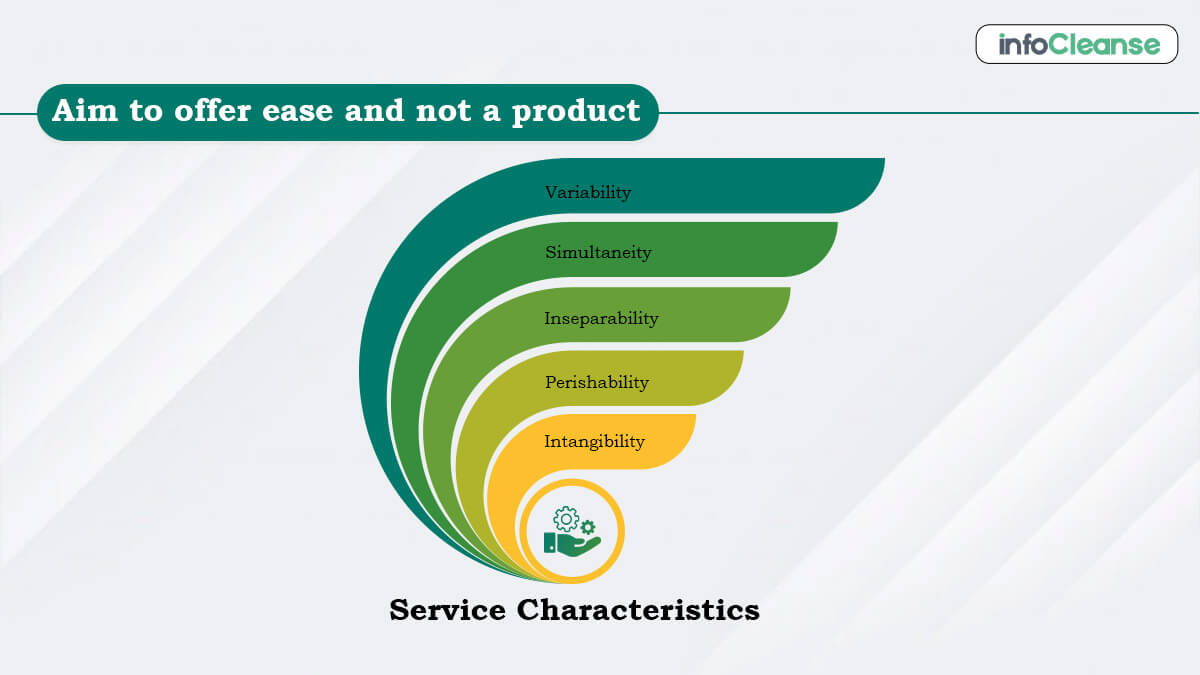 Since HR managers are dabbling with insurmountable work day in and out, marketing campaigns can grab their attention by providing solutions. Whether it's about recruitment hassles or disbursing benefits, administrative staff faces multiple challenges in streamlining the organizational work structure.
According to Work Institute's 2022 Retention Report, two out of every three employees are always on the lookout for an exit from a company. This makes employee retention difficult for HR managers and increases turnover.
You can develop strong relationships by connecting with HR managers through campaigns targeting their pain points by providing a practical solution.
5. Create a Data-backed Pitch with Case Studies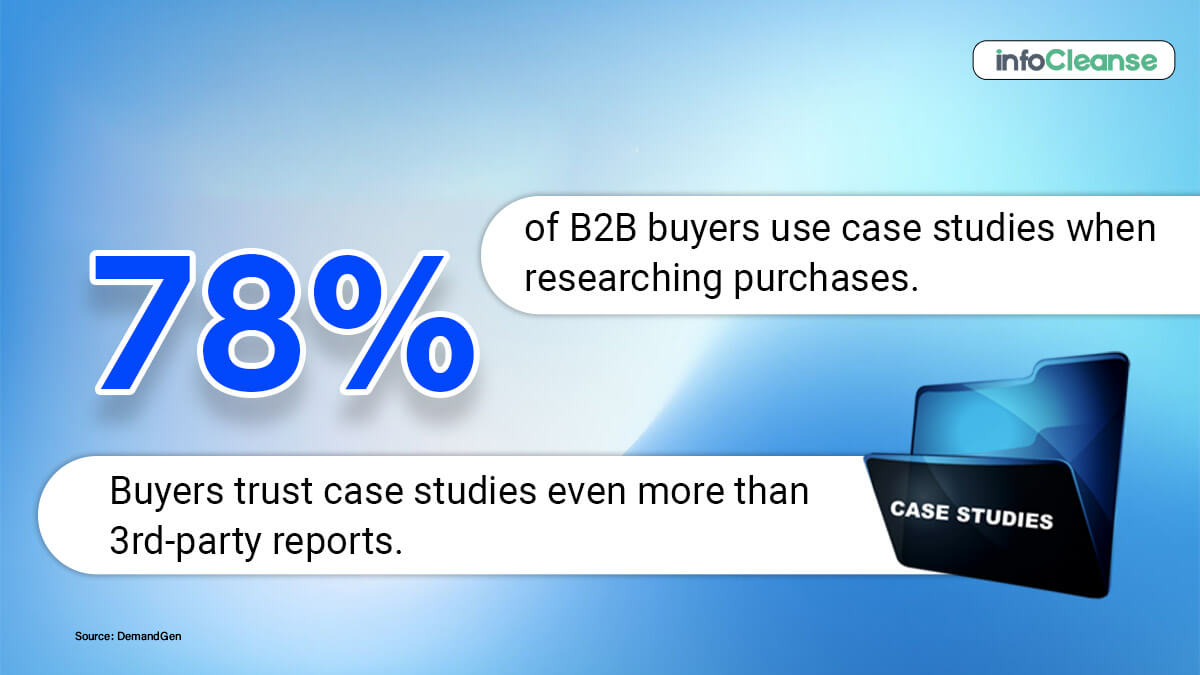 Marketing to HR managers demands proof beyond pitches. According to a report by Eccolo Media, the purchase decisions by managers are more likely to get influenced by historical perspective, and resolution demonstration in sales pitches through case studies.
Eric Sherman states the primary factor for the success of case studies as,
"The reason it works is that it has the structure of an actual story: conflict, protagonist, and resolution."
Incorporating case studies and white papers in your marketing pitches can prove to be a game changer for HR managers prospects. In addition, due to the lack of time and bandwidth, HR managers consider peer references before making a decision. By exhibiting how your product or service has offered the quintessential to another human resource domain, the authority of your campaign and offering inevitably increases.
6. Enhance your Visibility on their Preferred Platforms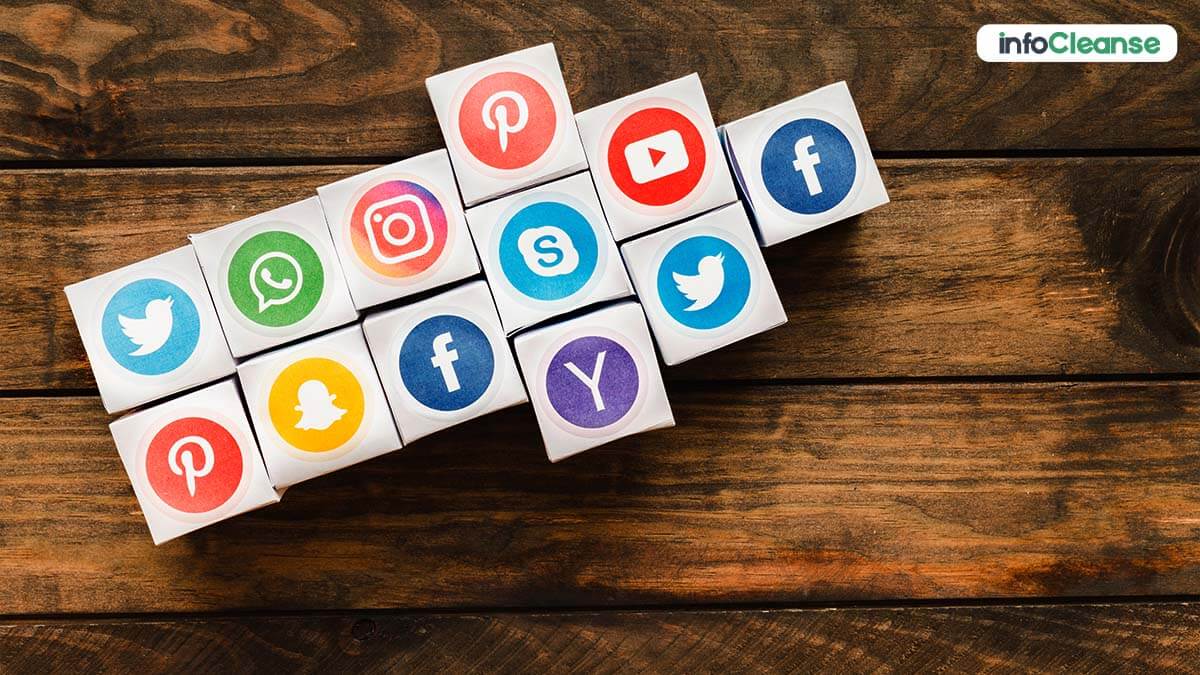 HR managers frequently use LinkedIn space and mailing mediums. This implies that your exposure on the platforms of their preference will make it more likely to garner a response. So, in order to attain qualified HR leads, it's imperative to enhance visibility on professional portals and through email mediums.
That being said, it's important not to portray your products as a part of a promotional maneuver. Since HR managers form a part of a close-knit circle of industry experts, gaining their trust must be your priority.
7. Make your Content Stand Out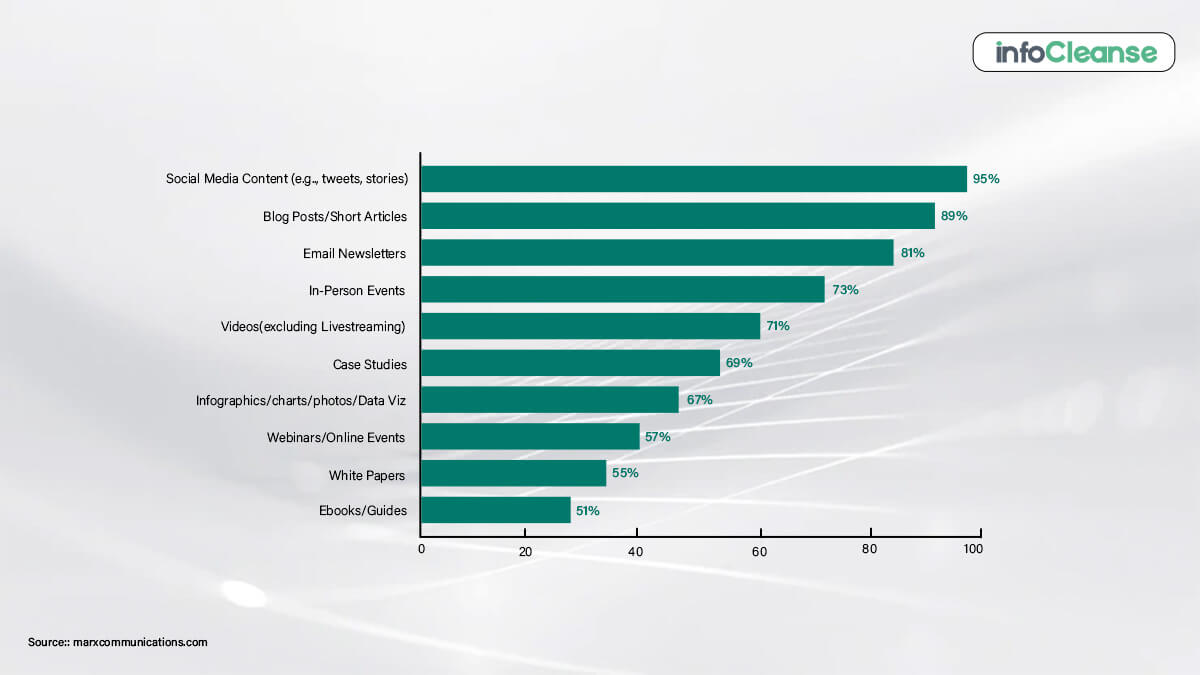 With HR managers being the crucial link between the decision makers and the employees, they're swarmed with pitches for the same product. It's crucial to curate campaigns and content which speak aloud about your unique selling propositions to build a rapport and increase the chances of conversion.
Build a stellar email marketing strategy with an accurate subject line to attract, engage and convert HR managers prospects.
8. Deliver more than just your Products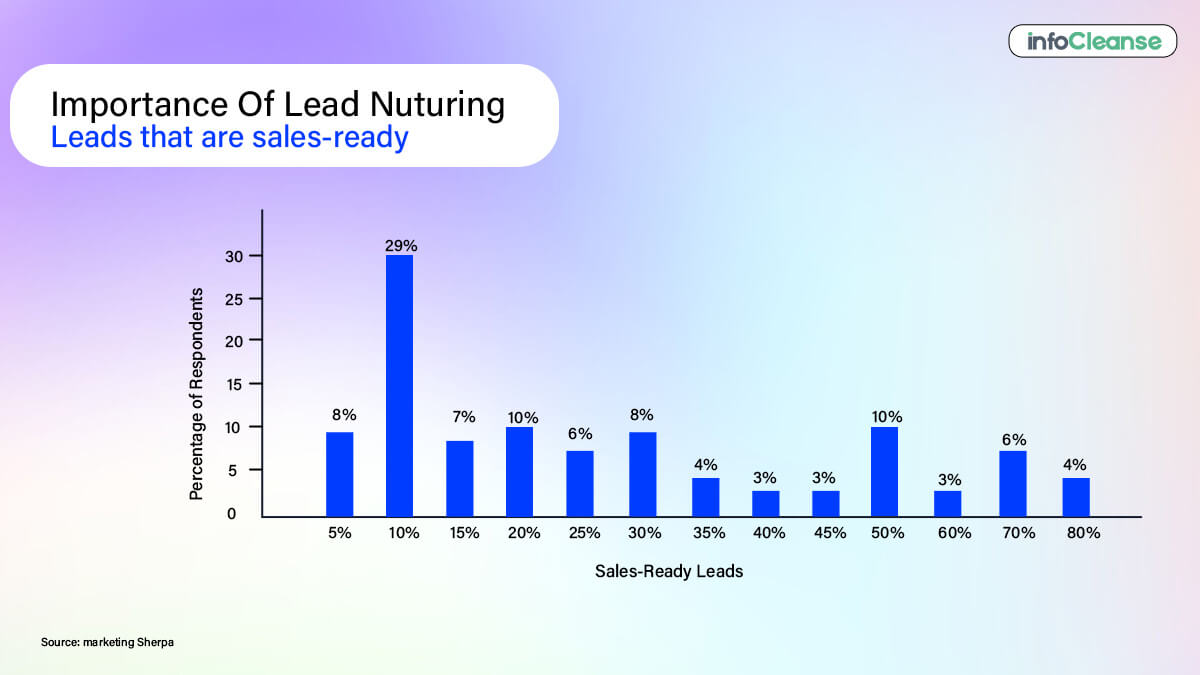 HR managers are the bridge between different departments within an organization. So, merely converting such leads into sales shouldn't be the last step. Instead, B2B marketing campaigns must nurture and develop these relations to ensure a readymade prospect list for future campaigns.
You can instill these relationships in strategies for marketing to HR managers through email campaigns involving tips, tricks and recent industry trends.
Wrapping Up
Employees are the building blocks behind a successful business. But the HR managers are the facilitators of a working environment that fosters the growth and development of any venture. Whether it's about preparing employees for their responsibilities or streamlining workflow for better performance, these professionals ensure productivity across a company.
That's why, to devise campaigns for marketing to HR managers, experts must consider the rippling effect adoption of products and services can create. Only with the inclusion of such a long-term perspective B2B marketers can effectively target such an audience and ensure high conversion rates.
By leveraging these effective tips, you can now curate business strategies that deliver today to scale your venture tomorrow!