Big data is moving all fields in business and has, very rightly, also taken over healthcare. With Global healthcare expenditure reaching $10 trillion in 2022, analytics and big data are projected to play an even bigger role than before within the industry.
The best healthcare big data analytics companies will help to increase operational efficiency, lower healthcare costs, improve fraud detection, and contribute to more accurate diagnosis and telemedicine implementation, among several other things.
Listed below are the 8 big data analytics companies that contribute to all of the above.
8 Healthcare Big Data Analytics Companies
These big data companies specialize in healthcare analytics and have a legacy of providing incredible services in the domain. Read on to learn more about them.
1.     IBM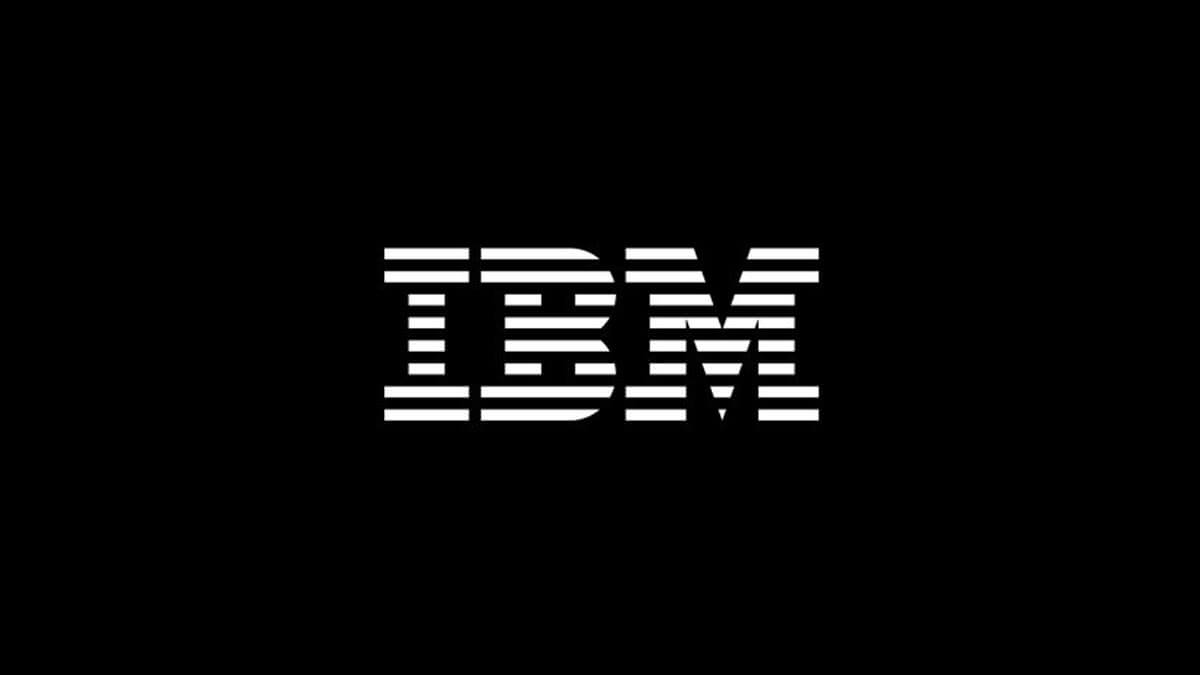 IBM is one of the world's largest IT giants based in the United States. It is one of the oldest corporations that has led innovation in various fields. Its healthcare software is among the most dependable in the market.
It was established in 1911 by Charles Ranlett Flint and is currently located in New York, United States, with Arvind Krishna serving as the CEO.
Red Hat Software, Kyndryl, and IBM India Pvt Ltd are its significant subsidiaries.
Truven Health Analytics or Truven, a well-known healthcare data analytics solutions provider, was acquired by the business on April 8, 2016, for a whopping $2,612 million. Truven Health Analytics' solutions were rebranded as IBM Watson Health.
The company has a significant geographical presence in the Americas, Europe, the Middle East and Africa, and Asia-Pacific.
Watson is currently producing suggestions that are 90% of the time in line with the directions of a committee of physicians, particularly in oncology. Though 10% is a substantial number in healthcare, it is reasonable to claim that AI systems will at the very least provide physician suggestions in oncology in the coming years.
2.     Prognos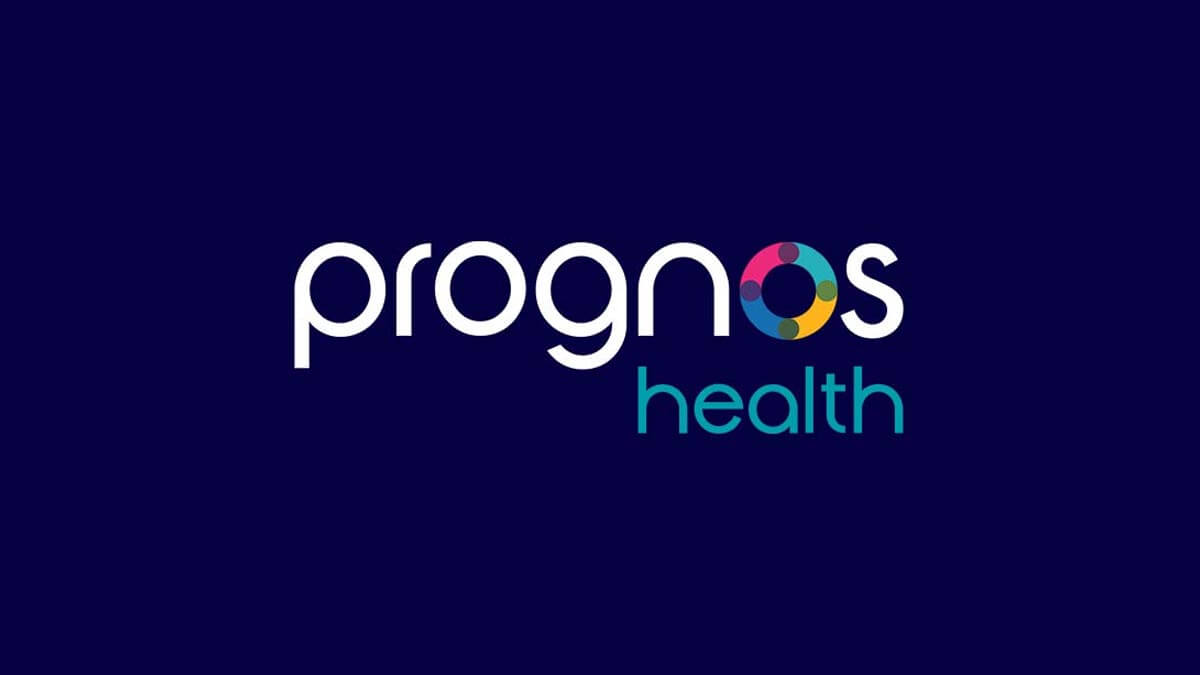 Since its inception in 2003, this American healthcare data analytics firm has been able to supply clients with the industry's first multi-lab analytics tools.
This service provides real-time market share information, testing patterns, and analytics. Prognos employs knowledge of clinical diagnostics, artificial intelligence, and highly scalable technological platforms.
The firm presently collaborates with some of the most prominent laboratories in the United States to generate new income streams, provide better quality control, and increase customers' value in the healthcare market.
3.     Cerner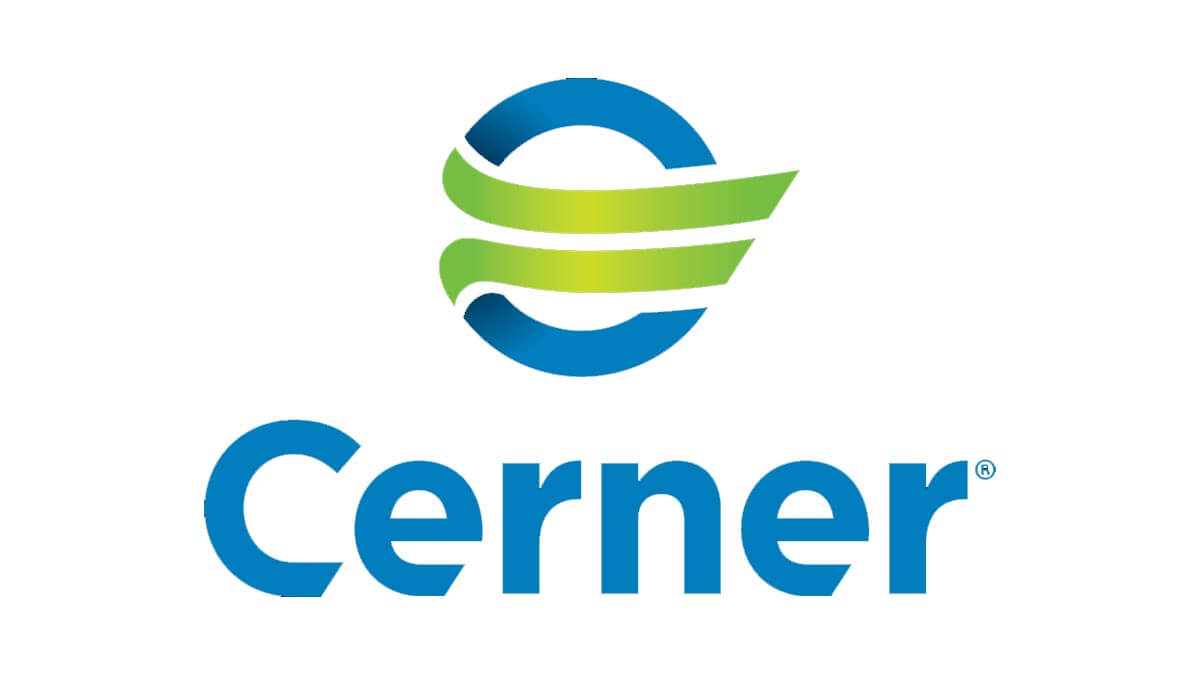 Cerner is one of the most advanced data analytics organizations functioning in major economies throughout the world. Cerner is a computer and information technology firm based in the United States. Created in 1979 by Neal Patterson, Cerner is on a quest to revolutionize the current digital medical infrastructure by integrating technology across all areas.
AbleVets LLC and Kantar Health LLC are two of the company's primary subsidiaries. Brent Shafer is the company's CEO and chairman.
The company's most well-known product is its health informatics software. Cerner products are available on the Cerner Millennium architecture and the cloud-based platform, HealtheIntent.
Cerner expanded its service portfolio in February 2015 with the acquisition of Siemens Health Services and rebranded it "Cerner Health Services."
4.     Health Catalyst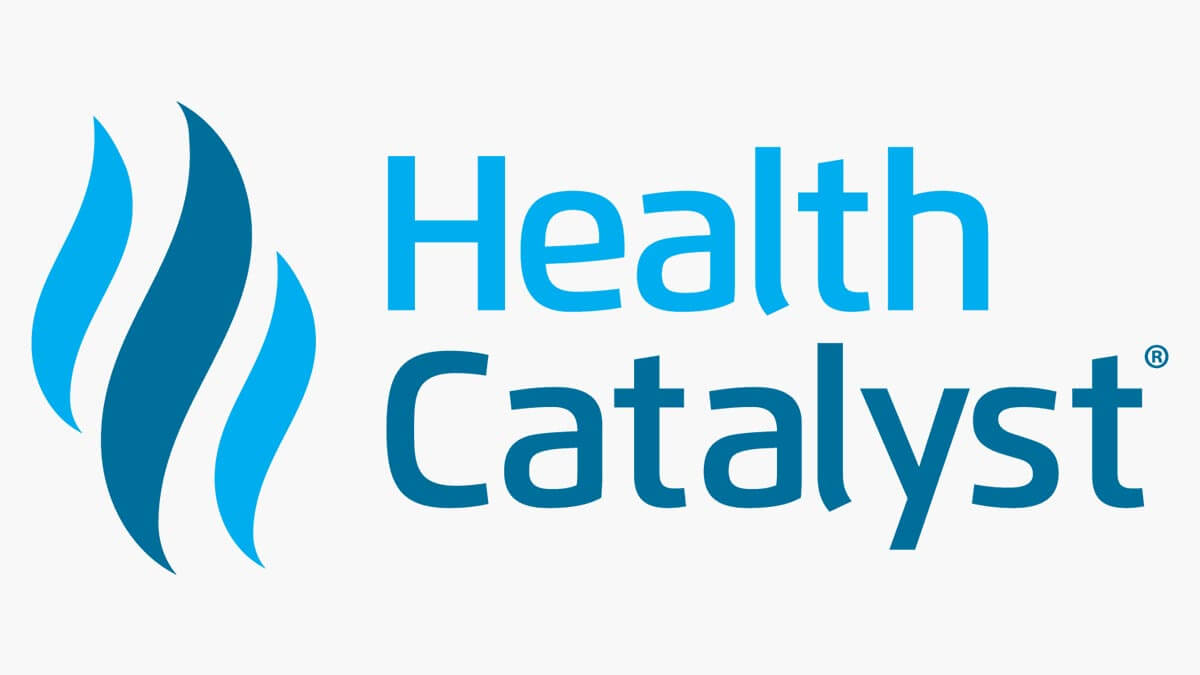 Health Catalyst, founded in 2008 and located in Utah, USA, offers a data warehousing platform, analytics tools, and outcomes-improvement professional services.
The organization assists health systems in achieving the clinical, financial, and operational objectives required to promote population health and accountable care. The company's analytical platform consists of the health catalyst data operating system and the health catalyst analytics platform.
The corporation operates in North America, Latin America, Europe, Asia-Pacific, the Middle East, and Africa.
5.     FlatIron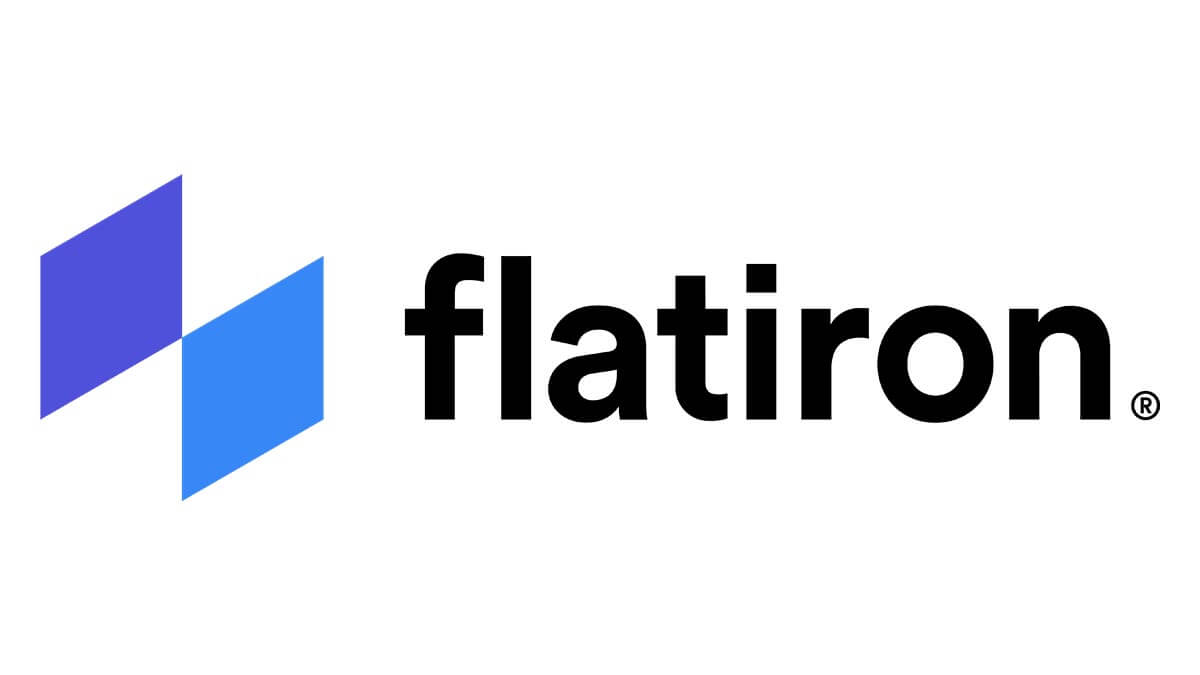 FlatIron is one of the most prominent companies in this market, with a star-studded investor roster that includes Google Ventures and Altos Solutions Inc. Flatiron is a pioneer in oncology, with over 500 workers and technologies that access two million active patient information for research.
Flatiron, founded in 2012, became an autonomous subsidiary of the Roche Group in 2018. They have extended their commitment to enhancing cancer care for patients throughout the world under the fresh leadership of CEO Carolyn Starrett in 2021.
Its international subsidiaries in Japan, Germany, and the United Kingdom aim to collaborate with hospitals and health networks in ways suited to each region's needs and legal, regulatory, and compliance mandates.
6.     Allscripts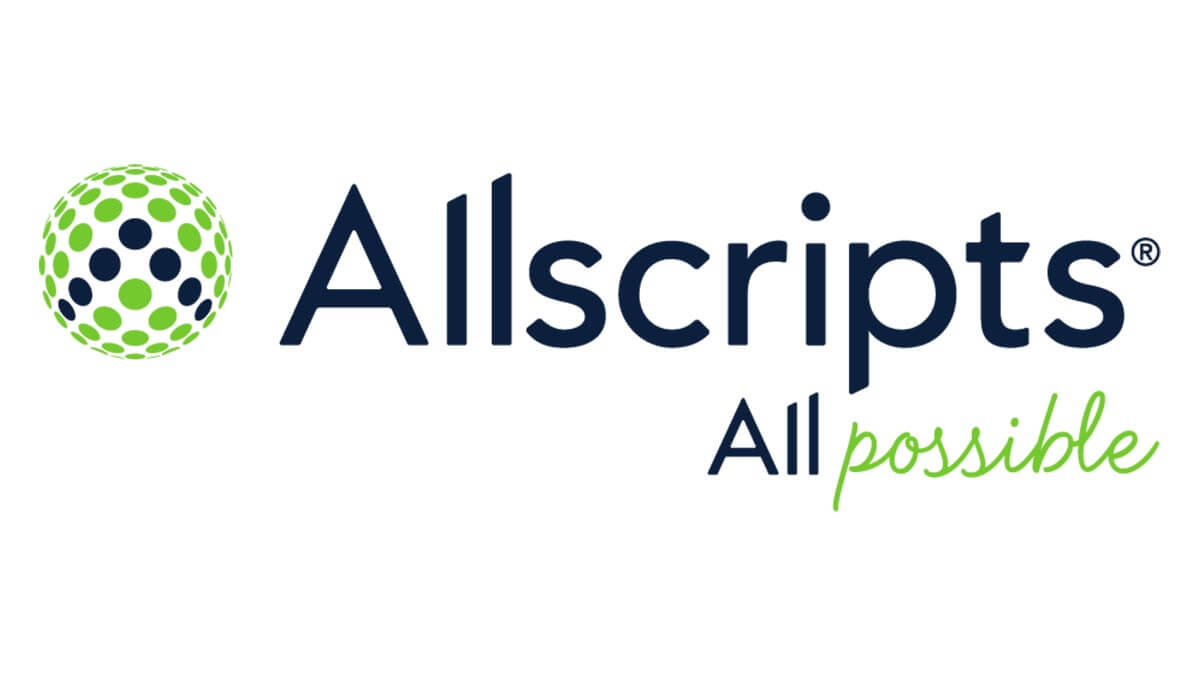 Allscripts Healthcare Solutions, Inc. was established in 1986 and is based in Chicago, Illinois, USA. It provides information technology services and solutions to assist healthcare organizations in achieving optimal clinical, economic, and operational outcomes.
The firm provides financial management, electronic health records (EHR), population health management. Further, it offers precise medicine/consumer solutions to increase healthcare efficiency and quality.
Allscripts CareInMotion is a community-connected population health management platform. CareInMotion offers care coordination, patient engagement, connectivity, data aggregation, and analytics and is part of the company's Population Health portfolio.
Among the population health management systems for connectivity and data aggregation are dbMotion Collaborate, dbMotion EHR agent, dbMotion solution, and Allscripts Clinical Analytics Gateway.
7.     Conifer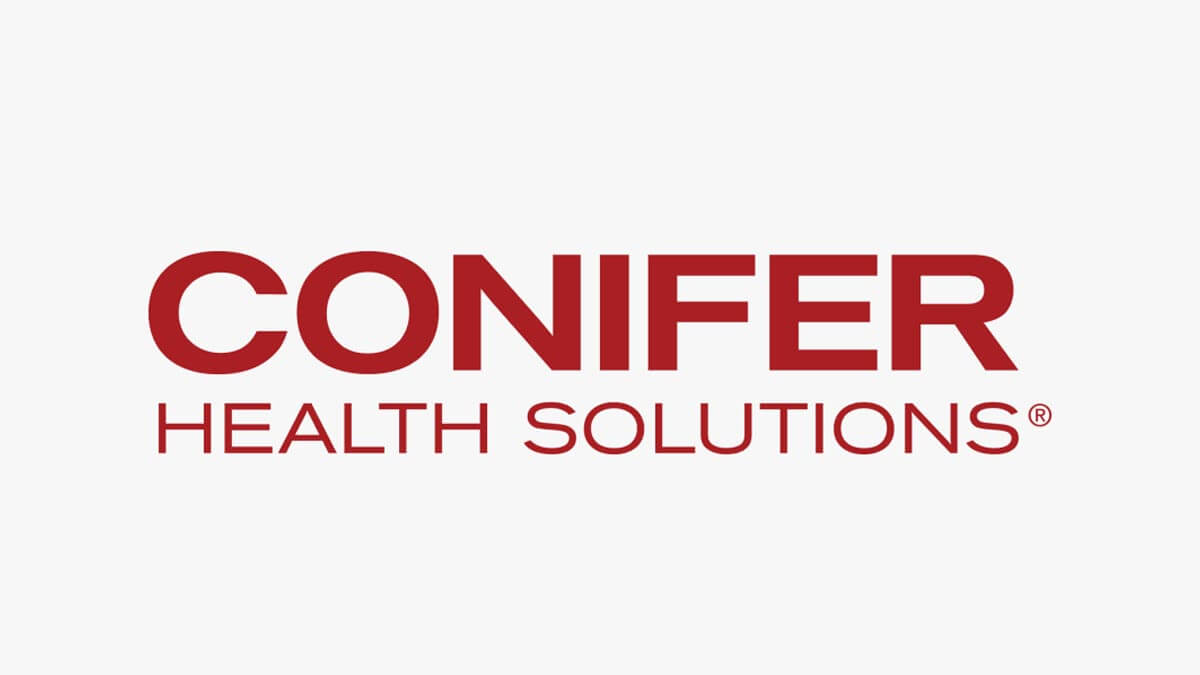 Conifer Health Solutions provides expert business solutions to its global client base. It is one of the best players in healthcare data analytics firms and created a reputation by offering value-based care services and revenue cycle management.
Conifer Health Solutions was launched in 2008 by Tenet Healthcare. From the outset, their primary goal has been to assist hospitals and health systems in improving revenue cycle performance and patient interactions—from scheduling through post-discharge communication.
8.     Optum IQ
Optum was founded in 2011 under the parent organization United Health Group and is located in Minnesota, United States, with Andrew Witty acting as CEO. MedExpress Urgent Care is its principal subsidiary.
OptumIQ is a product that combines curated data, advanced analytics, and applied knowledge into a single offering.
Optum is one of the world's largest healthcare data analytics organizations. Over 26,000 people are working to establish a shared system that provides direction, advice, and outcomes for healthcare professionals and healthcare institutions.
OptumIQ can be combined with the company's other technologies to provide a comprehensive package that assists customers in assessing and improving patient outcomes, managing costs, and improving access to appropriate treatment.
Final Thoughts
The world rapidly moves towards automation, focusing on big data analytics. It is expected to streamline and simplify processes contributing to better healthcare services and a safer environment for patients and healthcare providers, simultaneously contributing to better returns for investors.
However, the human touch remains an essential part of the industry as it marches ahead.