Businesses constantly gather colossal amounts of data in this data-driven world every second. But this gigantic influx of data can be quite tumultuous, especially when you don't have a proper system in place to analyze it.
With the big-data industry set to reach an estimated valuation of USD 77 billion by 2023, you must leverage your big data to obtain impactful insights.
By gathering and implementing business data insights at every stage of the product and customer journey, you can make tailored experiences for the customer. This, in turn, guarantees a considerable ROI (Return on Investment).
Here are the best practices to leverage business data to push your business towards growth in the industry. Read on!
Top Practices For Making The Most Out Of Your Business Data
In order to move up the ladder in your industry, you must understand how to leverage your big data efficiently. Here are the best practices to leverage business data for your business.
1. Establish Your Brand By Leveraging Data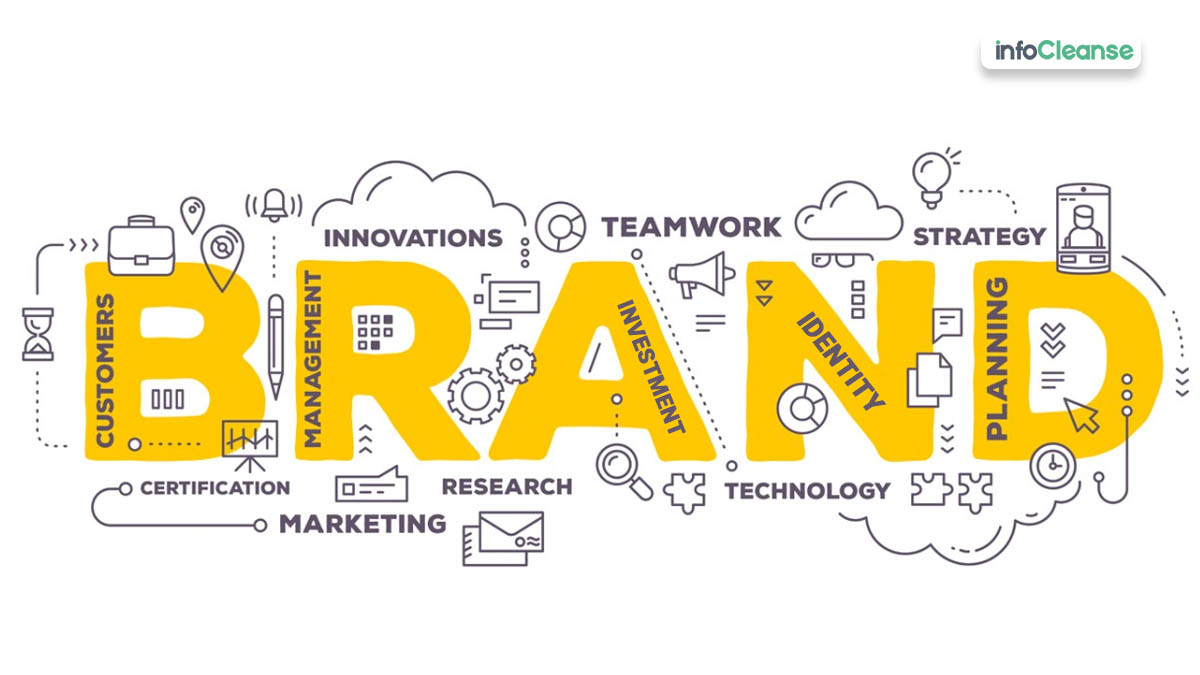 In this digital era, any business needs to work on its brand identity. But why?
Well, for you to ignite any sort of brand loyalty in your customers, they must empathize with your brand identity. Upon establishing a strong brand identity in compliance with the current industry trends, you will see a soar in your customer base.
By gathering and analyzing the big data your business is constantly collecting, you can stay on top of all the current trends in your respective industry.
This data allows you to pinpoint the strengths and shortcomings of your company, allowing you to fix all the loopholes in your current system and mitigate them.
For instance, a popular survey in 2009 claimed that the world of DVD rentals was ruled by Redbox, placing Netflix last. Since then, the company studied what the upcoming tech wave was set to bring and rode the video streaming service wave to success.
But for this to work out, you must make sure that all your data is accurate and free of decay. Consider leveraging data verification services to verify the health and accuracy of your data repository.
2. Adjust Your Pricing Strategy
Determining your target audiences' willingness to pay is essential to determining your product's final price range.
In this competition-studded market, comprehensive market analysis and social listening must be conducted to gain meaningful insights into your pricing strategy. An accurate picture of the audience's temperament is vital in understanding what your customers find desirable.
Solely benchmarking your competitor's pricing strategy is no longer enough in today's competitive landscape. It has become a compulsion to leverage big data to formulate pricing models and extend hyper-personalization.
The Dollar Shave Club executed a brilliant example of leveraging big data to adjust your pricing strategy. By introducing subscription-based shaving plans, they set their pricing strategy ideal for their target audience.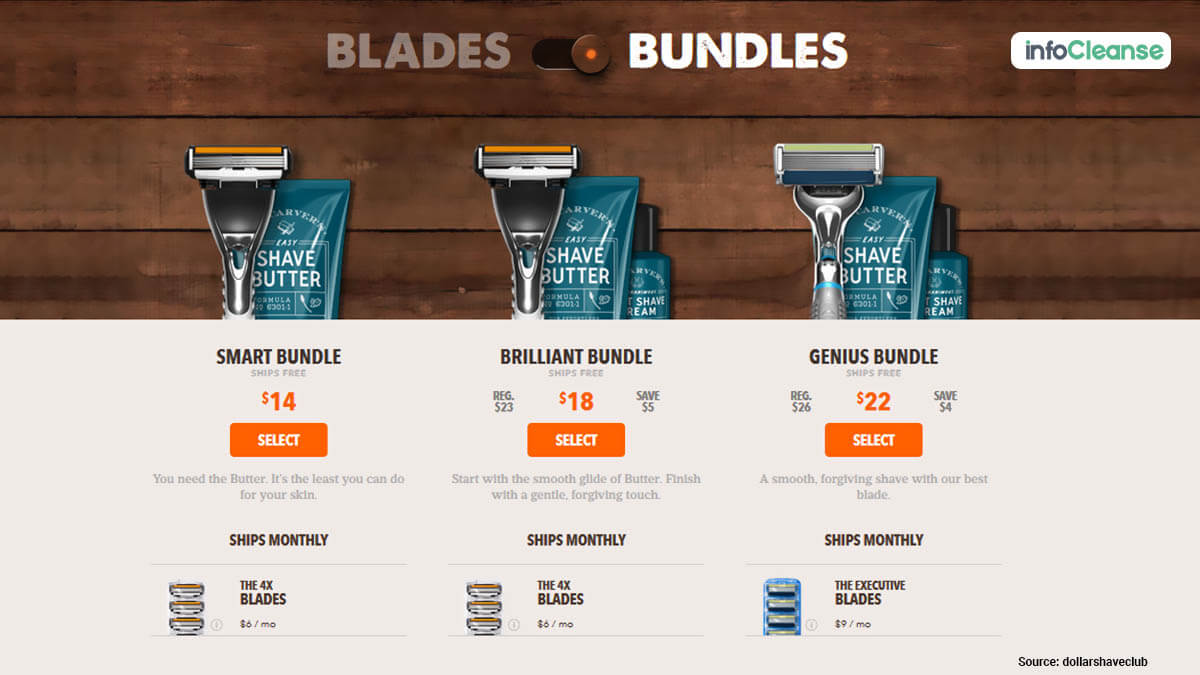 3. Invest In Predictive Analytics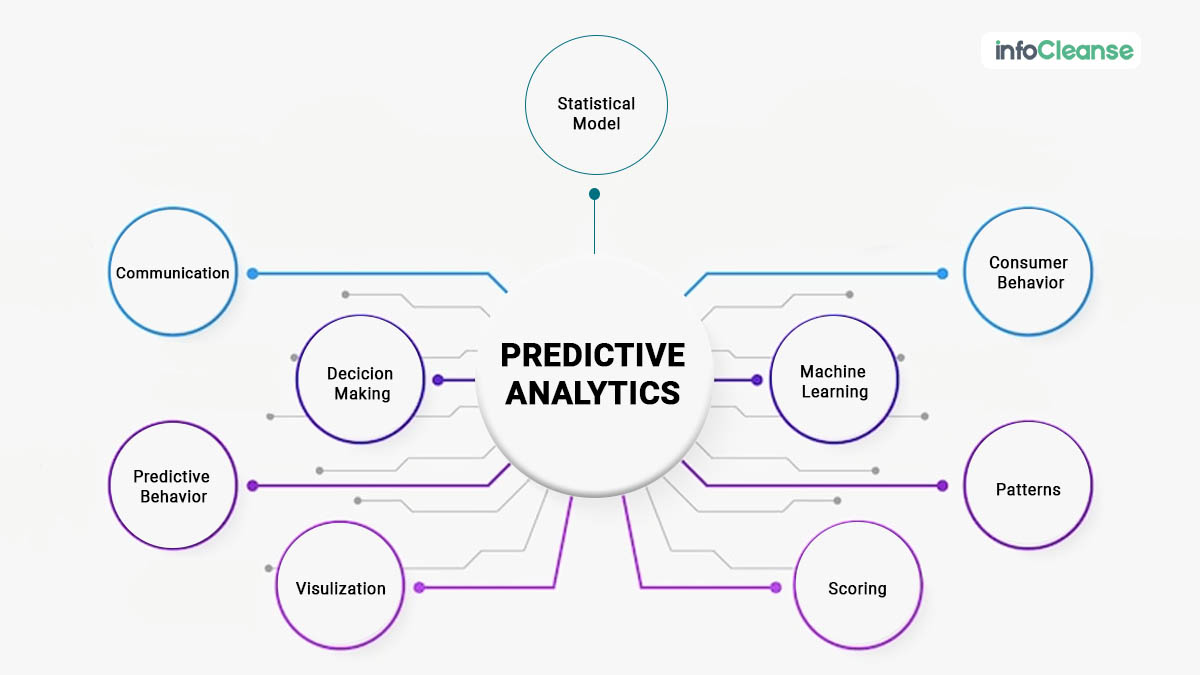 Investing in predictive analytics might be one of the best practices to leverage business data. In the current data-driven era, predictive analytics is essentially the lifeblood of your CRM.
By leveraging technology like Artificial Intelligence (AI) and Machine Learning, the system studies the past purchase cycle of a customer and tries to predict their subsequent interaction with the brand.
Trial and error can stir up a storm you might be prepared to face for your company. It is of the essence that you leverage predictive analytics to get a rough idea about the audience's response to a campaign or product.
This will help you mitigate the chances of incorrect business or product decisions, avoiding losses to the company. You can easily navigate customer expectations and tailor a product, service, or marketing campaign specifically for your target audience.
4. Track Customer Acquisition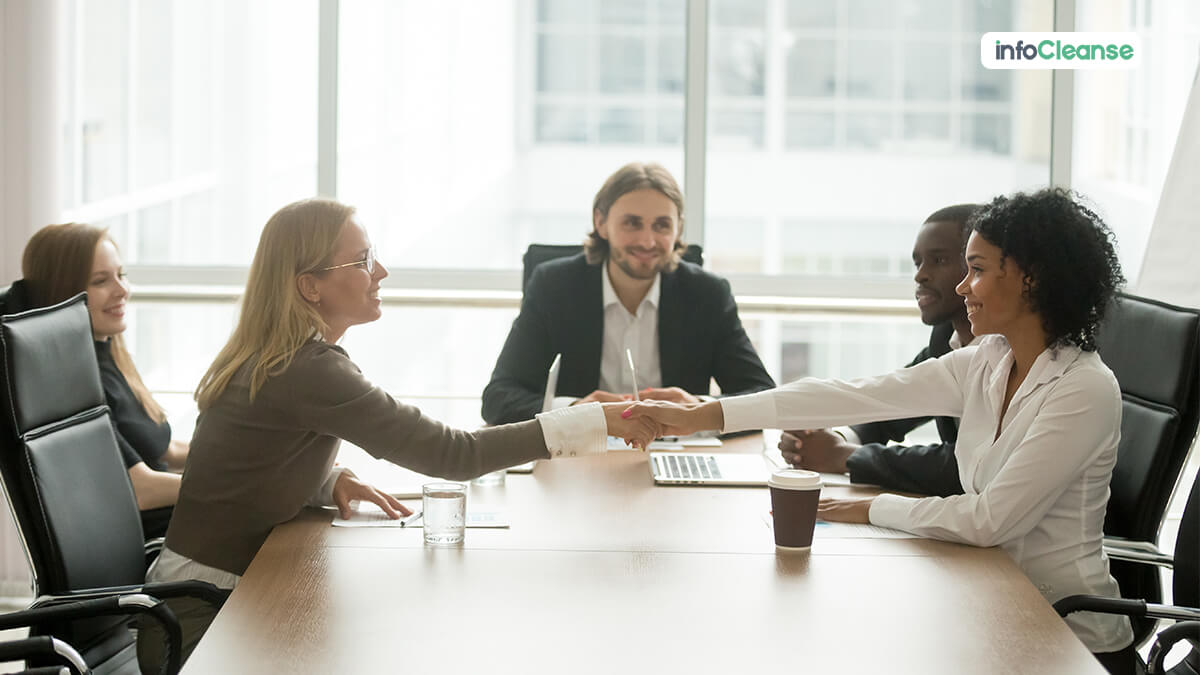 Although the most practical use of big data, one of the most ancient is tracking customer acquisition.
Once you pinpoint where a chunk of customers is coming from, you can leverage this data to formulate marketing strategies and make relevant data-driven business decisions that foster growth.
Tracking customer acquisition makes it to the list because, according to a recent survey, companies analyze and utilize only 12% of the total data they gather. Tracking customer acquisition can help you derive insights that can prove to be the turning point for your entire marketing strategy.
It is a guaranteed way to grow your business in the right direction and pander to the right audience.
5. Introduce A New Product Line Or Revenue Stream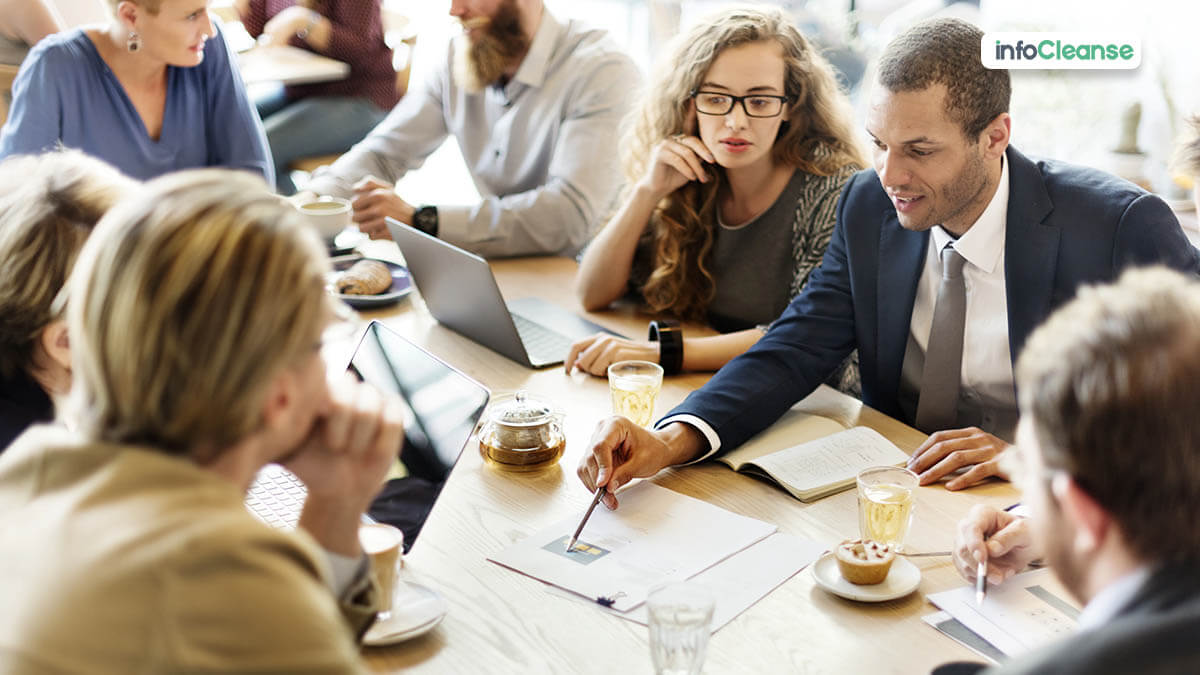 It now goes without question that the expectations and needs of your target audience will keep changing by the minute. With the help of efficient data cleansing services, make sure that all your data is healthy and free of decay.
Only then can you study the market effectively and form a proper idea of what your current industry lacks. By understanding the shortcomings of the currently existing products and services in your industry, you can develop possible solutions.
As a result, you will sell this solution as a product or a service, generating a brand-new revenue stream.
For instance, look at what Amazon did by launching Amazon Fresh and Whole Foods. By understanding what other services their target audience would appreciate, they introduced one that will continue flourishing for a long time.
According to Tim O'Reilly,
"We're entering a new world in which data may be more important than software."
The points mentioned above are a collection of some of the best practices to leverage big data and foster growth in the industry. Moreover, make sure that you take the aid of experienced data validation services to ensure fresh data.
Accurate data paired with the appropriate data leveraging practices can completely change how you approach your audience and grow your company.