An average of 3,464,231 individuals in the United States die every year. That's to say, the approximate death rate in the United States is 1043.8 for every 100,000 citizens. Since death is unpredictable, it is essential to minimize the losses loved ones experience after a demise. Life insurance policies help the beneficiaries to cover medical bills, acquire lost income, and even cover funeral expenditures.
Since life insurance policies are highly customizable, it can get tricky to select one. An individual must also pay attention to selecting insurance policies, as the premium cost and other benefits vary significantly from one company to another. In addition, the expansion of the healthcare industry requires applicants to know the kind of benefits they can avail of with life insurance.
According to U.S.News, here's a list of the 10 Best Life Insurance Companies in the USA to choose from!
1.   Bestow
Established in 2016, the company offers term life insurance with a coverage corpus of USD 50000 to USD 1.5 million. The company provides insurance without any medical exam through approval within minutes.
People aged 18-60 can take its policies, with an upper term limit of 30 years. In addition, the insured can't add other riders or different policies to enhance coverage.
2.   Haven Life

Haven is one of the recently launched digital insurance companies which offers life insurance up to USD 3 million. Based on the type of the policy, its term ranges between 5 to 30 years. In one of its policies, such as Haven Simple, no medical examination is necessary. However, for Haven Term Life, the insured must undergo a medical assessment.
Note: Even in Haven Term Life, medical exam requirements vary.
3.   State Farm

With a 16% market share in the United States, State Farms are the widely chosen insurance provider. For individuals aiming to receive the benefits of both term and permanent life insurance policies, State Farm is the right choice. It provides a selection of riders to supplement policies, like a premium waiver for disability. The coverage starts at USD 10000 and varies for each policy.
You can subscribe to the policies only through a State Farm executive.
4.   USAA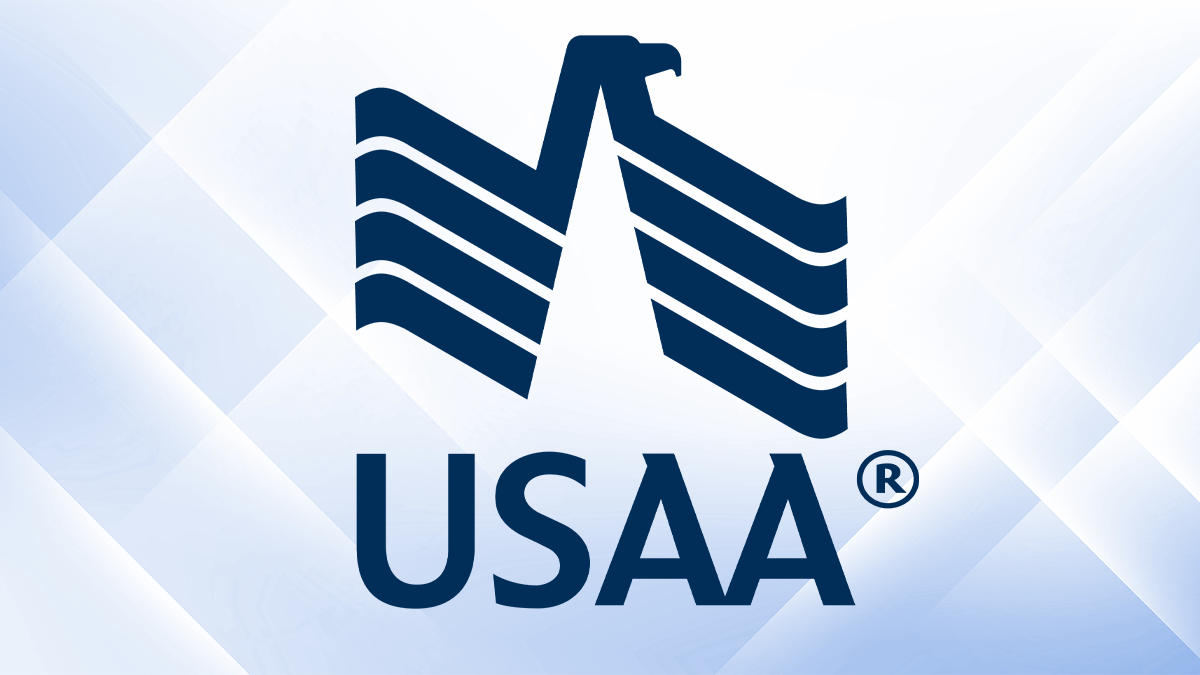 USAA offers life insurance for all. Irrespective of the person's background or profession, the company provides coverage to army veterans, military personnel, and their family, as well as the general masses. Interestingly, their policies deliver benefits up to USD 10 million.
The only downside is that some policies are available only in a few states.
5.   Nationwide

Nationwide is the most popular financial services provider in the United States. Along with the widest variety of diversified life insurance coverages, it offers easy application processes and real-time status updates through automation integration.
"Life Pending Business Tracker) is one of my favorite 'Nationwide is on your side' tools right there."
–  JD Phillips from WealthWave
6.   MassMutual

Brought to the United States markets in 1851, MassMutual avail you of term and permanent coverage options. It offers an easy breakdown of policy benefits and claims filing on its portal for customers. The starting limit of each policy varies from USD 25000-100000. However, the insured can only avail of the benefit of up to USD 10 million with MassMutual policies.
7.   Lincoln Financial
Named after Abraham Lincoln, Lincoln Financial supports individuals with customizable life insurance policies. It offers various types of riders, like long-term care, including an exception of medical exams in some policies. It delivers flexible options with diverse minimums and maximum coverage funds.
They only offer the policies at the specific ages of 10, 15, 20, or 30. Additionally, the universal policies have a cap of the age of 80 for initial issuance.
8.   New York Life
With around 12000 agents, New York Life company is the second-largest insurance provider. They offer both term and permanent policies. The insured can take advantage of the permanent policy as long as they pay their premium.
They provide policies to applicants aged up to 90 years as well, with extensive choices of riders.
The company doesn't provide details about policies on its site, which makes connecting with an agent necessary. Additionally, online applications and quotes are also not available.
9.   Northwestern Mutual
With the highest financial strength score of AM Best, i.e., A++, Fitch's AAA, and Moody's Aaa, Northwestern Mutual offers all types of life insurance. The low complaint rates, along with more than 70 years of history, present the company as the most trusted provider.
They provide policies for applicants up to 85 years. In addition, no medical examination is necessary to convert a term policy into whole insurance.
That being said, interested individuals need to contact their agents to know about their policies.
10.   Guardian Life

Guardian Life is a superior-ranked insurance provider with a record of the lowest customer complaints. It provides three kinds of life insurance policies, i.e., term, whole, and universal. The term policy quotes are available online, but other options can only be availed through financial agents at Guardian Life.
In general, the initial coverage price is USD 100,000. However, the whole policy coverage begins at USD 25000.
Wrapping Up
Selecting the right one from the 10 best life insurance companies in the USA is not a straightforward job. You must keep in mind the financial strength, history, compliant rates, rider benefits, and application process. In addition, if you are a tech-savvy person, picking a company that offers digital insurance services is an essential factor.
Researching adequately before picking a policy will save your time and offer the best benefits in the present and in the event of a tragedy too.