Today, influencers (old & new) drive a huge part of the B2B Marketing sector. Marketing influencers assist B2B marketing professionals to learn and connect more, hence, it's important to stay updated with reliable ones.
So, to offer you a push, we've sorted out 25 of the best B2B influencers to watch out, follow and learn in 2021. Have a look!
1. Billy Mitchel
Billy Mitchel is a Senior Creative Director & Marketing Agency partner at MLT Creative. They are known for the idea behind Launchpad – an e-commerce accelerator tailored for B2B marketers.
Follow Mitchel on:
2. Neil Patel
Neil Patel is a leading figure in SEO education and continues to post consistent content on B2B marketing strategies. Crowned as a top online marketer by Forbes, Patel continues to push forward on online business.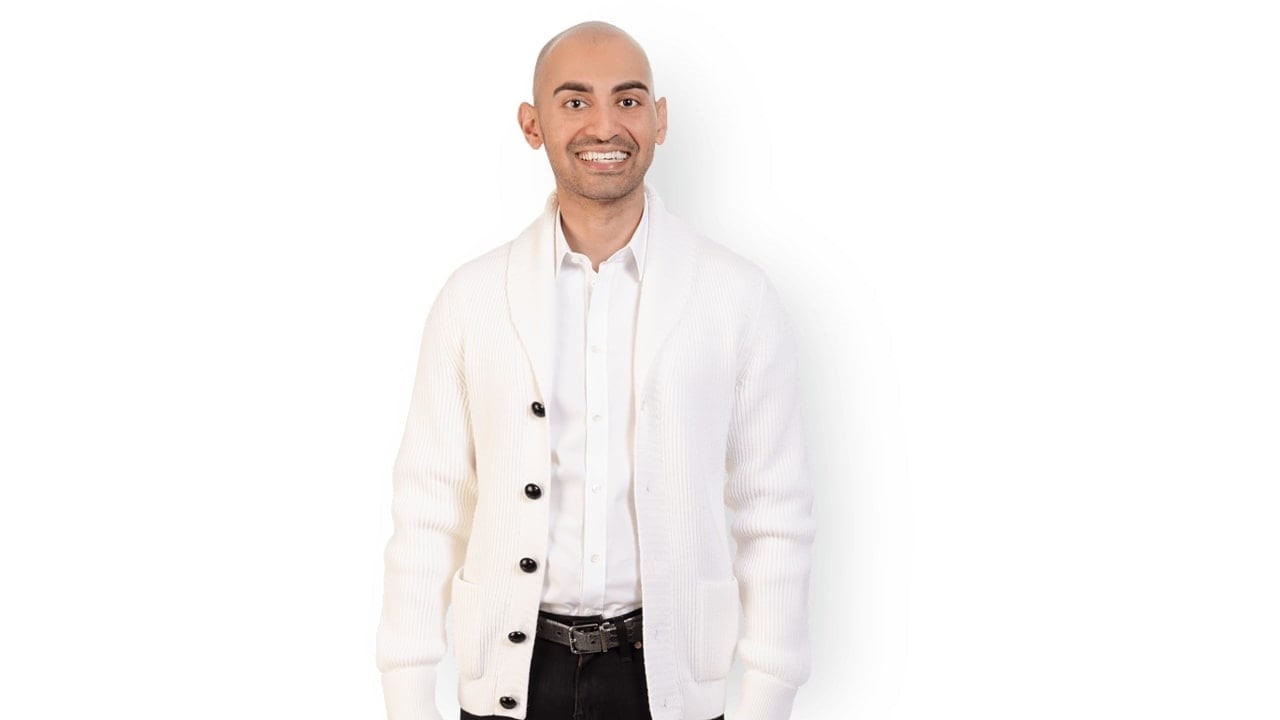 Follow Patel on:
3. Ann Handley
Ann Handley, a well-known partner in MarketingProfs and a leading digital marketing pioneer, continues to inspire business owners and marketers to attain real results through achievable methods.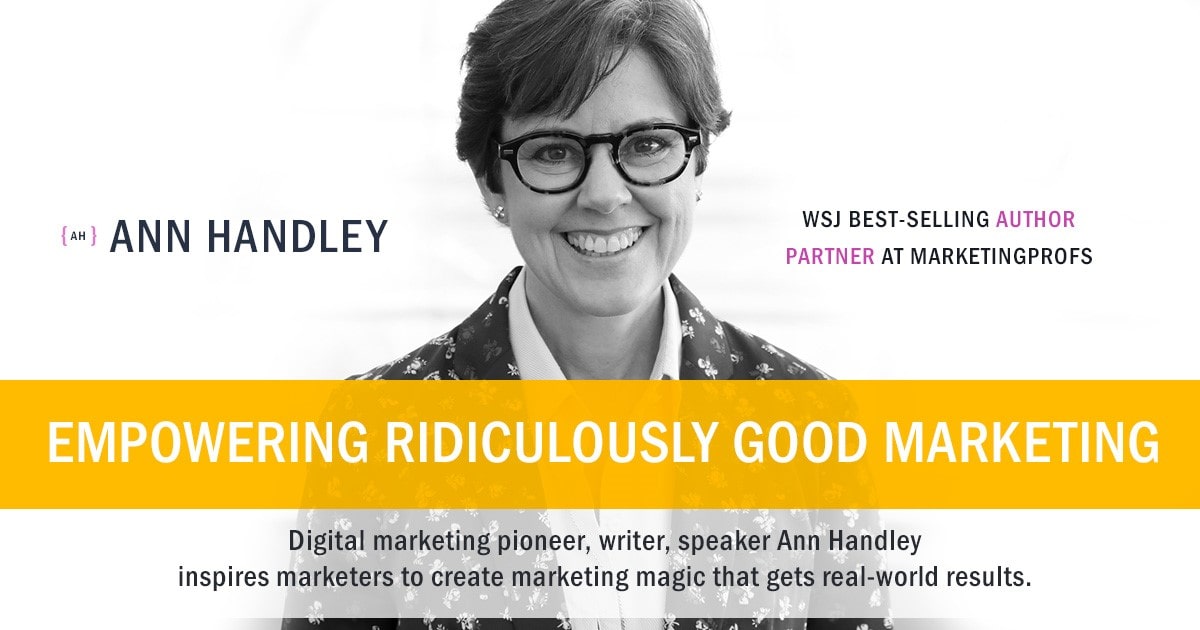 Follow Handley on:
4. Gary Vaynerchuk 
Today Gary Vaynerchuk remains a popularly mentioned and sought out influencer in the marketing scene. On top of being a highly reputed public speaker, Vaynerchuk is an angel/private investor that made investments in Twitter, Venmo, Facebook, and Uber.
Follow Vaynerchuk on:
5. Marketing Sherpa
Marketing Sherpa is a company based in Jacksonville Beach, FL. They provide B2B & consumer marketing professionals with research, email training, demand generation, social, practical case studies, and more.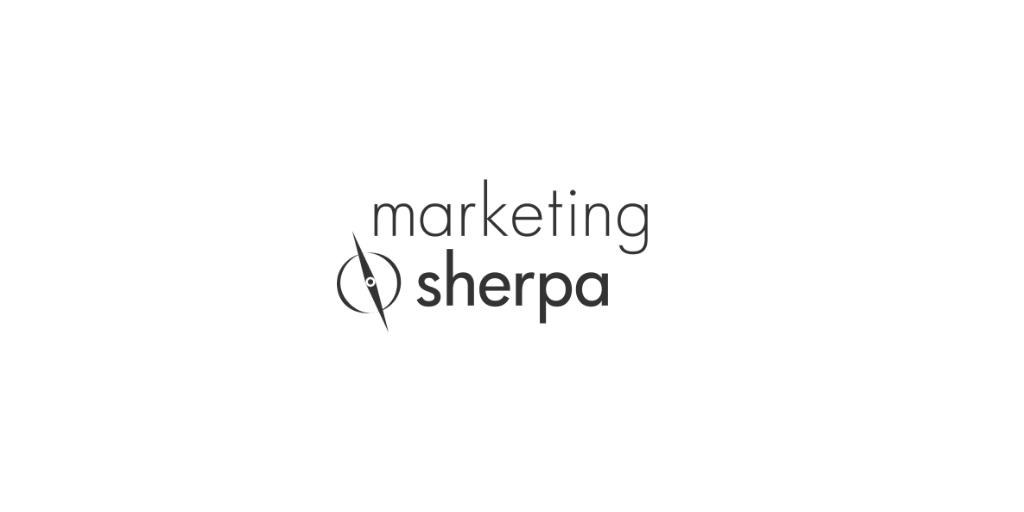 Follow Marketing Sherpa on:
6. Lilach Bullock
A well-known professional speaker & author in online lead generation & social media – Lilach Bullock is a leading name and influencer in coaching, content marketing, and more. She's a great pick for any B2B brands looking for lead generation.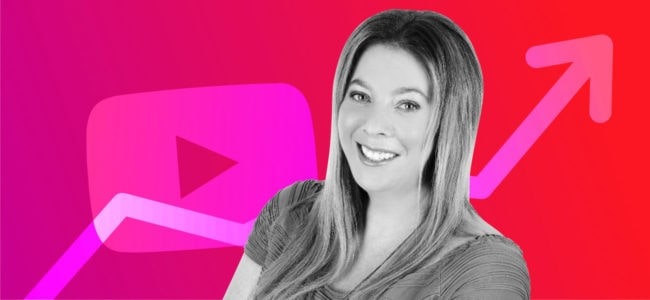 Follow Bullock on:
7. Justyn Howard
Justyn Howard, CEO of Sprout Social – a popular social management & analytics software company is a leading contributor in developing software for brand growth. This makes him a top-rated influencer for keeping up with new advancements in social platforms.
Follow Howard on:
8. Pam Moore
CEO & Co-founder of social media & consulting agency that trains in conversion optimization via digital methods, Pam Moore is someone that can advance business growth and help attain your goal in marketing.

Follow Moore on:
9. Research Forrester
Forrester is an independent research institute based in Cambridge, MA that offers hardheaded advice to leaders (global and alike) found in business & technology. Forrester Research is a great pick to follow around in 2021.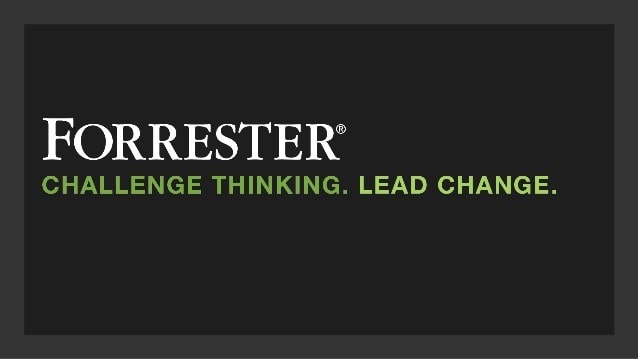 Follow Forrester Research on:
10. Comscore
Comscore is a Media measurement & analytics company in Reston, VA. It provides analytics and turns information into insights & actions for its clients to increase the value of digital investments.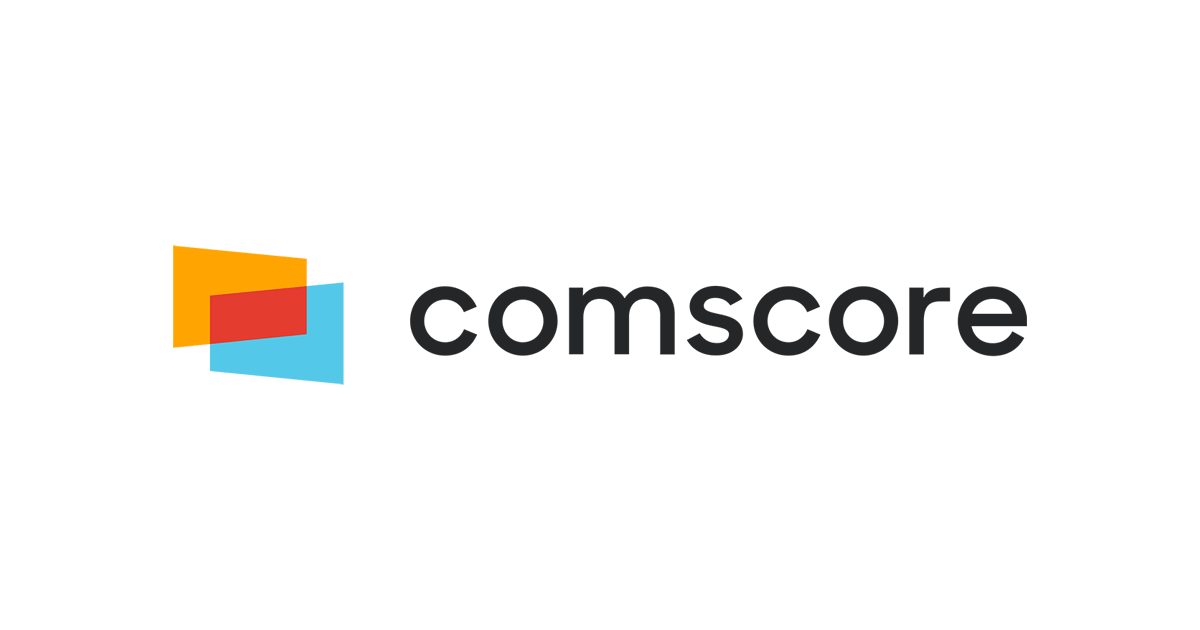 Follow Comscore on:
11. Alvin Hussey
Senior Business Development Manager at the GoSuperAwesome, Alvin Hussey is a digital marketing influencer & a keynote speaker that curates and delivers kids & family-oriented content.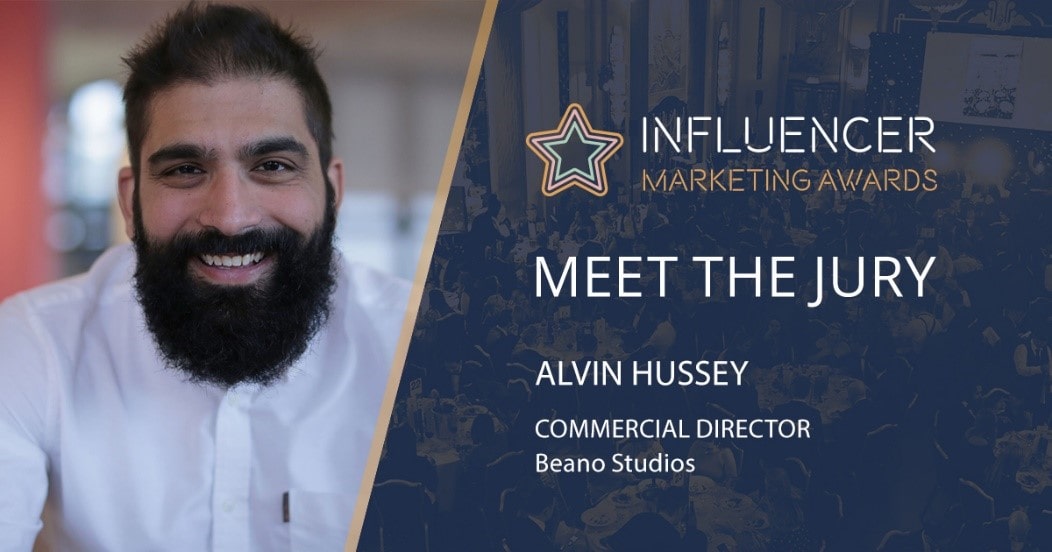 Follow Hussey on:
12. Marketo
Marketo is an easy and powerful marketing software that provides all in one – marketing automation, sales apps, social campaigns, ROI reporting, inbound marketing and it is worth the following in 2021.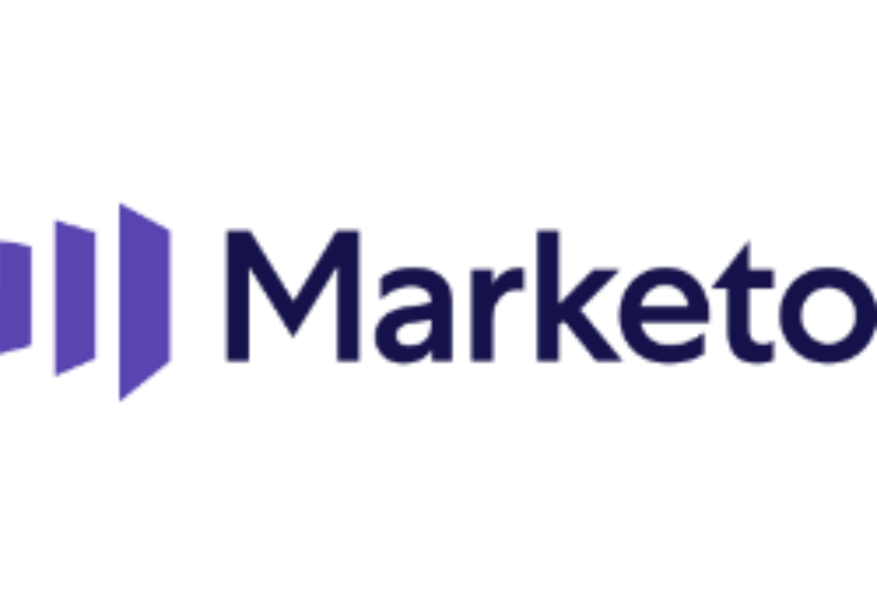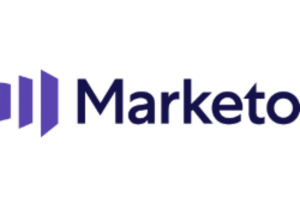 Follow Marketo on:
13. Douglas Burdett
Douglas Burdett, an ex-artillery officer turned B2B marketing agency principal is the founder of 'Artillery' based in Norfolk, Virginia. Burdett also hosts a podcast where he talks about modern marketing & sales.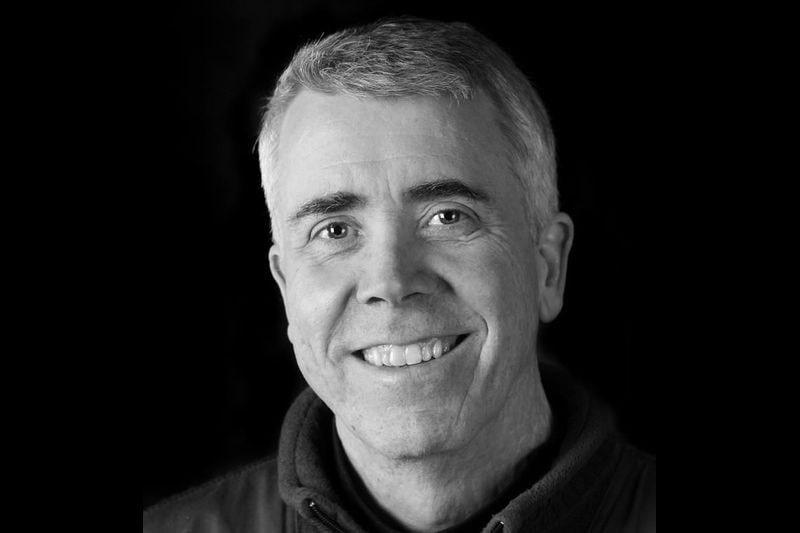 Follow Burdett on:
14. Genuis Rocket
Genius Rocket, a creative firm based in Washington, DC offers a better and efficient way of executing advertising through outstanding & affordable video content and a curated production process.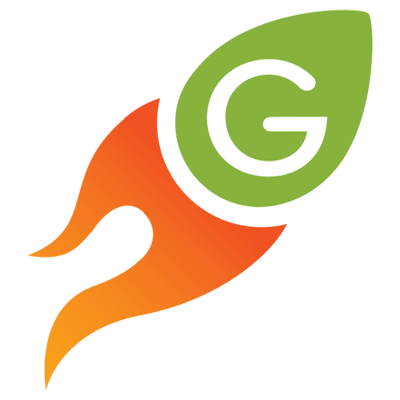 Follow Genuis Rocket on:
15. Joe Pulizzi
Founder of CMI (Content Marketing Institute), Joe Pulizzi is a leading educational speaker and an author in content marketing strategies. His books are known as best-sellers, making him a reliable influencer to start the year.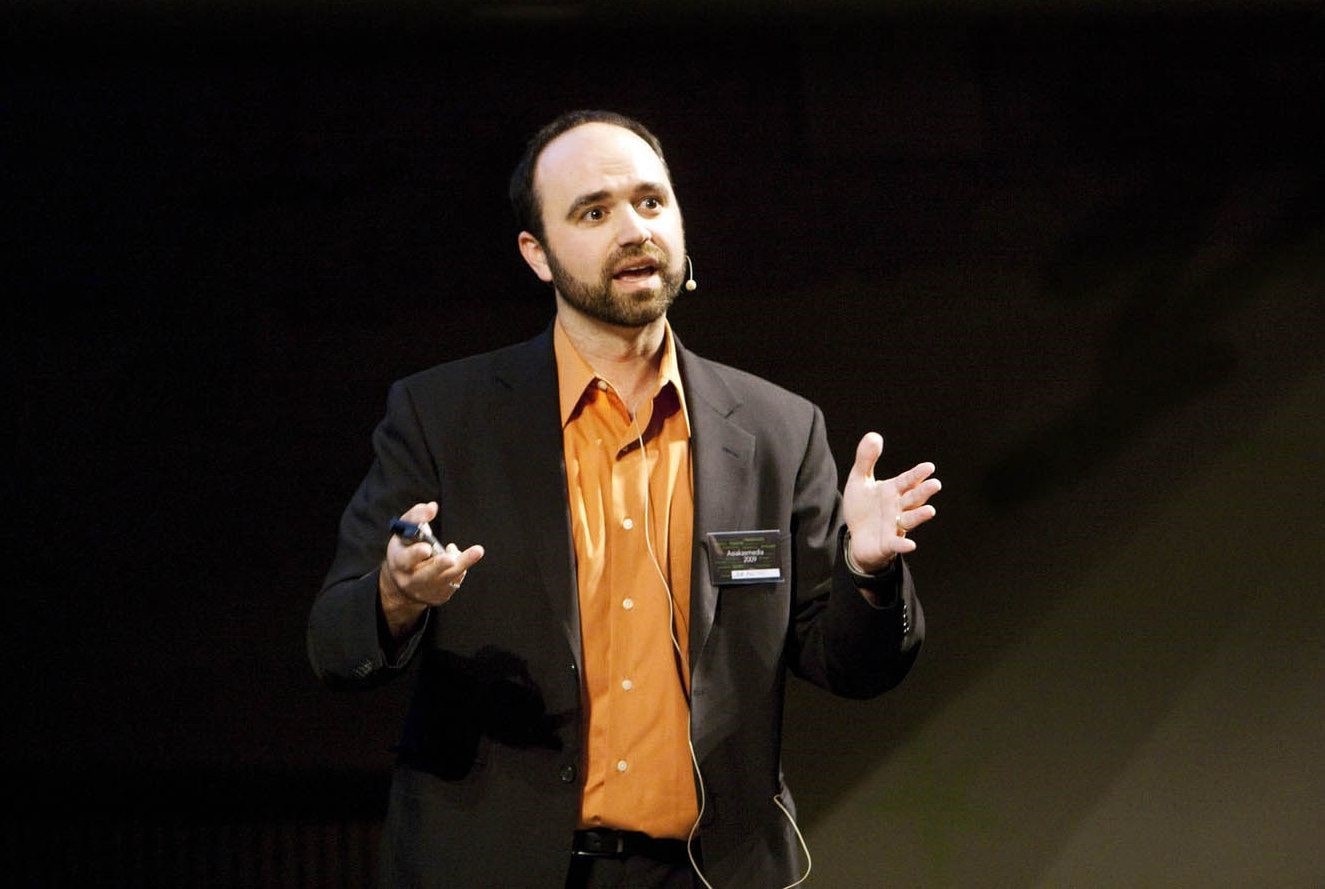 Follow Pulizzi on:
16. Mari Smith
With more than 1.7 million followers, Mari Smith remains a genuinely influential figure in Facebook marketing. She consistently delivers valuable content that helps B2B owners with impressive results.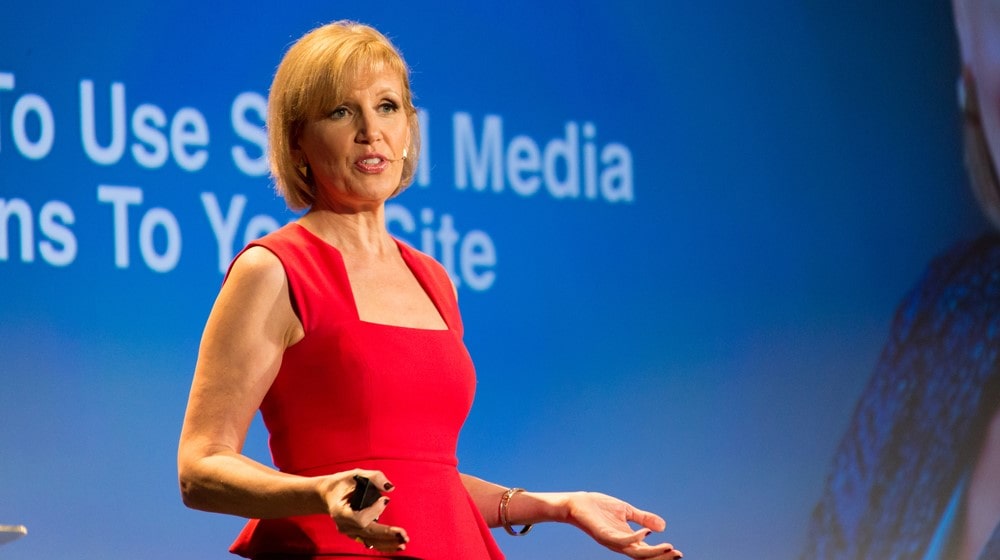 Follow Smith on:
17. Brian Dean
A familiar name in SEO, Brian Dean is a very well-known influencer, especially through his award-winning blogs on SEO. So, if you're looking to enhance your SEO, Brian's the right guy to follow up your 2021 with.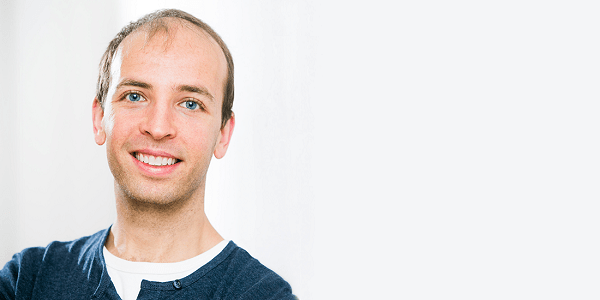 Follow Dean on:
18. Ryan Deiss
CEO & founder of DigitalMarketer, Ryan Deiss ranks as a strong figure in B2B marketing. As the creator of "Customer Value Optimisation", Deiss continues to lead in the marketing world.
Follow Deiss on:
19. Michele Linn
A B2B contest marketing consultant, Michele Linn is also the Executive Editor in Content Marketing Institute, a blogger, and a founding member of the site savvyb2bmarketing.com.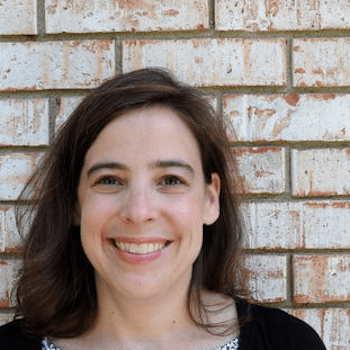 Follow Linn on:
20. Tommy Griffith
Tommy Griffith founded the training ground ClickMinded that initially started as a course on SEO in 2017. It now covers a full-fledged training ground, be it email, content marketing, or even paid to advertise.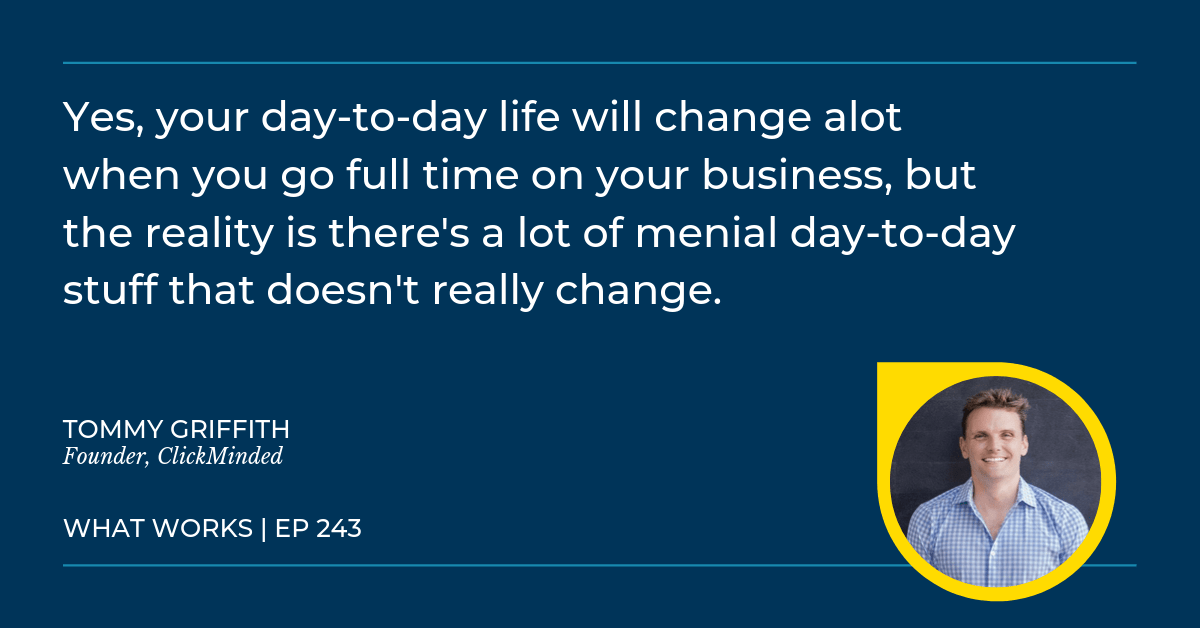 Follow Griffith on:
21. Jay Baer
Bestselling author, founder of multi-million dollar company and digital marketing firm that assist big names like Nike, Hilton, Cisco, and more, Jay Baer is an iconic author and influencer in the business world.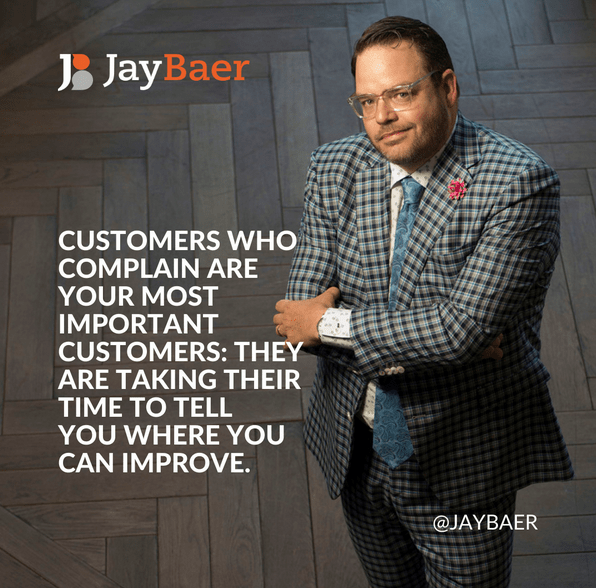 Follow Baer on:
22. Jennifer Polk
As the lead researcher for Marketers at Gartner, Jennifer Polk specializes in marketing (digital) techniques that engage customers and evangelize brands. Polk is an actionable influencer for delivering research to meet any professional needs.
Follow Polk on:
23. Heidi Cohen
A chief content officer in Actionable Marketing Guide that provides B2B followers with marketing insights on content marketing & social media, Heidi Cohen has consistently bagged top social blog.

Follow Cohen on:
24. Stephanie Tilton
Stephanie Tilton is a B2B high tech content marketing consultant that writes eBooks, white papers, case studies, and more that accelerate the buying cycle. Tilton is also a founding member of the savvy b2b blog.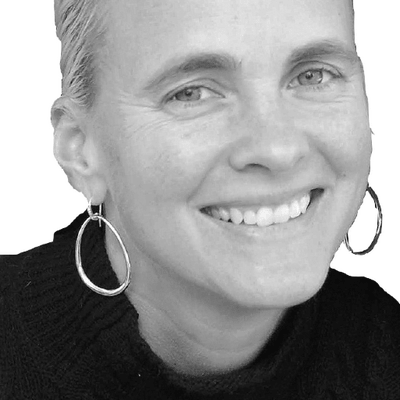 Follow Tilton on:
25. Larry Kim
Larry Kim, the CEO of Wordstream & MobileMonkey Inc, is no stranger in our current digital marketing industry. As a top leading expert on startups, Facebook & Google Ads, Kim is one important influencer to follow.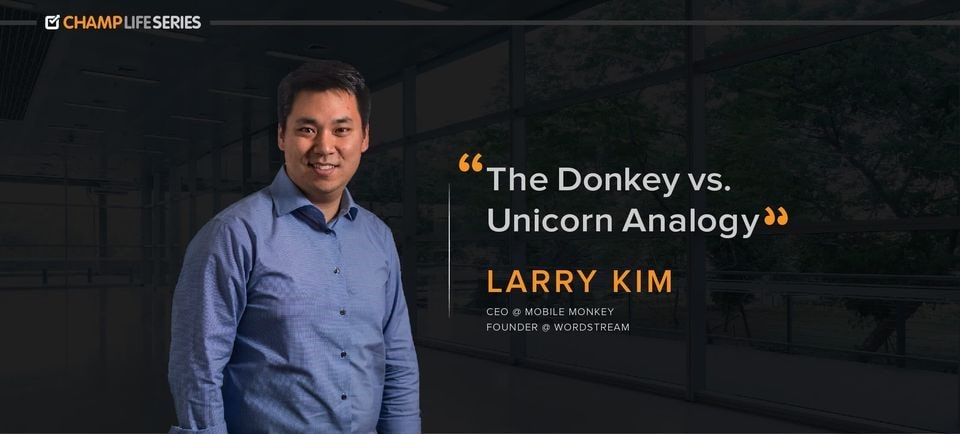 Follow Kim on:
Final Thoughts
B2B influencer marketing is highly successive but it will seldom work if you have an odd or random pairing with different influencers. Hence, it's always better to maintain a fruitful relationship that enables both parties to grow & develop business-wise. And we're hopeful our list provides just that.