"The power for us is the information we have, the trust we have with our customers, and our employees' ability to deliver on that. Salesforce enables us to connect these dots."
Greg Keeley, Executive VP of Global Corporate Payments
Customers form the backbone of every company. The degree to which a corporation communicates with and comprehends its clients substantially impact on its achievement, and Fortune 500 Companies Using Salesforce recognizes this.
Salesforce simplifies and streamlines the process of maintaining client interactions. As the market-leading CRM system, Salesforce offers an all-in-one solution for managing all elements of customer relationships, including processing leads to designing customer-centric apps.
You have found the perfect spot if you are interested in learning how Salesforce assists Fortune 500 firms in optimizing their customer relationships. In this article, we will examine in further detail what Salesforce offers and why Fortune 500 companies like using it.
Salesforce – A Closer Look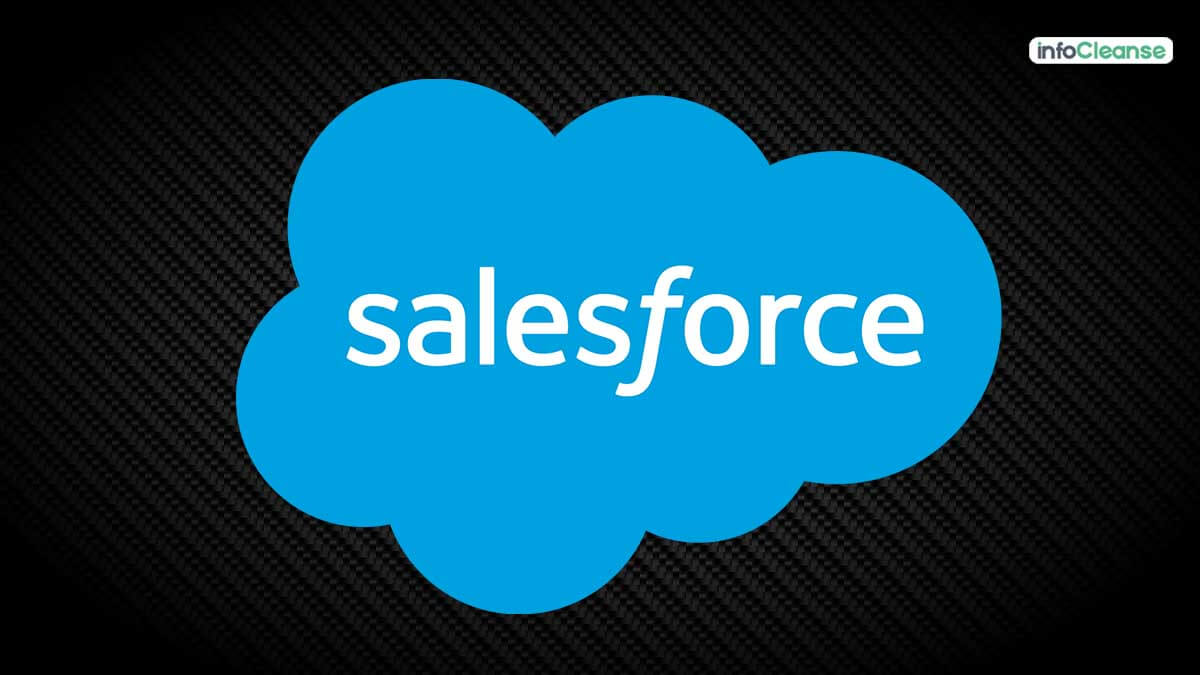 Salesforce is a reputable cloud-based software provider specializing in CRM. It is a trusted CRM platform used by assistance, advertising, and marketing departments globally.
Organizations may use Salesforce's cloud-based services to enhance their relationships with their partners, consumers, and future customers. And Companies using Salesforce CRM to monitor customer behavior, advertise to customers, and provide various other services.
A CRM platform enables Fortune 500 companies to go deeper into all their data and metrics. They may even create a dashboard that graphically displays their data. In addition, with automation, companies can conduct tailored outreach.
CRM software may also increase customer service's capacity to assist customers and a sales team's public outreach, which is another key advantage.
Why Do Fortune 500 Companies Use Salesforce?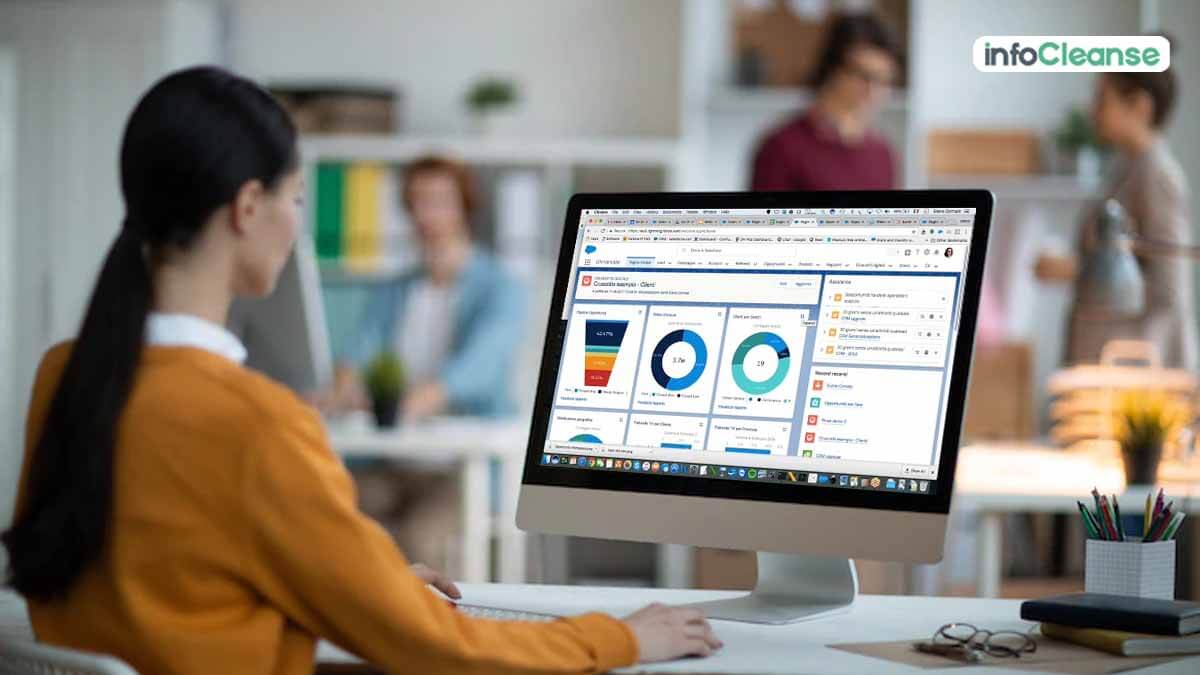 For the following reasons, Salesforce is the preferred platform for Fortune 500 companies:
Fortune 500 Companies That Use Salesforce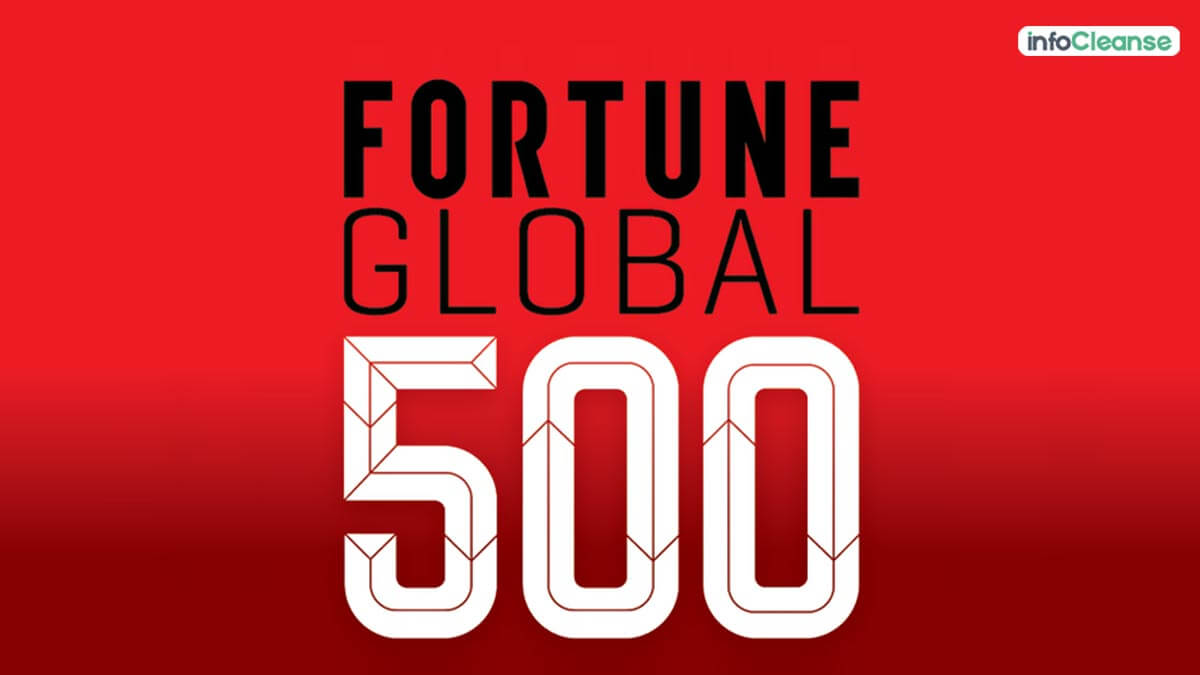 In 2021, 90% of Fortune 500 organizations utilized Salesforce to administer their commercial interactions, up from 83% in 2017.
Walmart Inc., UnitedHealth Group Inc., and McKesson Corporation are among Salesforce's most important Fortune 500 customers. Some other Fortune 500 Companies Using Salesforce are:
| Companies | Website | Industry | Country | Revenue ($) |
| --- | --- | --- | --- | --- |
| U.S. Bank | www.usbank.com | Banking |  United States | $22 Billion |
| Toyota | www.global.toyota | Manufacturing | Japan | $272 Billion |
| Macy's | www.macys.com | Department Stores | United States | $26 Billion |
| Spotify | www.spotify.com | Broadcasting | Luxembourg | $10 Billion |
| Amazon Web Services | www.aws.amazon.com | Business Services | United States | $28 Billion |
| American Express | www.americanexpress.com | Credit Cards & Transaction Processing | United States | $53 Billion |
| Canon | www.global.canon | Manufacturing | Japan | $26 Billion |
| T-Mobile | www.t-mobile.com | Telecommunications |  United States | $80 Billion |
| Aldo | www.aldoshoes.com | Apparel & Accessories Retail | Canada | $1 Billion |
| The New York Post | www.nypost.com | Media & Internet | United States | $160 Million |
| The American Red Cross | www.redcross.org | Non-Profit & Charitable Organizations | United States | $2 Billion |
| L'Oréal Americas | www.loreal.com | Cosmetics, Beauty Supply & Personal Care Products | France | $34 Billion |
| NBCUniversal, and | www.nbcuniversal.com | Broadcasting |  United States | $26 Billion |
| The Hershey Company | www.hersheys.com | Food & Beverage | United States | $9 Billion |
Are you interested in getting the list of Fortune 500 Companies Using Salesforce ?
Are you interested in getting the list of Fortune 500 Companies Using Salesforce ?
Walmart Inc. & Amazon are Salesforce's largest customers, with respective sales of $559.15 billion and $386.06 billion.
Notably, Salesforce is thrilled to be ranked #136 also on Fortune 500 ranking in 2021. With such a revenue growth of 29.1%, it continues its ascent to the top spot on the list, gaining 54 positions from number 190 the year before.
1.     Greater Time Management
Salesforce's time management capabilities are one of the finest ways for an organization to grow and prosper. Thanks to extensive consumer data and excellent planning tools, professionals have everything they need in one location. No more wasted time going over records and documents for vital information.
2.     Increased Earnings
Without Salesforce, operating a Fortune 500 company in the modern day may be costly. On any one day, a team may generate a substantial amount of data that must be stored. Without Salesforce, companies are probably manually going through this data, resulting in more time spent on administrative duties than on customer connections.
3.     Increased Customer Contentment
Customers are likely to be happier when they deal with a firm that understands their demands and the status of their connection with them, i.e., Salesforce's CRM tool.
A high-performance management system enables companies to better serve their consumers by providing them faster access to the customers' information, profiles, past purchases, and preferences.
4.     Simple Account Operations 
Salesforce facilitates the creation of account plans. Due to this, companies have a simpler time entering client information into the relevant accounts and then planning for those accounts to provide ideal outcomes for the customer if they have easy access to all the necessary customer information.
Customers get items or services that are precisely matched to their requirements and companies remain organized and efficiently modify their time for each customer. Since these accounts are established, companies can strengthen their relationships with their customers by satisfying their wants, resolving their difficulties, and monitoring market developments.
5.     Reliable Reporting
Given the amount of data streaming into a Fortune 500 company, it is easy to feel disoriented. Salesforce organizes relevant data and assists companies in making sense of fresh data via reliable reporting.
It keeps track of every bit of data collected by the company through media platforms, web analytics, app statistics, and business applications, among other sources. This pile of information is sorted, analyzed, and made actionable via reporting. With the precision of Salesforce technology, you can rely on the figures and readings.
Here, we will study the business difficulties Canon experienced and how Salesforce assisted the organization in resolving them.
Canon, a Japanese global corporation, had a big issue in consistently monitoring the actions of its enormous sales force. It was unable to capture the opinions of its workers and consumers about its goods, services, and company processes. The corporation was unable to gather and evaluate client data to enhance its operations.
Canon utilized Salesforce to communicate with its staff and customers to address these concerns. The company was better equipped to comprehend the demands of its consumers and how they received new items.
With Salesforce, salespeople could now offer management real-time information on client interactions. Canon was additionally able to get knowledge through observing client behavior.
This demonstrates that Salesforce has been essential to Canon's ability to communicate information successfully with customers.
Why are Fortune 500 Companies Using Salesforce? Salesforce's catalog of services and tools is extensive. Every company finds its own special uses for the platform, but among the most common include its low cost, ease of use, flexibility, and scalability.