"There is only one boss, the customer."
– said Sam Walton, an American businessman.
Mr. Walton summarized the significance of a great customer experience in under ten words. After all, loyal customers do not just recommend your products and services, they insist that others invest in your business, and that's huge.
The biggest mistake most brands make is paying too much attention to innovating the next big product or service and too little to delivering a solid customer experience. Throughout a customer's life cycle, they interact with your brand via various touchpoints. Each customer's perception (conscious or subconscious) of your brand at each touchpoint leads to a good or bad experience.
Your goal is to ensure your customers' interactions at every touchpoint exceed expectations to increase satisfaction. And that is only possible when you know your customers intimately. How do you gain such deep customer insights? Through robust customer experience management software!
This listicle discusses the six best customer experience management software you can start using today.
1.    Clarabridge – Best for All Businesses
This customer experience as a service platform uses AI-powered text and speech analytics to gain customer insights. The platform typically collects data from sources such as social media channels, call center notes, emails, surveys, chats, etc.
The data offered by Clarabridge can be used by brands in several ways, including driving scalability, identifying competitive insights, integrating data from calls and chats, etc.
In a nutshell, here are reasons why Clarabridge is one of the best customer experience management software in 2022:
Identify unmet customer needs
Capture feedback from all channels – agent notes, voice recordings, social media, etc.
Drive product innovation
Reduce operational costs
Enhance customer experience
Gain a competitive edge
Increase sales and, ultimately, revenue
2.    HubSpot Service Hub – Best for Startups and Small Businesses
A part of HubSpot's complete CRM platform, Service Hub offers insights directly from your CRM through customer feedback and surveys. That way, you have a clear idea of improvements needed in the customer journey to make the experience more satisfactory.
Plus, since it's your own CRM, it becomes easier to focus on niche markets and their needs and retain existing customers by bringing in improvements. Some key features of the Service Hub include a customer portal, Service Level Agreement (SLA) management tools, inbound calling (beta), and mobile inboxes.
Some of the top benefits that make HubSpot's Service Hub one of the best customer experience management software of 2022 include:
Have all customer data in a single place
Fosters better team collaboration through universal inboxes
Get a full context of customers' experience with your brand
Retain, grow, and support your client base easily
Turn customers into brand promoters through quantitative feedback
3.    LiveAgent – Best for Small and Mid-Sized Enterprises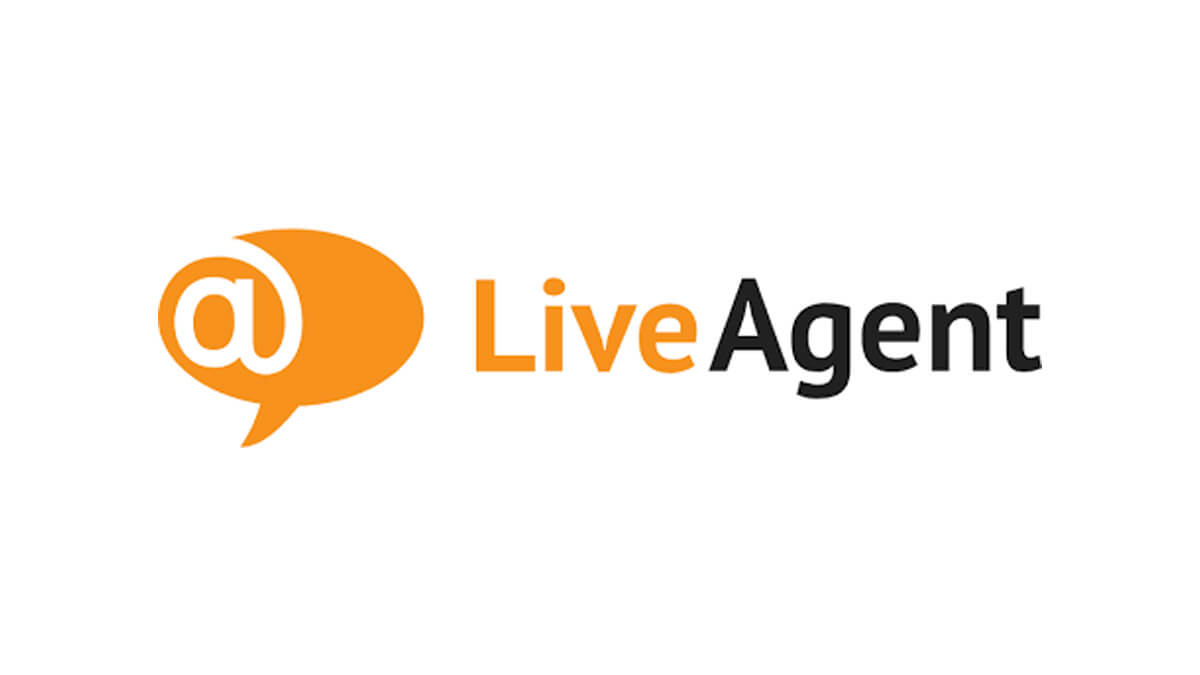 LiveAgent is a one-in-all help desk solution for businesses to bring in greater personalization in customer interactions. Through a fully functional live chat software and help desk solution, LiveAgent boasts of owning the fastest chat widget in the industry today.
One important thing to remember is that LiveAgent is the best customer experience management software for businesses at the small and mid-sized levels. The ultimate cloud-based Help Desk solution, LiveAgent, has over 195 support features to gather data from all avenues like Facebook, contact forms, surveys, feedback, etc.
Let's look at some of the top benefits of using LiveAgent for your business' customer experience management:
Overall, 11 key support agents are offered 24×7, all the year round
If privacy and security are your top priorities, LiveAgent is also provided as a self-hosted license. All that you need to do is pay a one-time fee.
Easy integration of all channels into a single environment
Multi-brand support
Native live chat and universal inbox features
Multi-lingual support in over 40 languages
Easily build a customer community to enhance customer satisfaction
4.    Qualtrics – Best for Any Business Size
Through integrated and automated workflows, Qualtrics XM boasts of being one of the best customer experience management software for listening for feedback. The best thing about this software is getting input from every stakeholder and closing all organization gaps.
Qualtrics converts every interaction to an experience that matters through different XM solutions – Qualtrics Design XM, Customer XM, Brand XM, Employee XM, Product XM, and XM Services. Some top companies that use Qualtrics include Adidas, IBM, Ferrari, Sony, 3M, Ford, and Forbes, among others.
The top benefits of using this CX management software include:
Relevant statistics
Multi-channel personalized communication
Secure data processing
Simple automated reports
Offers Digital CX
Closed-loop follow-up feature available
Impactful and comprehensive surveys
A single place to view, manage, and analyze surveys
5.    Freshworks – Best for All Businesses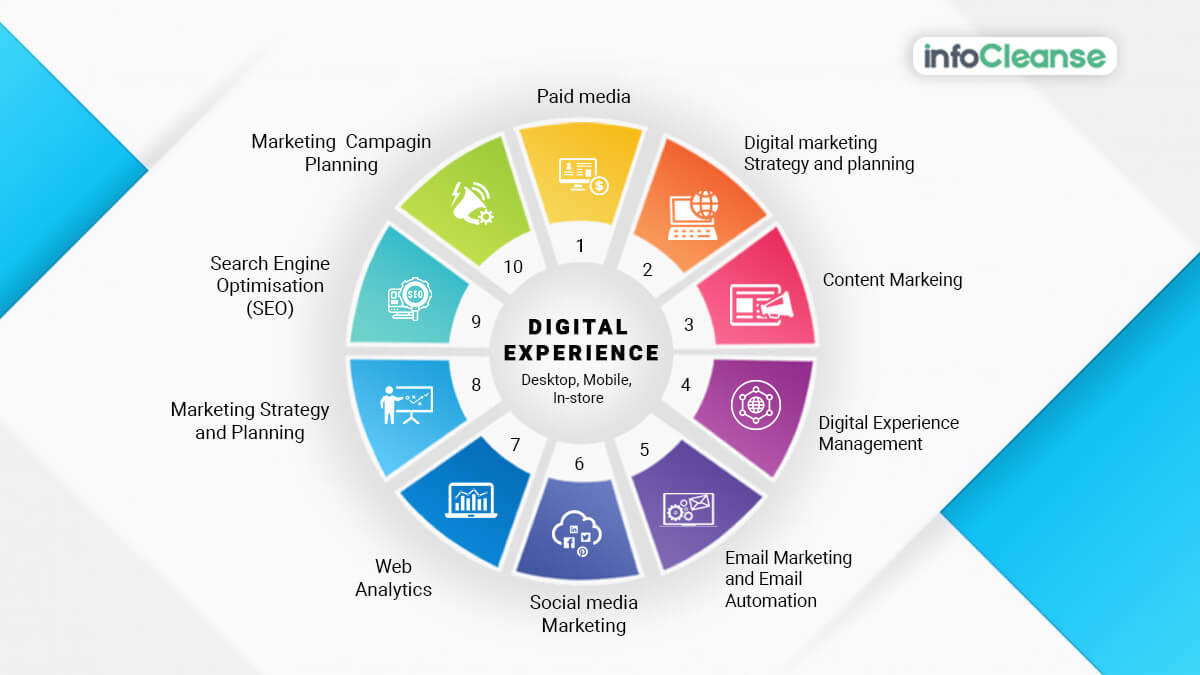 Freshworks started back in 2010 under the name of Freshdesk. The company has a range of business solutions in recruitment tools, CRM software, and Help Desk software. Freshworks' customer experience management software is set apart from other players in the market because, unlike legacy software, they focus on making their solutions easily accessible to all departments – IT, sales, HR, customer service, marketing, etc.
Through employing next-gen customer experience, Freshworks strives to improve three key experience areas – customer acquisition, nurturing, and retention.
So, what makes Freshworks rank among the best customer experience management software for 2022?
Personalized customer attention
In-built automation capabilities
Intelligent features include ticket assignment, mobile field service, time tracking, etc.
AI-powered chatbot for a self-service experience
Clear and proactive conversations
Quick resolutions
Contextual understanding for better solutions
Low customer effort
6.    Salesforce Services Cloud – Best for Small to Mid-Sized Businesses
This is perhaps the most highly rated customer service software solution in the market today. Salesforce's Service Cloud improves customer experience through a quick and complete resolution of customer queries and grievances.
The software enables customer care representatives and customers to connect quickly through email, chat, call, or the website for fast resolutions. So, marketers can have one-on-one customer interactions across channels and devices.
Some of the top reasons that make Salesforce Service Cloud one of the best customer experience software in 2022 include:
World-class service
Increased sales opportunities
Enhanced customer satisfaction
Single application for the storage of customer data
Ability to provide support through customers' most preferred channels of communication
Improved business reputation
Robust analytical capabilities
Summing Up
If successful marketing and sales depend upon a solid customer experience (which they do!), enhancing customer experience in every stage of the journey is a must. You need deep knowledge of every customer, extract insights from that knowledge, and apply that to improving interactions at every touchpoint.
Not everyone will check off your list of needs from the software mentioned above. However, their unique features make them suitable for different businesses. So, choose your best customer experience management software wisely, and soon enough, greater brand advocacy, higher customer acquisition and retention, and reduced customer churn rates will become your brand's hallmarks.