Today, most marketers will agree on influencer marketing as a highly successful B2B strategy as evident from returns generated through its employment.
Study and statistics on B2B influencer marketing reveal:
So, keeping these stats in hand, take a look at the 10 best examples of how B2B businesses have successfully navigated the influencer marketing campaigns for their brand.
1. SAP
Wellness programs are pretty common however SAP wanted to highlight employee wellness through a holistic approach. So, to raise health care management awareness, SAP Success Factors created a program for sharing useful, reliable, and actionable insights on wellbeing from trusted peers, experts, and business celebrities as well.
They partnered with various industry influencers, SAP clients, partners, and internal experts. Their content mix contained social content, a landing page, motion graphics, and an eBook for brands & influencers to share.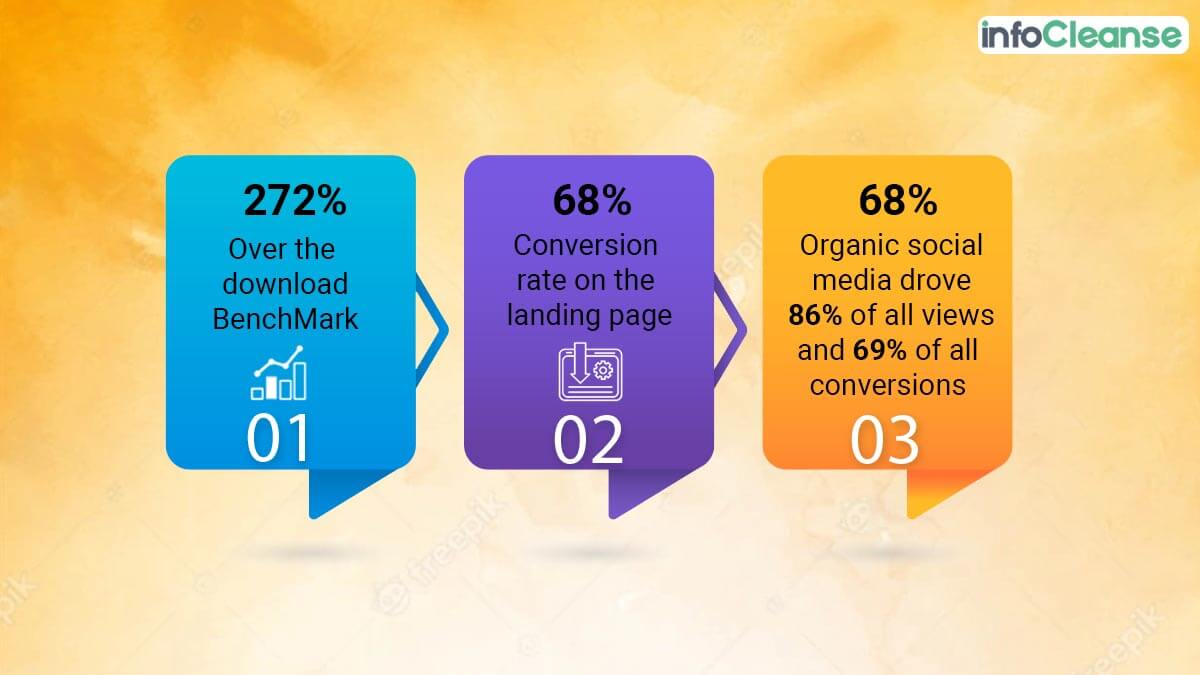 And the result? The influencer share represented about 86% of total eBook views along with 69% conversions.
2. Oracle Dyn
Oracle Dyn wanted to build awareness & authority around their bot management & mitigation focused security solution along with striking a relationship with admissible industry influencers.

To build awareness & credibility for their new cybersecurity capability, relevant industry influencers and internal experts including Kevin L. Jackson & Eric Vanderburg were committed to collaborating on The Cybersecurity Intelligence Report: Bot Management & Mitigation.
And the result was: The entire 100% of influencers engaged passed & shared the report and the entire program goal had exceeded in about 60 days of its launch.
3. Introhive
As legal industries remained slow in adopting CRM systems, Introhive strived to change this and engage audiences through industry surveys & insights. The survey detected top challenges and they created a Playbook for solving the problems.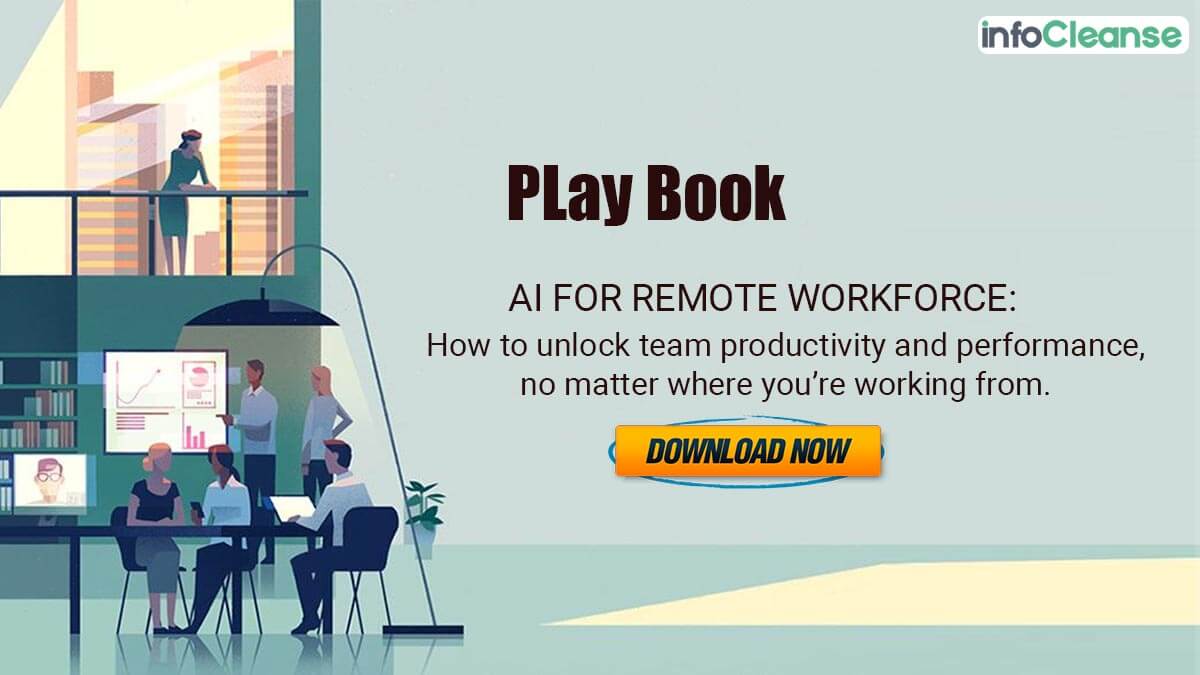 During a conference, contributors passed the playbook around and Introhive promoted the content through the event hashtag. An additional content mixture of 12 blog posts, paid social, organic & influencer social shares, landing page, and email promotions were included.
The improved marketing qualified more playbook downloads, lead quality, and an increase of 85% followers on Twitter.
4. IBM
A technology brand like IBM runs a huge and diverse client profile but they overcame the obstacle of locking the right influencer for such a diverse crowd by utilizing employee advocacy.
The basic understanding here is, employees often know the products best. IBM Watson is a great instance of IBM's B2B influencer marketing innovation. It is an AI platform that assists businesses in several different industries.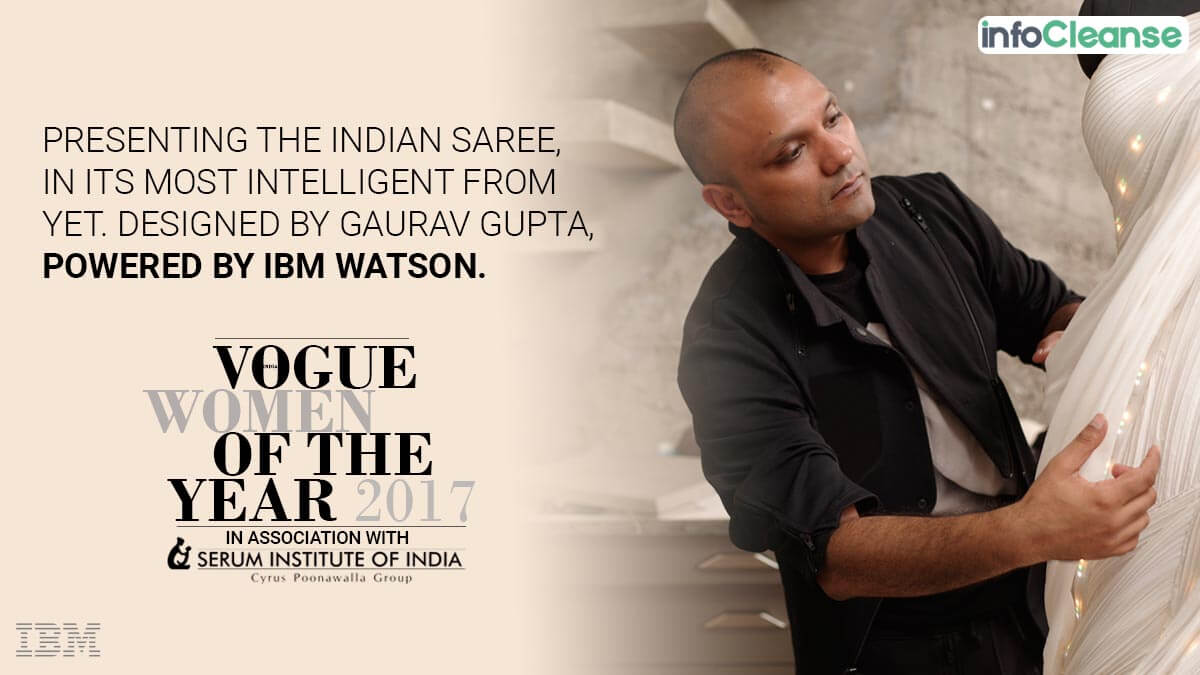 This platform allowed Gaurav Gupta, a celebrity fashion designer to construct the first AI-inspired saree in the world. Thus, uniquely marketing IBM's platform through a partnership with a celebrity.
5. Video Fruit
VideoFruit offers coaching programs, courses, tools, and software to help businesses create their email lists and their target customer include small businesses that operate websites. Founder Bryan Harris experimented with guest blogging in a more prestigious site that targeted entrepreneurs.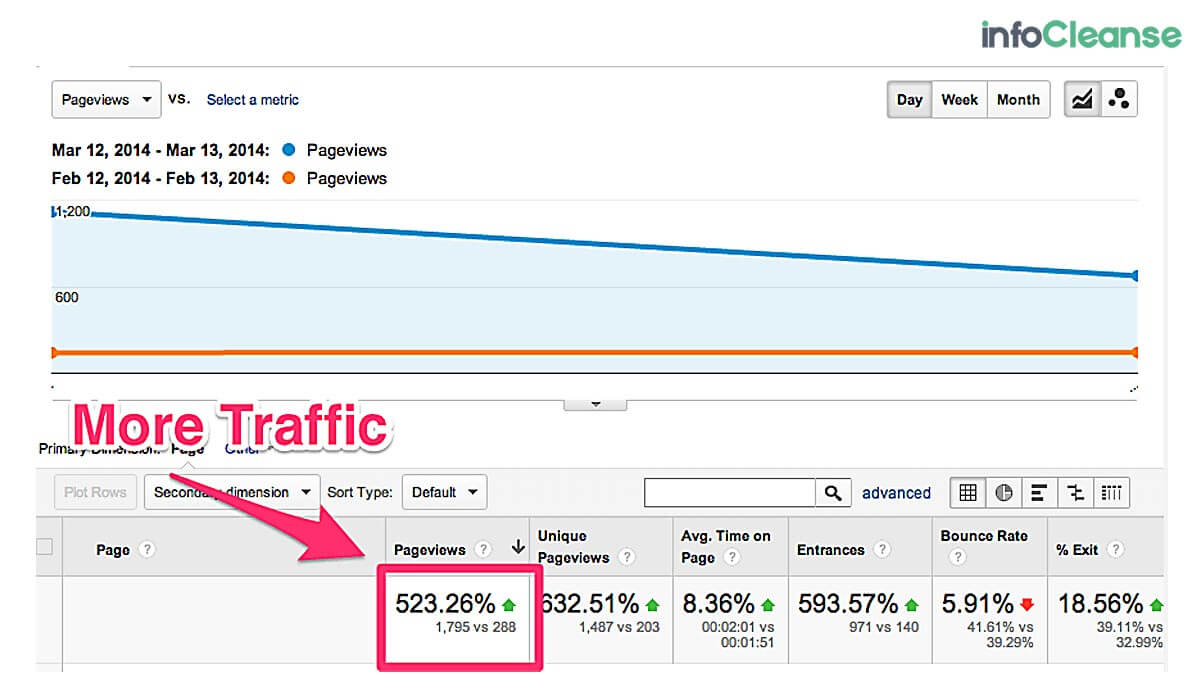 Harris wrote a post for the OkDork site and maintained close observations to look for advantages generated by his guest blogging. Following his post on OkDork, the VideoFruit website garnered over 1k visitors on the day of publication alone.
Out of the 1k figure, over 200 visitors subscribed and their page views increased 500% and their unique page views leaped by over 600%.
6. Time Warner Business Class
As part of their influencer marketing campaign, they went with video testimonials recorded from their small-medium scale business customers. The videos accentuated the essential impact of Time Warner's services in the success of their business.

The customers showcased how their goals were met by employing Time Warner Cable. It was then shared via various social platforms like Twitter, Facebook, and YouTube.
Each video ended off with a CTA that requested viewers to the "Mighty Mid-Market" – an eBook that provided further information regarding the connectivity solutions provided by Time Warner.
7. Cisco
Cisco utilizes its Cisco Champions program where their IT advocates are called "Cisco Champions" and has a marketing program centered on them. Cisco employs various incentives to have these champions share their expertise and knowledge about Cisco's products on Social platforms.
With this campaign, Cisco managed to generate massive and consistent promotional content with over 55k tweets, 44k hits of blog posts, and around 8k mentions on various social platforms.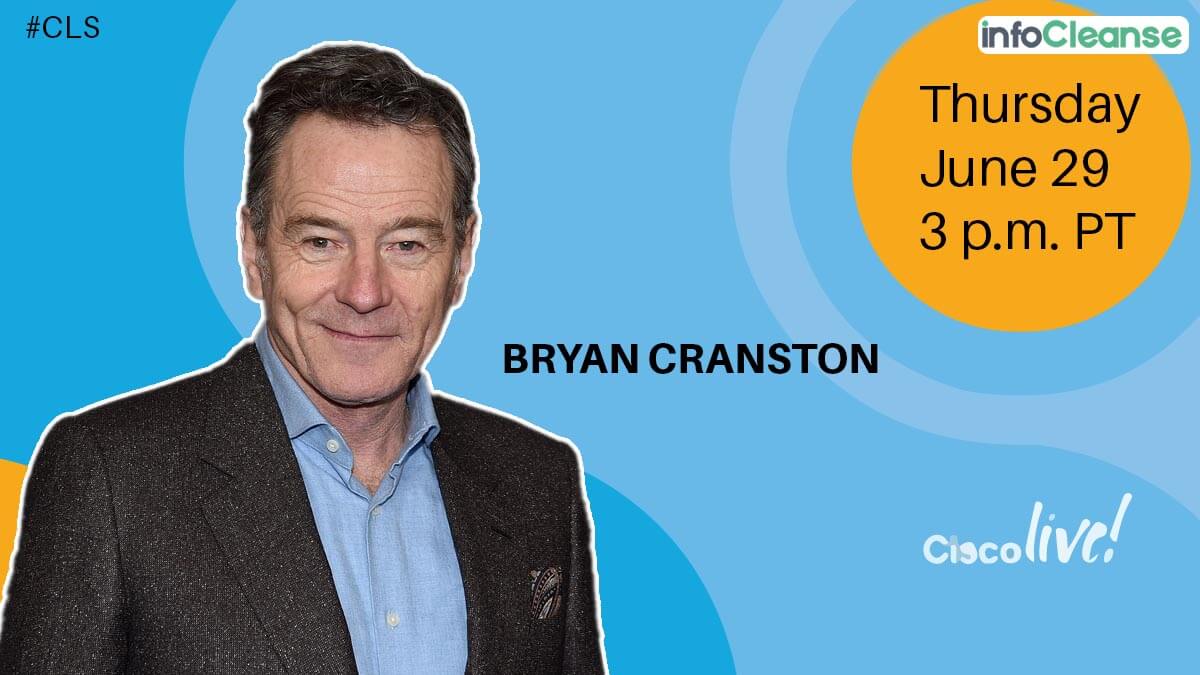 Cisco is also a well-known contender for effectively leveraging celebrities into their influencer marketing and their recent feature included the "Breaking Bad" star, Bryan Cranston.
8. Prophix
As a major software manufacturer, Prophix needed to situate themselves as a leader, so, they developed Penny – an AI assistant that assists people in discovering websites that contain influencer-related content.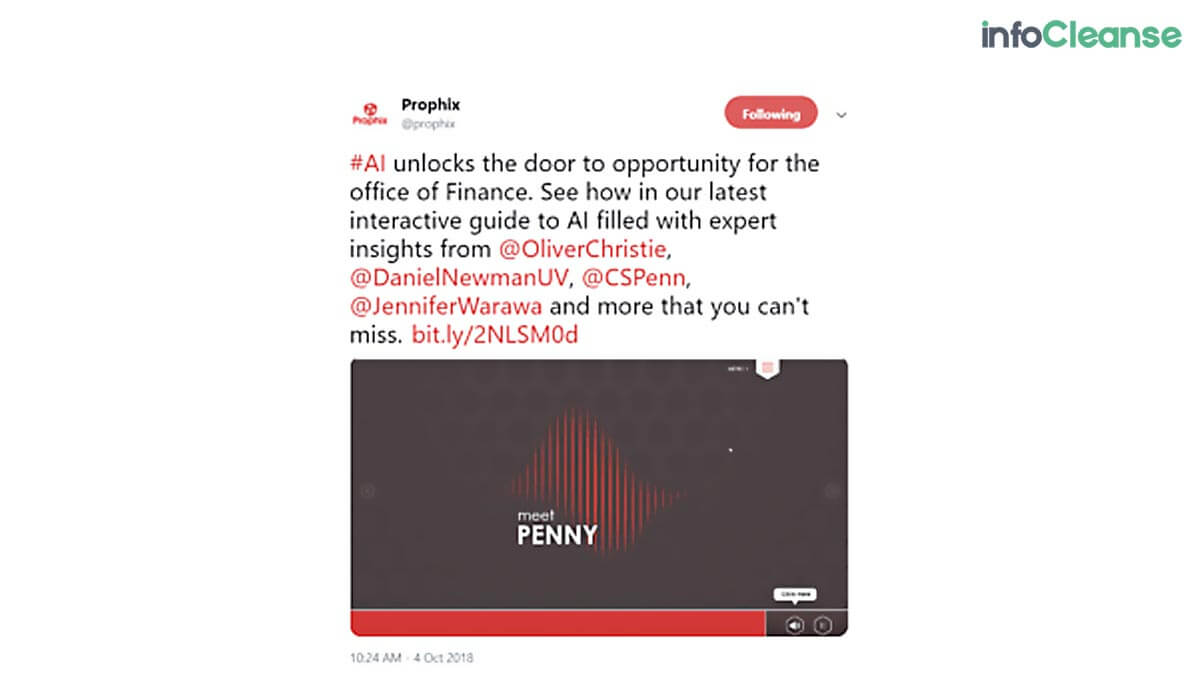 The idea behind this campaign leveraged the potentiality of influencers and showcased the value of AI. The result was extremely effective.
Prophix experienced an engagement increase of 642% along with several new influencer relationships and it opened successive doors for much later influencer campaigns.
9. TopRank
Illustrating a belief of their product, Toprank, a digital marketing company utilized influencer marketing for promoting a conference on content marketing.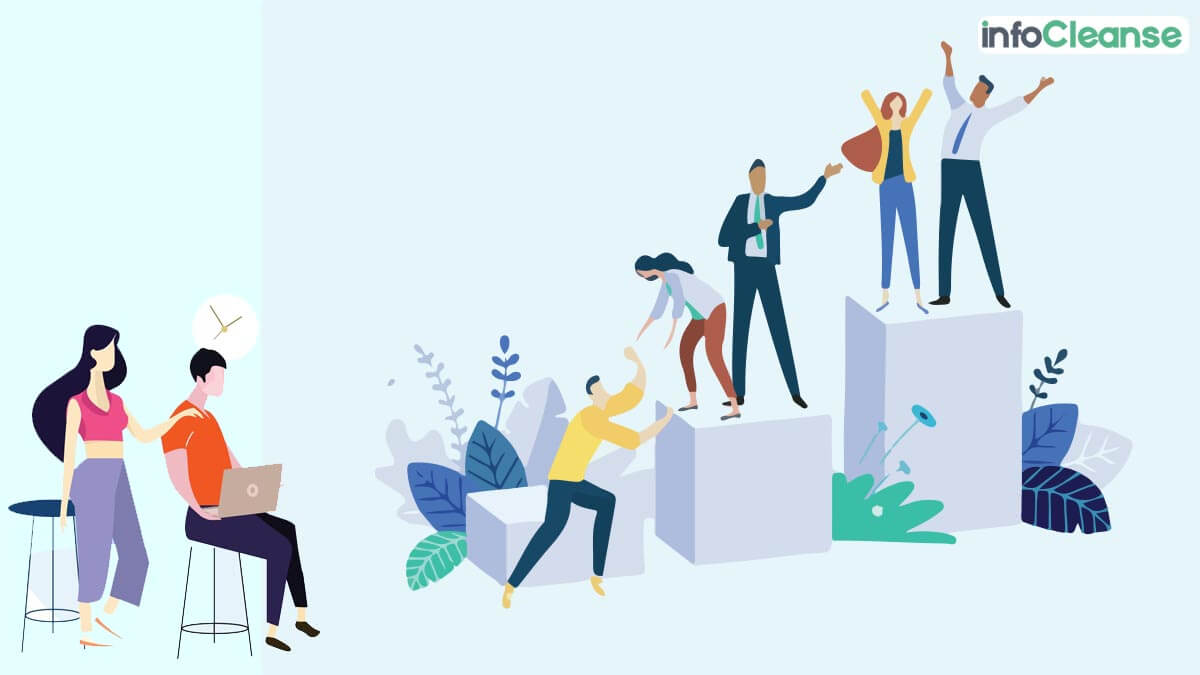 In partnering with the Institute of Content Marketing, they compiled an assortment of advice for aspiring content marketers by using 40 marketing industry influencers. Top Rank then manufactured this advice as content creation in several different formats like blog posts, eBooks, and more.
This content was used to promote their Content Marketing Conference for the year 2014. The campaign raised over 200k eBook views in 2014 alone and continues to gain downloads to date.
10. Dell Technologies
While others focused on partnering with influencers, Dell Technologies looked for a partnership with industry influencers. Thus, simultaneously creating useful customer content and increasing the influence of internal experts.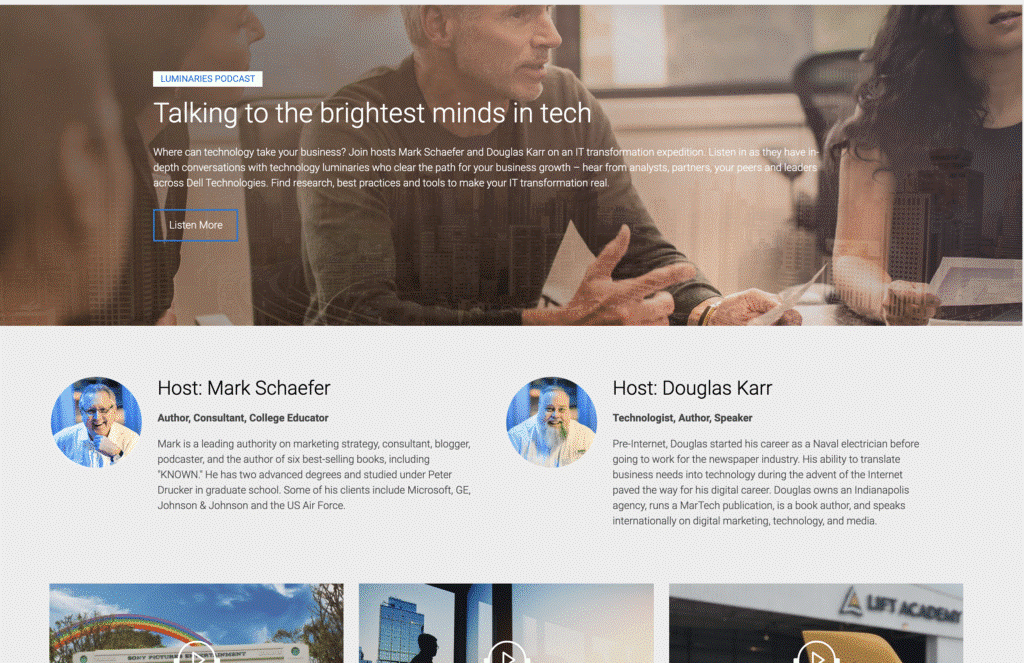 Dell has currently developed a web of relationships with influencers, including Doug Karr and Mark Schaefer (host of Dell Luminaries podcast). This project created an effective solo platform to unite voices from various companies under the brand.
The discussions held with various technology visionaries from within Dell and out places a very humane expression on innovative technology.
Final Thoughts
With influencer marketing for B2B, audiences pick the content so, it's not as pushy and helps create brand credibility. But, it still remains quite tough to break through due to B2B brands having a diverse customer set.
Hence, the best B2B influencer marketing campaigns will take increased time & effort to succeed. However, when done correctly, it will be extremely valuable and essential for your business.