Over the last 5-10 years, the B2B marketing sector has experienced a great deal of change. Marketers have now moved their attention from sales & cold calling to strategies such as digital content marketing and tactics like search engine optimization to attract new and potential customers to the business.
While 2020 has proven the unpredictable and uncertain stance of life, as humans, we simply can't help but try our best to predict the future along with its outcome. So, through the assistance of industry experts, countless reports, and of course, technology, here are 5 things you must know about B2B Marketing Trends 2021.
1. Retention Marketing
To put it neatly, retention marketing basically contains sets of activities that seek to focus on customer relationships that result in increased marketing ROI via continued sales at a much lower cost for each sale.
Retention marketing can drive up both the continuity of a customer's purchase and the amount of their purchase as well. This is called the cross-sell & upsell where you'd want to sell more of your products & services to the existing customers at higher prices and make a profit.
Now, how much profit are we talking about? Well, according to a report from Harvard Business Review, about a 5% rise in customer retention would deliver an increase of around 95% in profits.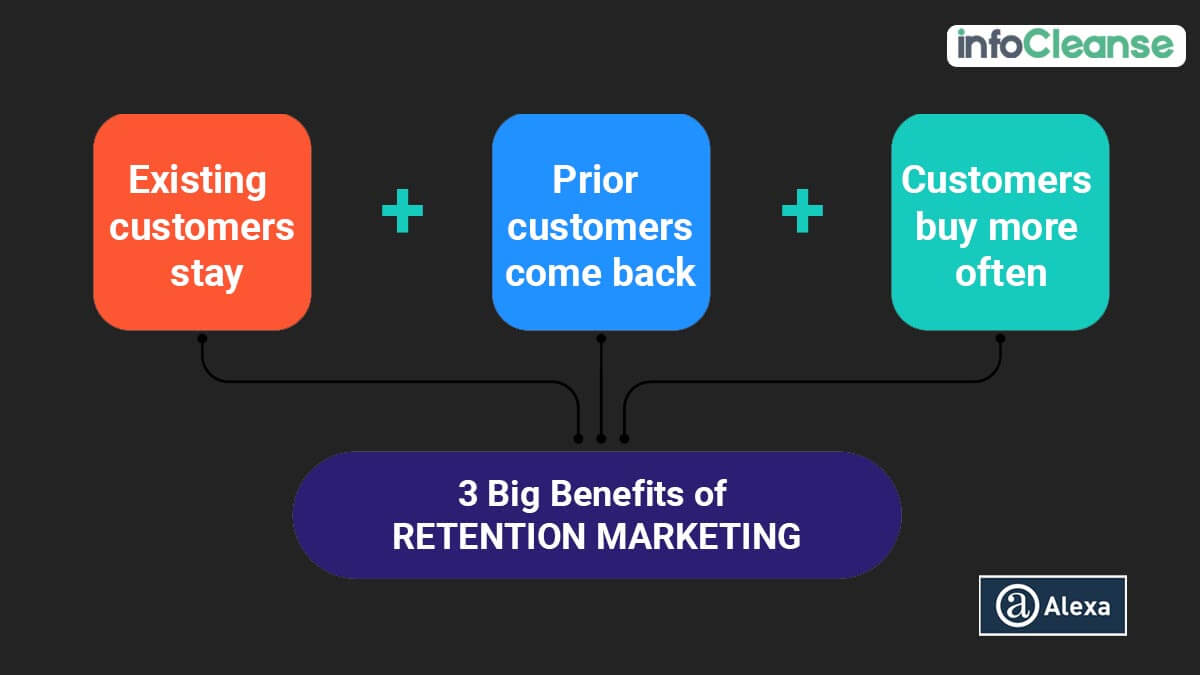 Acquiring new customers is essential in B2B businesses, however, Retention marketing might be a more suitable place for a start in 2021, particularly, if your budgets are limited.
Some great ways for retaining customers include Customer training, customer appreciation, onboarding & education, constant communication, customer appreciation, ongoing customer support, surveys, and testimonials.
2. Artificial intelligence (AI)
As technology advances, it becomes more useful and we become dependent on it as well. Over the years, different technology has helped the marketing sector and recently, artificial intelligence or AI has increasingly become a popular choice.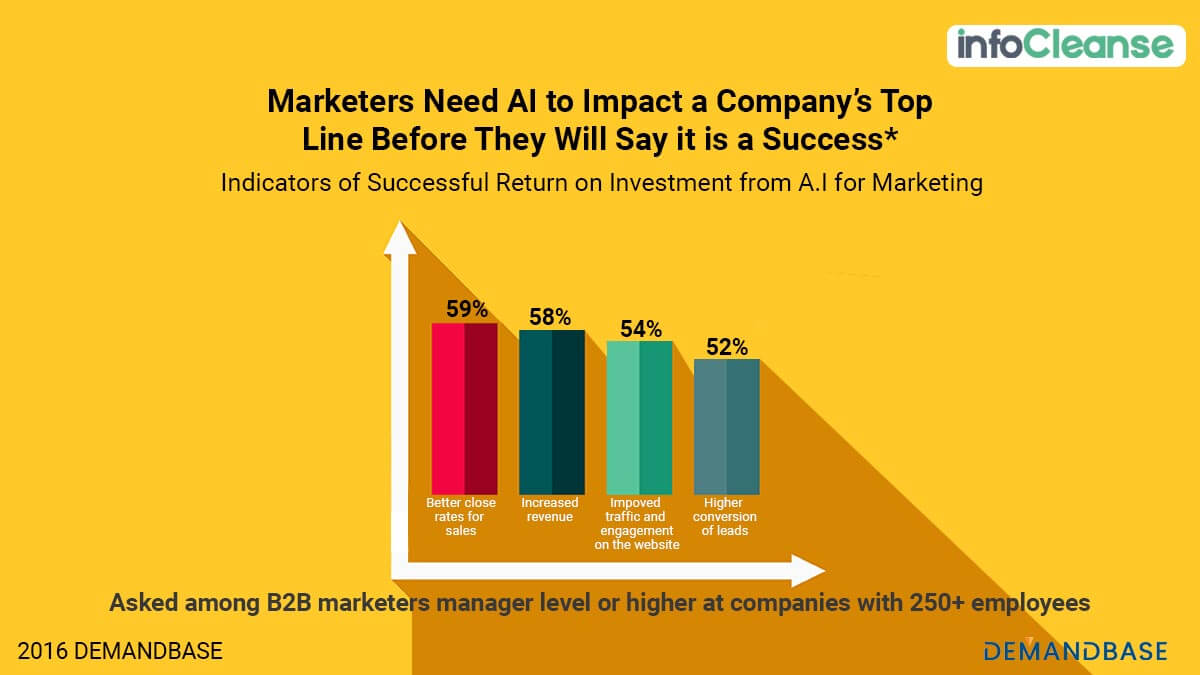 As technology enables customers to get quicker results, the expectations for it have become increasingly high. For instance, research from Salesforce states, about 80 percent of business buyers are expecting real-time responses from the brands they keep in contact with, and because of AI (chatbots), this becomes a reality.
AI is great for improving not only the customer experience but also assisting businesses in becoming more efficient. About 72 percent of decision-makers claims how AI enables workers to concentrate on more meaningful tasks.
From chatbots to even predictive analysis, Artificial Intelligence has proven itself to be essential and fundamental to various marketing departments globally. AI keeps getting better, making it a well-suited trend to hop on in 2021 if you haven't adopted it already.
3. Content Marketing
Content marketing has actively existed for some time and competition can often get heavy and in 2021, only the committed brands will surely take the win. Brand marketers that lack commitment in content marketing will often complain about too much noise and how to break through it all.
Well, based on the above argument, you get to have these choices:
Give it up and allow marketing people to start cold calling.
Start advertising your journey to growth.
Commit to long-term strategies for ROI in content marketing.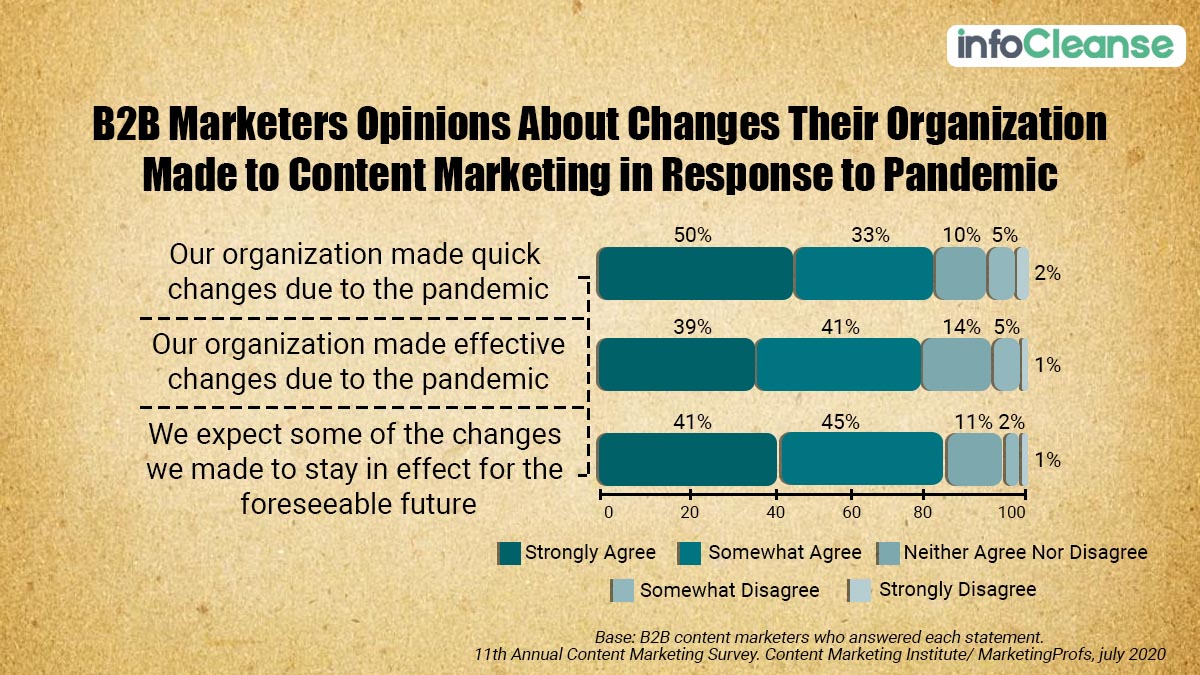 With the right commitment, content marketing will prosper even in 2021 and there are some great examples of brands that grew massive audiences just from scratch over the last few months.
Now, what was different with them? They made consistent publishing through keyword research, mixed long & short-form content, profiled partners, executives, and customers, focused on subscriber building and poured paid promotion on top-performing content.
The cost of the marketing budget for accumulating predictable marketing ROI is around $4,000 – $8,000 in a month, which is still much lower than a marketing director's salary.
4. Buyer Enablement
In a survey consisting of over 250 B2B customers, around 77% rated the purchasing experience as difficult or very complex. B2B buyers have drastically changed and continue to do so – becoming more self-directed and independent.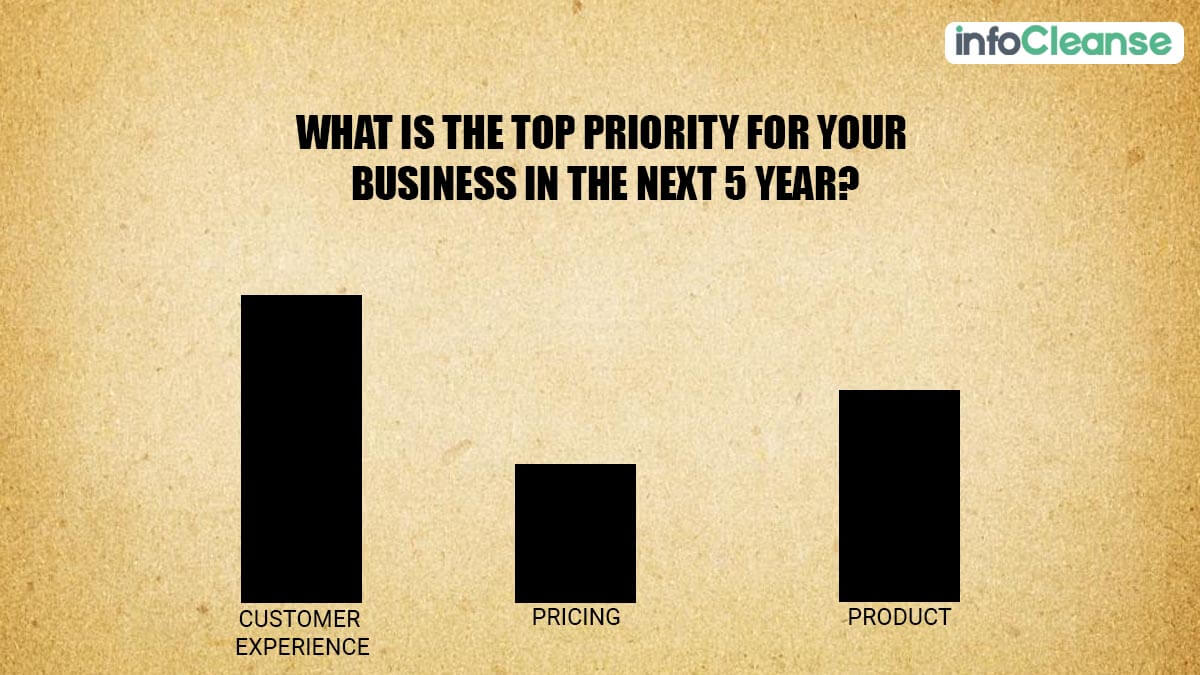 As such, they are demanding increased personalized experiences and in fact, buyers now remain in control of their journey instead of sales, marketing, or business development. One emerging antidote for these among other issues is buyer enablement. This takes the basis of sales enablement and flips the script completely.
As sales enablement assists sellers to sell, buyer enablement assists buyers to make purchases by providing support and content for making good decisions and also making the purchasing process much easier to complete and navigate. B2B firms can make use of this strategy to attract attention, earn trust, and eventually close the sale.
Initiate buyer-centric content
Content marketing is about creating content that informs as well as educate your clients and prospects. Hence, it should maintain the goal of assisting buyers in making well-informed decisions, along with demonstrating expertise and authority building. As Jay Baer states claims, "don't strive for amazing but start being useful."
Make your site a potent resource for buyers
In our current digital-first world, your website is an incredibly valuable marketing asset. Similarly, in the buyer-first world, it becomes their valuable sales tool as well. But is your site providing various content topics & formats that are interesting to buyers? To make it a potent resource for different buyers, it requires content strategies that aim at what buyers are looking for instead of what your firm desires.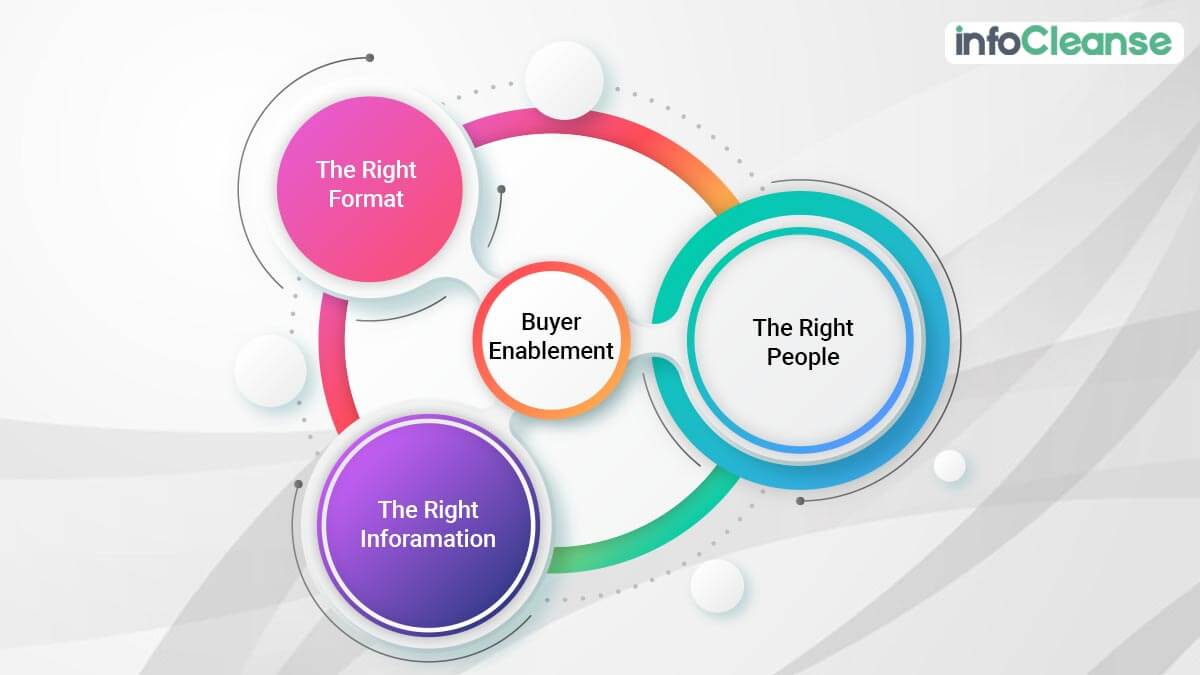 Reducing friction in the buyers' journey
CX (customer experience) programs create journey maps for identifying each touchpoint buyer's encounter. Buyer enablement aims to reduce any friction buyers may typically encounter during their journey.
5. Nostalgia Marketing
This is one of the B2B technology marketing trends that can assist B2B marketers to relate their products/services to the world. Your business/company can simply participate in this marketing strategy by maintaining authenticity, capitalizing on various cultural trends, and bringing back or reintroducing products/services that were discontinued.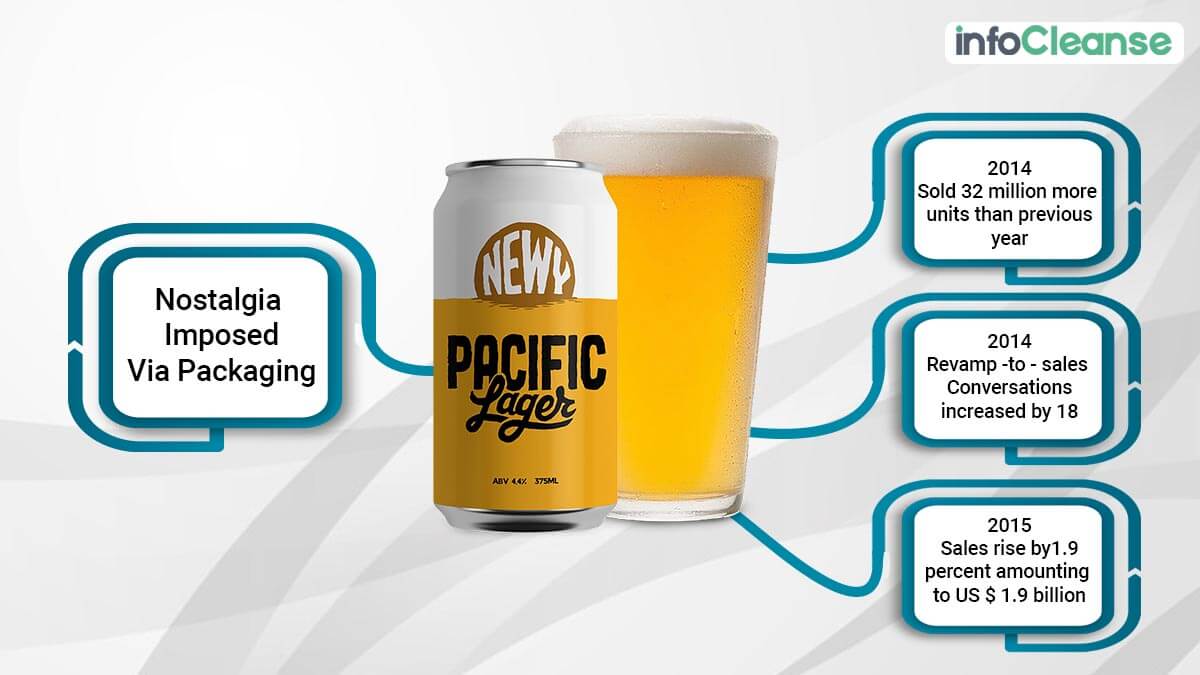 As our world continues to navigate during these uncertain and difficult times, the trend of nostalgia marketing has increasingly become a much more valuable tool than ever before. It offers a sense of familiarity, comfort, and safety, which is the kind of assurance our world requires now and also while stepping into 2021.
Final Thoughts
With only a few weeks left till 2021 settles in, it's time to prepare your Christmas presents, listen to some festive music, make new year resolutions, and most importantly, start prepping some valuable marketing trends for the year 2021.
Remember, 'change' is elementary in marketing and there are several B2B marketing technology trends perfect for the coming year. Dusting off the effect left by the pandemic will not be an easy task for any marketing sector, so, make sure you start with the right trends in 2021.