InfoCleanse provides top-quality data mining services to help you find the insights you need to make sound business decisions. Our experienced professionals will work with you to understand your specific needs and design a custom solution that meets your requirements.
InfoCleanse is the perfect choice for your KDD needs! We have several years of experience providing data mining, data cleansing, data appending, and other allied services to businesses of all sizes. InfoCleanse gathers data from the reliable sources to cater to the organizational needs of various sectors and industries in order to take the right decision. At InfoCleanse, you will get the following services:
Data pre-processing and cleaning
Data Appending
Reverse Appending
Data Verification Service
Data Validation
Data Management
And more customized databases to meet your marketing campaign requirements.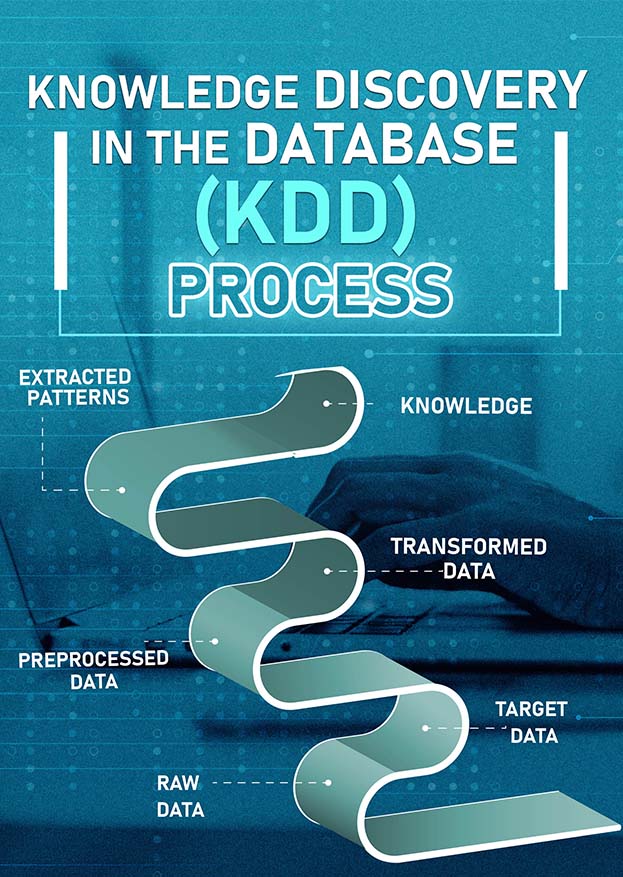 Download our whitepaper today to acquire a 

extensive knowledge in

:
What is Knowledge Discovery in Database (KDD) Process?

Data mining and Data Cleansing in KDD Process.

Data Mining in KDD Process.

Benefits of using Data mining in the KDD Process.

Role of Data Cleansing in KDD process.

Benefits of Data Cleansing in the KDD process.

What are the techniques of the KDD process?

Uses of KDD Process.
InfoCleanse help businesses of all sizes, from startups to large, multinational companies. If you require customized database solutions to reach out to the right targeted at domestic as well as global level, contact InfoCleanse today to get started!