If your business provides financial assistance tools or software that can make the job of a Certified Public Account (CPA) easier, you can benefit from marketing to Certified Public Accountants.
Big businesses or institutes also partner with CPAs to promote each other's business. Many marketers require the help of CPA firms.
If you're struggling with reaching out to CPAs to promote your service or products, you've come to the right place. We have discussed five secrets to marketing to CPAs. Although there's no predictable pattern of success, these five secrets always tend to work when marketing to Certified Public Accountants.
Who Needs to Market to CPAs?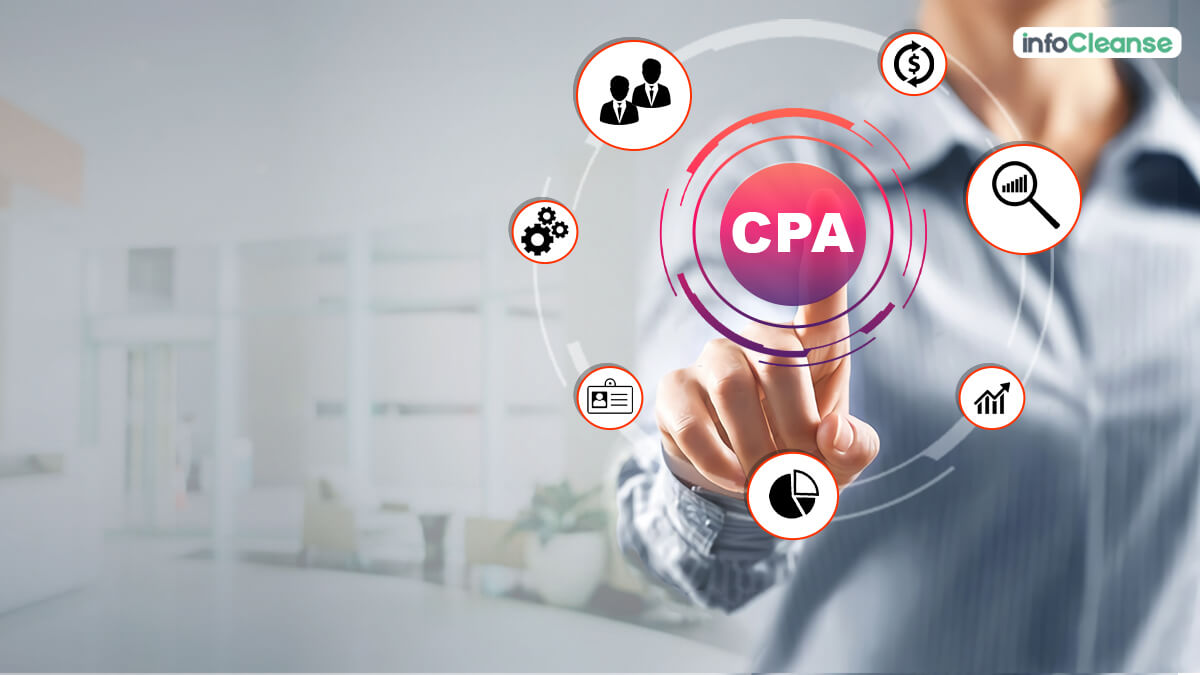 Certified Public Accountants are licensed tax experts who can help your business financially. Whether you have a financial query or require a financial statement or someone to represent you at the Internal Revenue Service (IRS), a CPA can take care of all these.
Sometimes, CPAs have difficulty reaching out to clients when they open their firms. Even they require to market themselves to clients. Marketing your service to a CPA can be a win-win if you are in the financial business.
Other than this, you can have financial solutions or be in related fields for marketing to Certified Public Accountants.
Five Secrets to Marketing to CPAs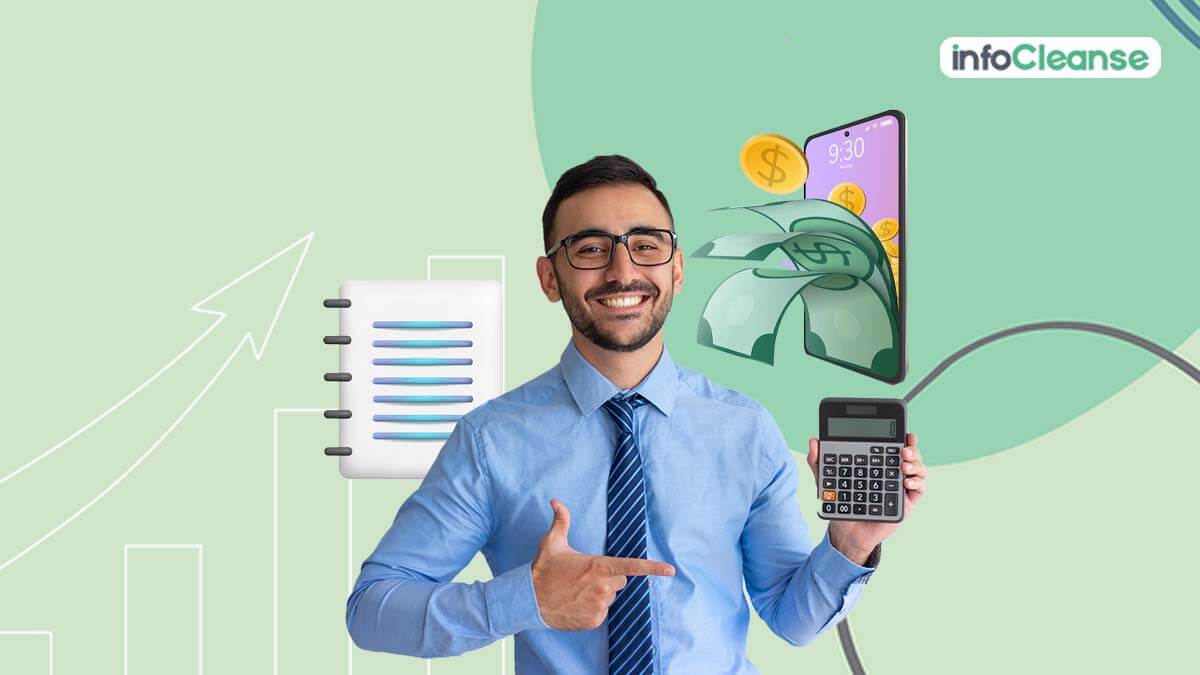 In the words of Brian Halligan –
It's not what you sell that matters as much as how you sell it.
Your products or service won't reach a CPA without an effective marketing strategy. However, many businesses struggle to develop a relevant marketing strategy aligned with their business goals.
Your products and services may be of superior quality and hold the potential to benefit CPAs worldwide. But if you do not know how to reach the right audience, it's futile to offer such services or products.
Here are a few marketing secrets that can help you to reach CPAs.
1.     Narrow Down Your Target Audience
There are over 465,039 CPAs in the United States. No marketing strategy can be effective if your business wants to reach all 465,039 CPAs. It's unrealistic.
The more specific you are about who you want to reach, the more time, money, and effort you will save on marketing. Moreover, your marketing will have a real impact on your targets once you identify whom you want to reach.
Your marketing strategy has more chance of success if you segment your target audience. You can segment based on professional experience, geographical location, size of the CPA firm, and other factors.
2.     Get a Well-Segmented Mailing List
You can enhance your marketing strategies with a reliable and authentic CPAs database that contains the right contacts and detailed information about each contact, making it easy to reach out to CPAs.
A good contact database can help in launching successful direct marketing. Be it reaching contacts directly over call or SMS marketing, or email marketing, email lists are valuable resources for marketing. Marketers use this to get higher conversion rates, increase engagement, boost ROI, and achieve other business goals.
3.     Launch Integrated Marketing
Integrated marketing lets you build a successful image and create awareness among your targets. Launching multi-channel marketing seems easy, but managing the different channels to ensure the message is consistent becomes difficult. This is where integrated marketing can help.
Consistent messages or similar content across different channels positively impact your audience. They can relate to your products and brands easily. It reduces cost, increases engagement and value, and improves marketing performance.
Direct mail marketing, social media marketing, paid search marketing, email marketing, and organic search marketing – all these are valid and can yield exceptional results when integrated.
4.     Create A LinkedIn Profile
80% of B2B marketers believe LinkedIn is the best platform for finding clients.
Create an account today and start networking if you don't believe us. You will be amazed by the volume and quality of leads you get. LinkedIn is more than a social media platform. It is a place for businesses to meet their clients.
Update your LinkedIn account for optimization and create content in your niche. Using LinkedIn as a marketing tool without creating content holds no purpose. You can either write or create videos that help establish you as a thought leader in the industry.
Marketers can help businesses to come up with an effective LinkedIn marketing strategy.
5.     Nurture Your Existing Clients
Before you set out to find leads and push them down the conversion funnel, it's essential to nurture your existing clients.
Network with your clients and stay connected through email marketing, offer them personalized service, and make them feel valued. This can prove an excellent marketing tool as your existing clients can refer other clients and transform your business.
This strategy can make or break your clients, particularly when marketing to Certified Public Accountants. If you have good reviews, you can soon become a trusted partner for reputed CPA firms in your region.
Summing Up
If you've made it this far, you probably cannot wait to start marketing to Certified Public Accountants. These marketing secrets have the power to impact the right audience. Effective marketing strategy is the foundation of a successful business.
Set realistic business goals before you launch an effective marketing strategy and watch your business grow.
Research your market, analyze the competitors, and launch targeted marketing to uncover the potential of your business today!